Waste worth watching: why Gree Energy wants your dirty water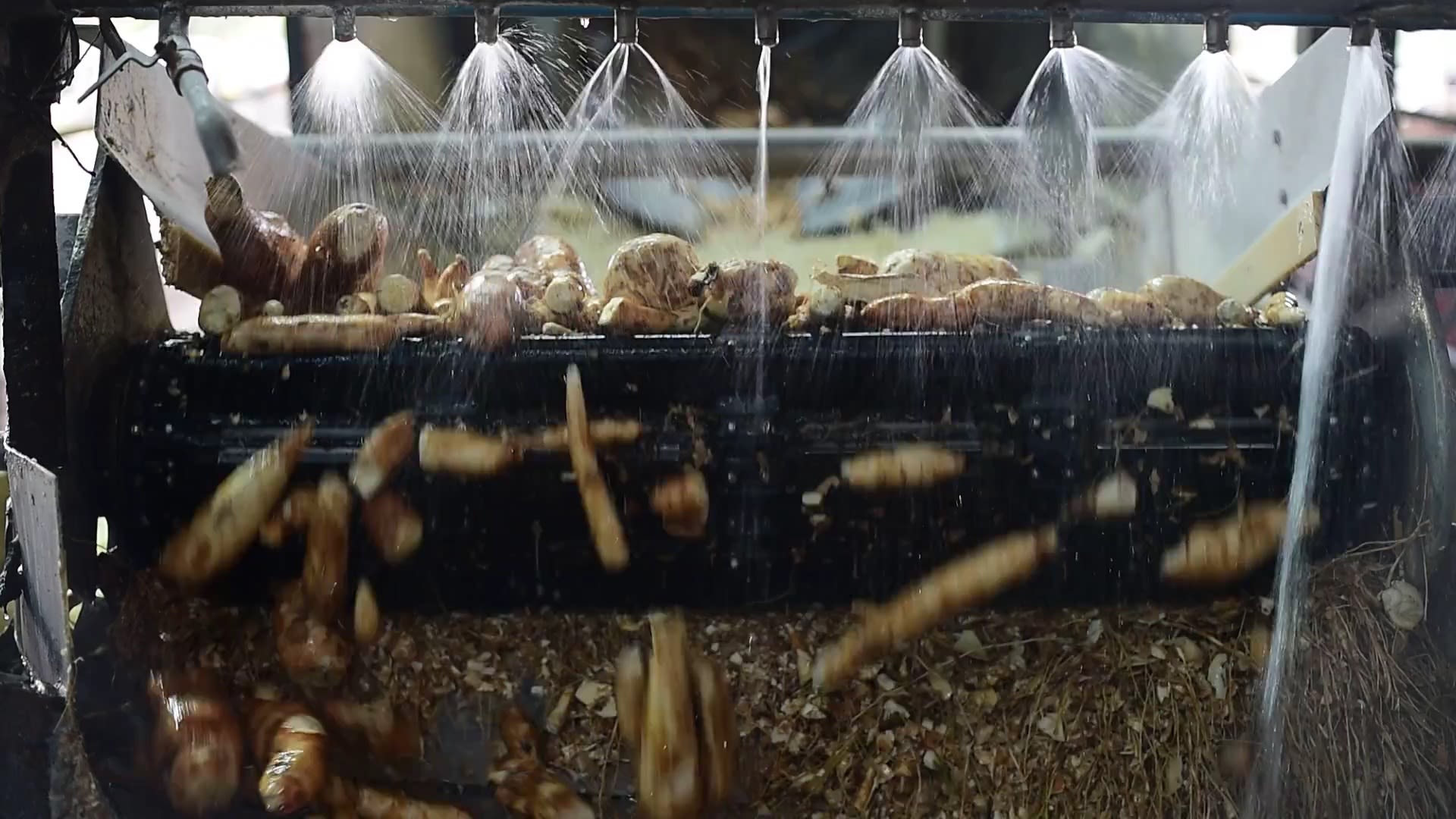 The journey from farm to fork can be highly polluting, with food processing firms a major source of harmful methane emissions. How do you get these companies to take action? In Indonesia, B Corp Gree Energy has found a solution – one that also offers stable, renewable power to rural homes.
Powerful ideas can come from unremarkable places. For Nicolas Stirer, this was in a rubbish dump. Working on a photography project with a friend in 2012, Stirer was investigating dumps and landfills in Thailand, Malaysia and Indonesia – learning intimate details about people's lives by seeing what was thrown in their bins. "You can learn so much about how people live, about how an industry works, from looking at what they throw away and try to hide from the world," he says.
Around the same time, the Clean Development Mechanism (CDM) under the Kyoto Protocol – a global market effort to tackle climate change through carbon offsetting – suddenly collapsed amid insufficient government support. Thousands of projects, helping to lower carbon emissions and encouraging billions of dollars in green spending in emerging countries, ground to a halt.
Waste was piling up; carbon emissions were rising; green financing was unfashionable. Was there a solution that could address all three problems?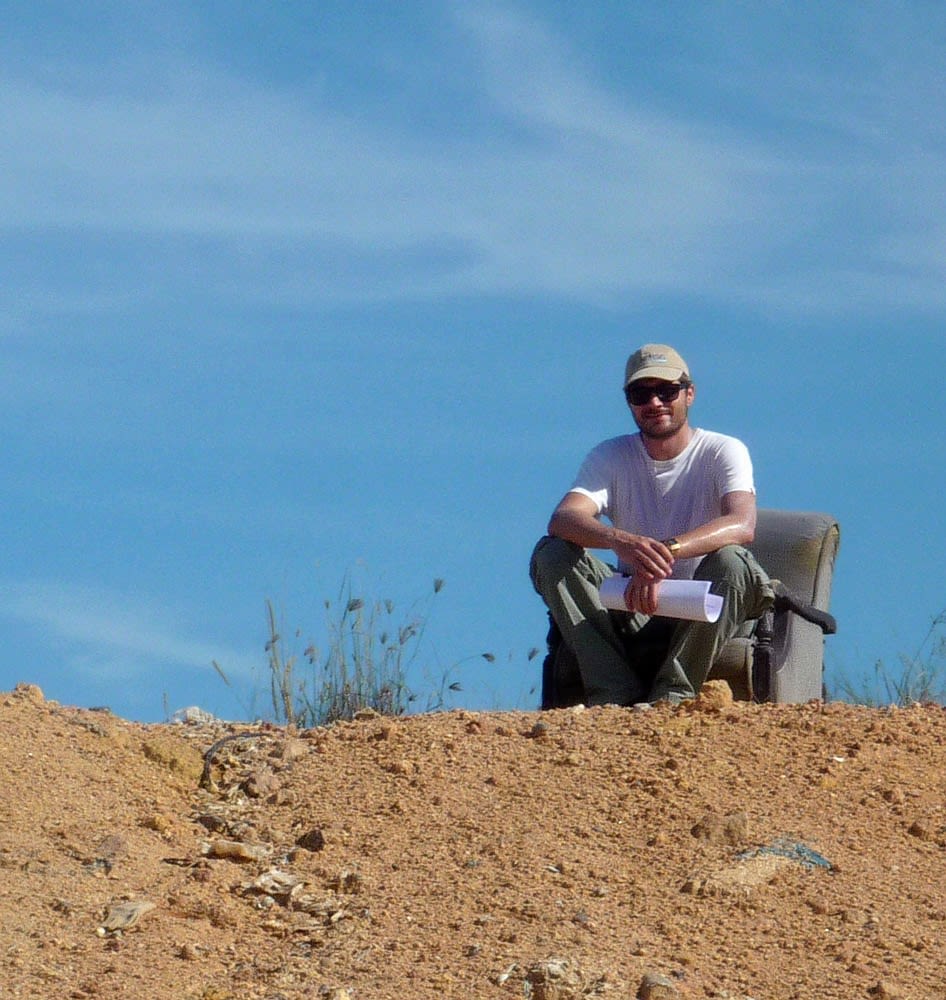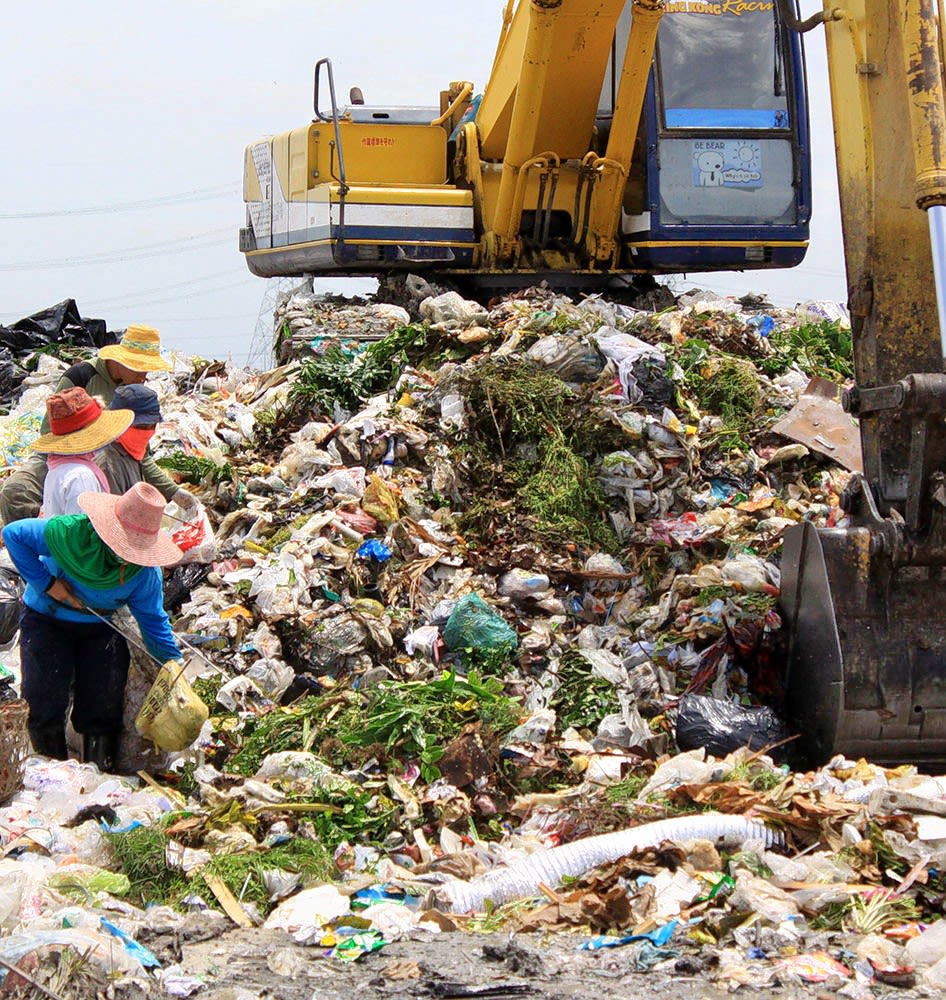 Dealing with waste in a way that not only reduces its negative environmental impact, but also transforms it into energy is not a new phenomenon – the technology has been gradually implemented across the world over the last 30 years, with particular success in Europe, and in some other countries such as Thailand. But introducing it in many poorer countries comes with other challenges. As Stirer was to find out.
The French-born engineer moved to southeast Asia in 2008 to work for a biogas company. He worked in renewable energy and wastewater treatment, becoming familiar with some of the sustainability issues specific to emerging countries – as well as some of the solutions. His eye-opening photography project coincided with his company closing its southeast Asian branch, so he found himself with the time and inspiration to dedicate a year to working on a plan. In 2014, he founded Gree Energy.
Stirer wanted his new business to focus on global food systems – a major contributor to climate change. A particular culprit is wastewater: when wastewater is sent to open areas like lagoons or ponds, it mixes with organic matter, generating methane, which escapes into the atmosphere. This is often the case in places with minimal regulation.
In Indonesia alone, food processors' wastewater creates more pollution than the domestic wastewater of the entire country's population. That wastewater pollution emits greenhouse gases that are equivalent to 50m tonnes of CO2 per year, according to estimates by Gree Energy – the same as the greenhouse gas emissions of 10m cars.
One solution is to install an anaerobic wastewater treatment plant, so that methane is still produced, but captured and turned into biogas (a mixture of mainly methane and CO2) – renewable energy that can be sold as electricity or thermal energy, or compressed to make fuel. This can reduce a food processor's overall greenhouse gas emissions by up to 90% and its water pollution by up to 99%.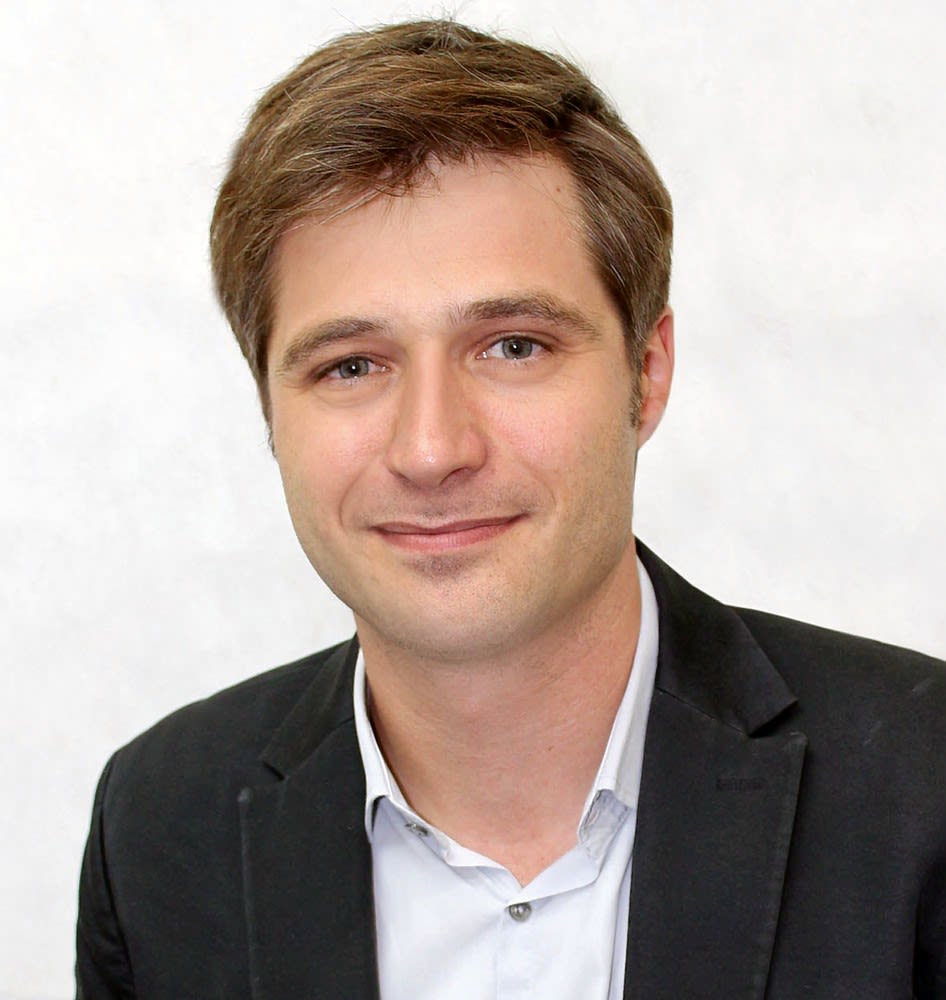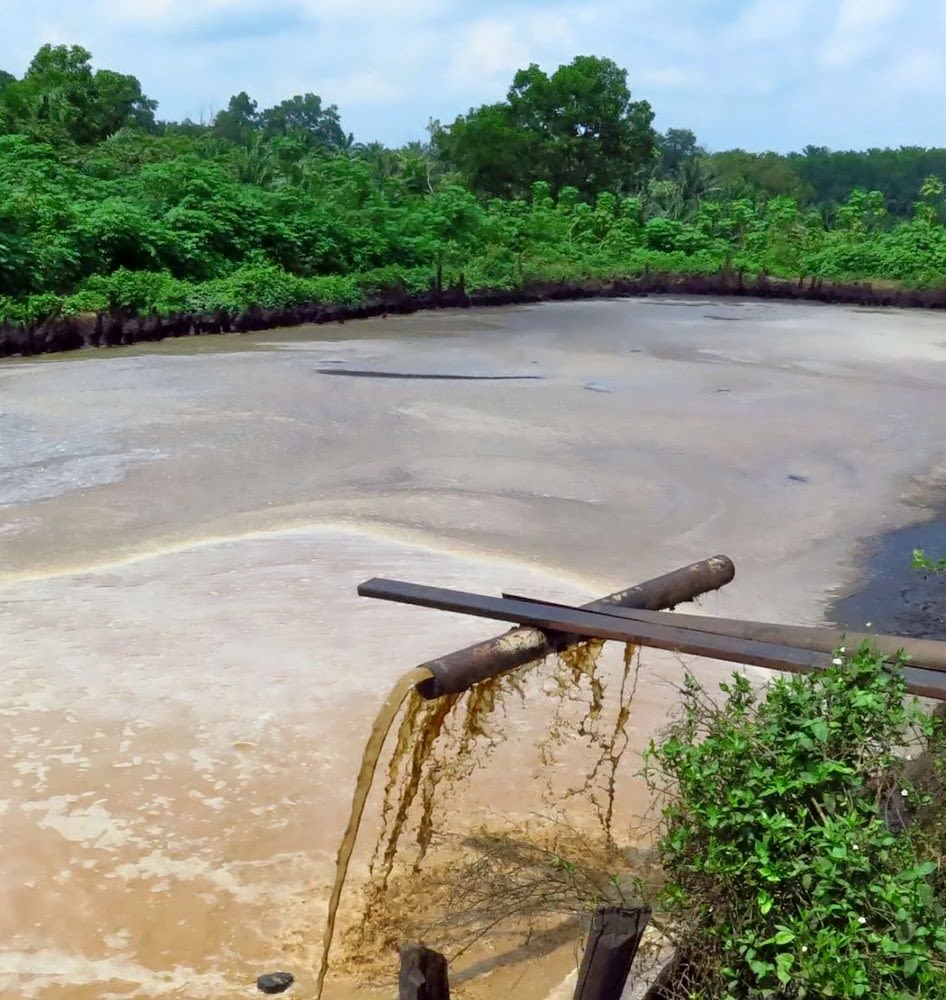 But, while there is huge potential commercial value in this process, it can be costly to install. And, in many countries of the global South, there is little or no environmental regulation pushing them to do so.
So Gree Energy offers an additional solution. It partners with food processors, helps them understand the biogas potential that they could generate, and works with them to create a project that is financially viable – by helping the business to get set up to sell carbon credits, develop and sell clean energy (to either manufacturing industries or the national grid), or raise project finance.
For its first client, Gree structured the biogas project under a specially created company. Projected sales of carbon credits and renewable energy enabled that company to raise US$5.9m in project finance, which enabled the client to develop facilities at zero cost to them, and with a profit for the green investors involved.
Wastewater: from methane menace to source of revenue
Wastewater refers to any water contaminated by human activity. Food processors produce various types of wastewater, including process water (used in washing and preparing food products), sanitary wastewater (from toilets, sinks and other sources), and runoff water from cleaning. For agricultural commodities (such as corn or dairy), process water forms the bulk, as a lot of water is needed to extract and sterilise crops, or to feed livestock and clean manure.
Wastewater often contains harmful contaminants, including high levels of methane – a gas that is 80+ times more potent in the short term than carbon dioxide in its contribution to global warming, and the second-largest contributor to greenhouse gas emissions worldwide.
Gree Energy, with offices in Hong Kong and Jakarta (Indonesia), helps food processing companies in emerging countries to treat wastewater and reduce their methane emissions. It does this by planning and building the biogas plant, helping companies find uses for the renewable energy produced, and establishing revenue streams to fund the project.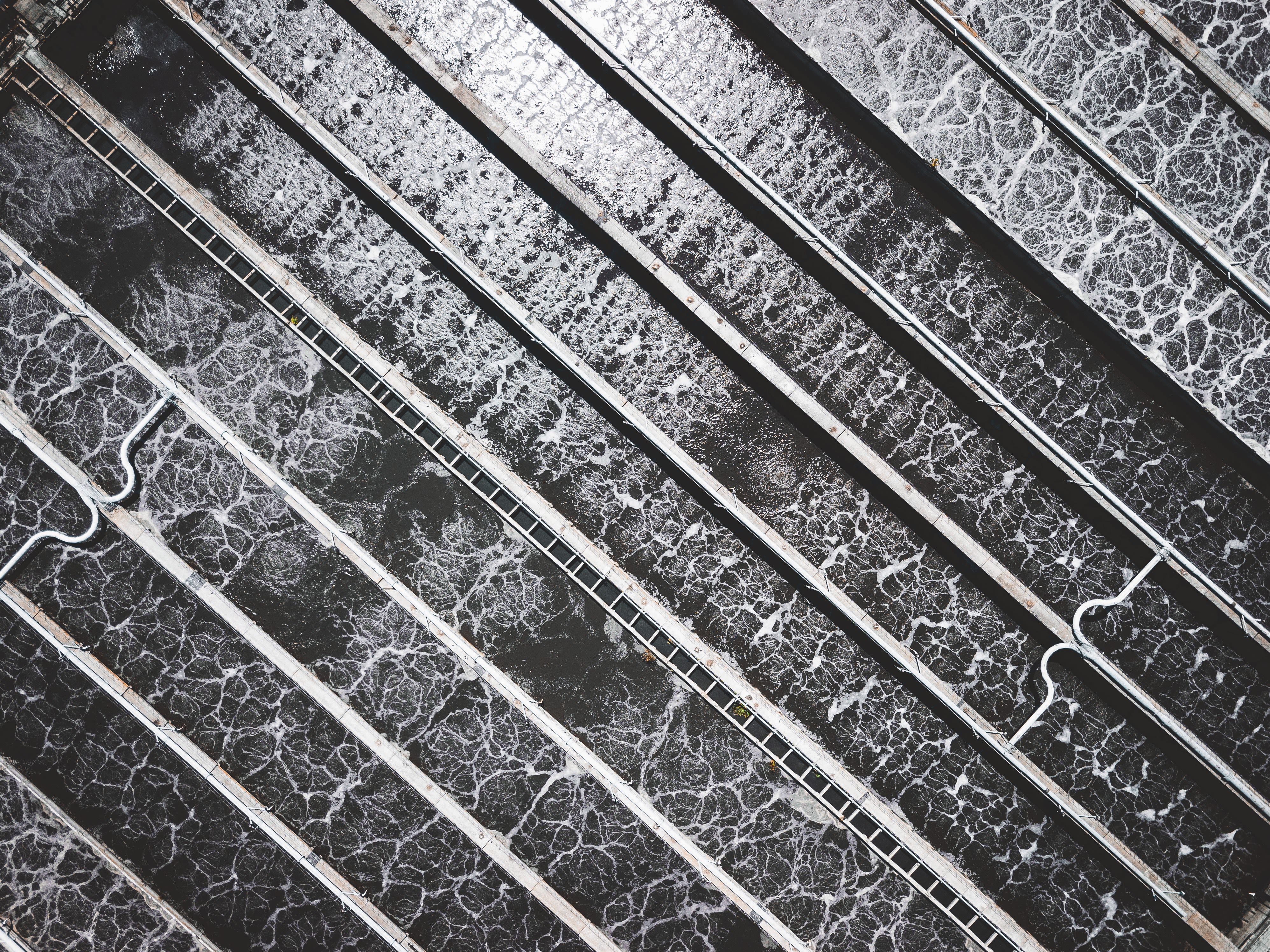 "The solution is not just sustainable but also commercially viable and integrated within an existing project: this allows the manufacturers to focus on what they do best whilst reducing pollution"
The B Corp beating blackouts
Andrew McGinty, a Hong Kong-based partner at international law firm Hogan Lovells, has worked with Gree since early 2022 as part of the firm's offer of low-cost or pro bono support to social enterprises. His help covered various governance areas – and what Stirer describes as the "really hard" process towards achieving B Corp status, a certification that requires minimum standards of social and environmental performance, public transparency, and legal accountability to balance profit and purpose, with assessments repeated every three years. Gree had been monitoring its impact for years, but without using any formalised standards or metrics. "There are too many controversies and false claims in the sustainability sector, and B Corp offered us a framework," Stirer says. "We wanted to use data and facts to drive impacts, not only good intentions and words."
For McGinty, what stands out most about Gree is that it "provides a holistic solution" to food producers including designing and building the biogas plant, and assistance with securing long-term revenue. "The solution is not just sustainable, but also commercially viable and integrated within an existing project: this allows the manufacturers to focus on what they do best whilst reducing pollution," he says.
This isn't just about company revenue: generating clean energy also has the potential to benefit people's lives. Millions of households in Indonesia experience electricity shortages, unpredictable power outages or unstable connections. In most rural areas, the power is "very intermittent", with blackouts or multiple voltage drops (where appliances automatically switch off or are damaged) almost a daily occurrence, says Stirer.
Indonesia has an untapped biogas-to-energy potential of 40 TWh, he adds – the renewable electricity alone generated from this would be enough to supply 30m people with clean and reliable energy in rural areas.
Gree is only just starting to tap into this opportunity. Its sole ongoing project is a proof-of-concept with a cassava mill in Hamparan, Lampung, which employs almost 100 workers and buys produce from around 4,000 cassava farmers. Thanks to Gree, the mill now supplies 9.8 GWh of electricity to the local grid per year – enough to supply 20,000 people with clean and reliable energy, while reducing greenhouse gas emissions by some 30,000 tonnes of CO2 annually, according to Stirer.
The company's mission is "very clear" – to decarbonise the food supply chain. Still, there are other benefits to local communities, he explains: capturing methane gas means lower levels of pollution in the area. "Working in frontier markets is a challenge, but when properly addressed it provides a very high return," he says – returns that go beyond financial profits.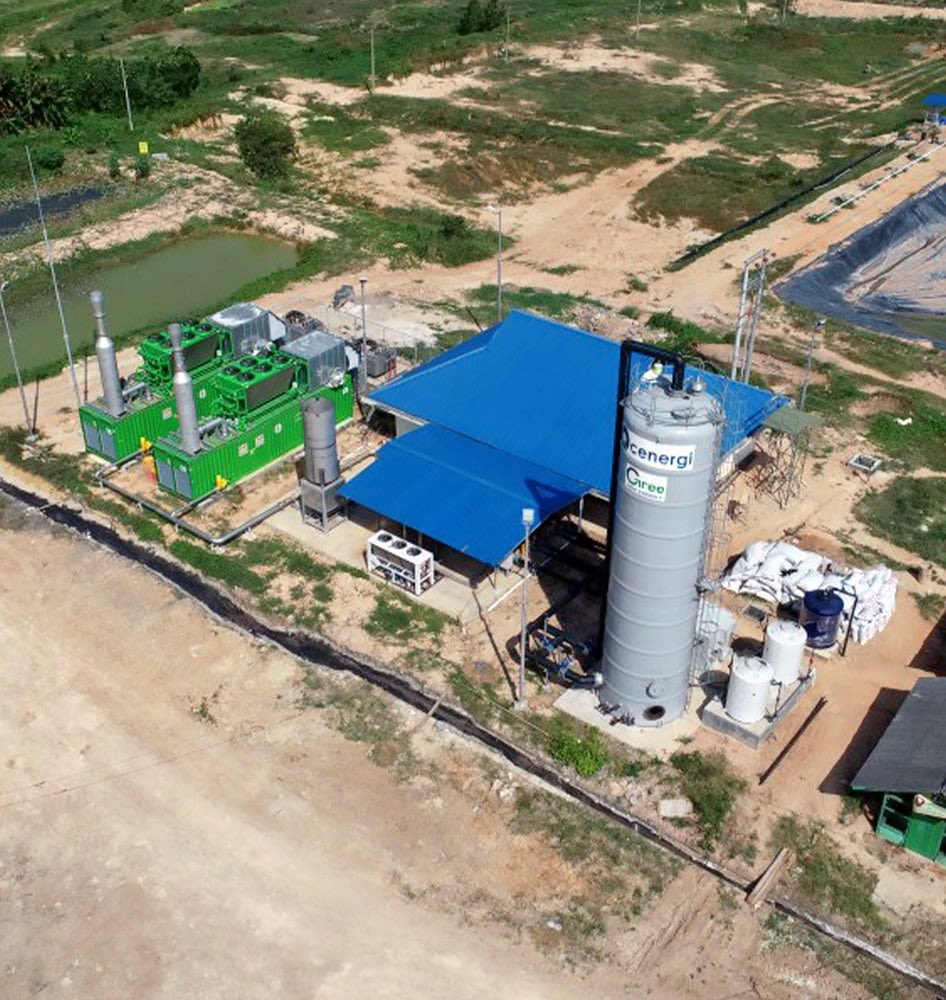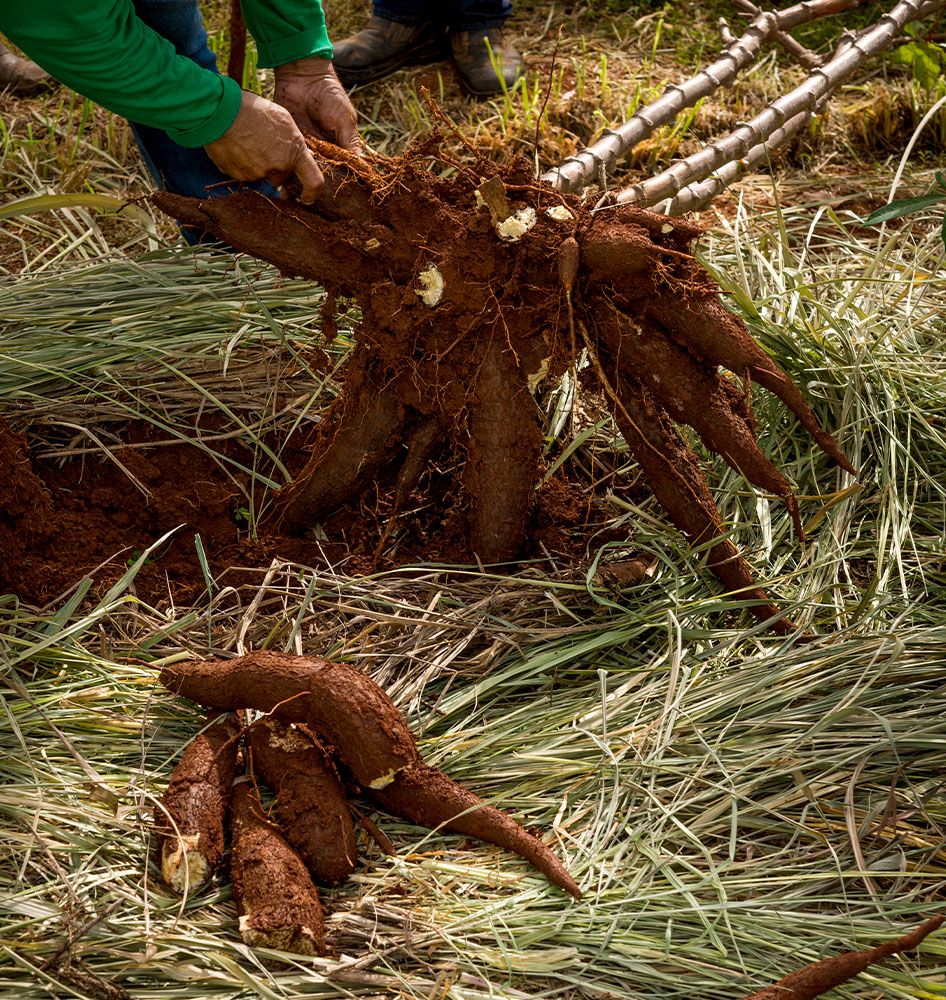 It sounds like a win-win solution for people and planet. So why, after almost ten years, does the B Corp only have one live project?
"It's difficult to convince people when you have a new idea," says Stirer. "You need to lay 'bricks' one after another, and take the time to demonstrate at each step that your foundation is solid, to convince all stakeholders to work together." In any case, he adds, the strategy had always been to deliver at a smaller scale – lining up all the 'bricks' – seed investor, project investor, food processor, national utility – before growing the company. "I've seen too many plans to change the world fail in my career. It's not just about selling an idea but about its execution, about demonstrating your vision in the real world."
And in the real world, there's a clear obstacle.
"The food processors we are talking to know that they generate a lot of waste. They know that they need to do something about it. And most of the time, they want to do something about it," says Stirer. The main concern, he explains, is that the costs of decarbonisation will make them more expensive than their competitors.
So how does he get around that?
While environmental activism has its place, says Stirer, in his job it's important to avoid anger and blame. "We listen and understand… We are here to help find solutions, relentlessly." Then, it's about addressing the client's "pain-point" by finding a financially viable solution, and helping them to benefit from their sustainability efforts. In this way, Gree offers something distinctive, he believes: "We are pain relievers."
Gree's work also addresses a bigger "pain-point" within the food system, Stirer adds. The bulk of carbon emissions from our food comes from the earliest stages of the chain – when raw materials are first processed. This means that thinking only about the carbon footprint of, say, packaging and transporting a chocolate bar misses a huge component of that product's overall environmental impact. And many consumers are now willing to pay more for sustainably produced food, but consumer-facing brands shouldn't be the only ones to benefit from this, Stirer says: the food processing firms taking action to decarbonise should also benefit – this can happen when they sell carbon credits to multinational food brands.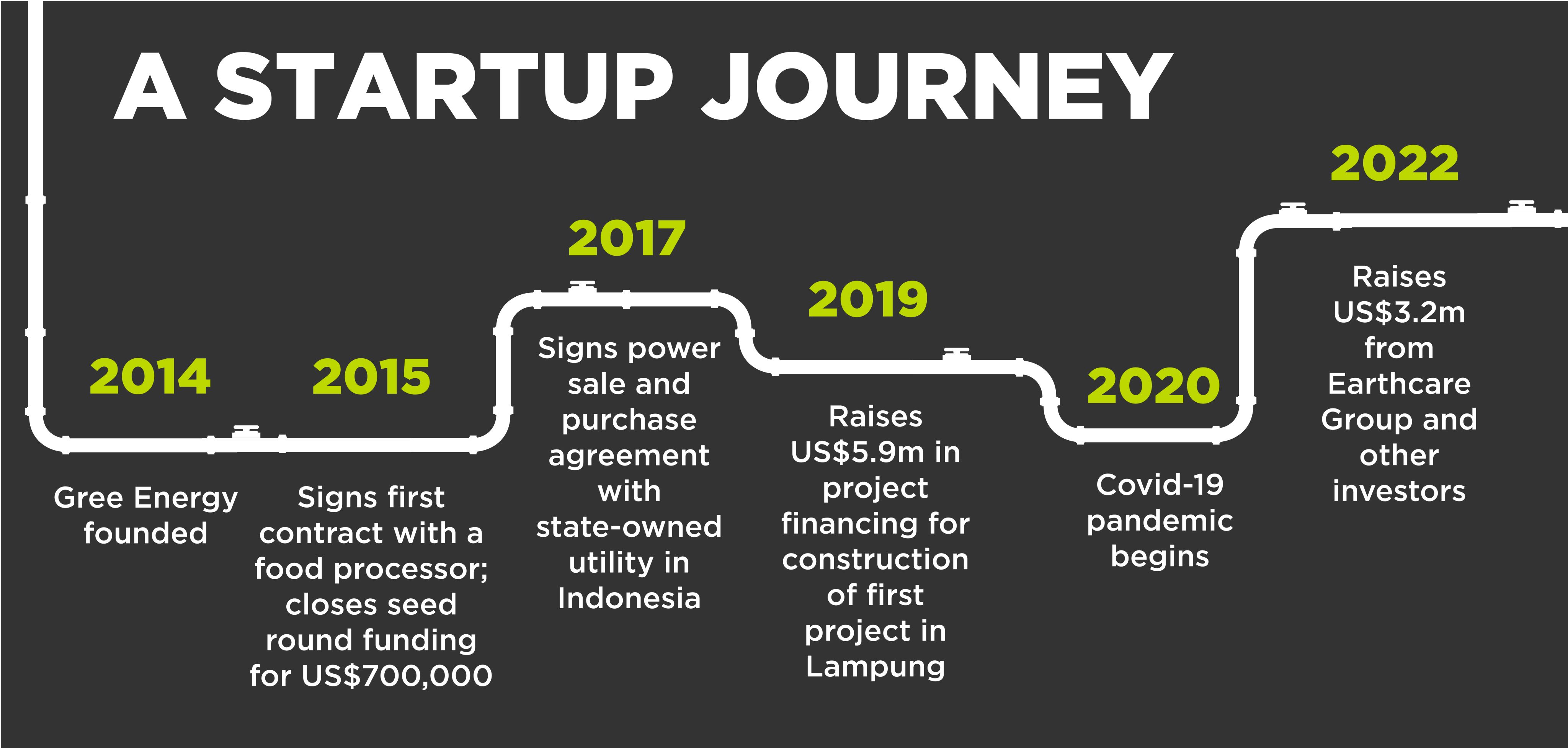 "I've seen too many plans to change the world fail… It's not just about selling an idea, but about its execution, about demonstrating your vision in the real world"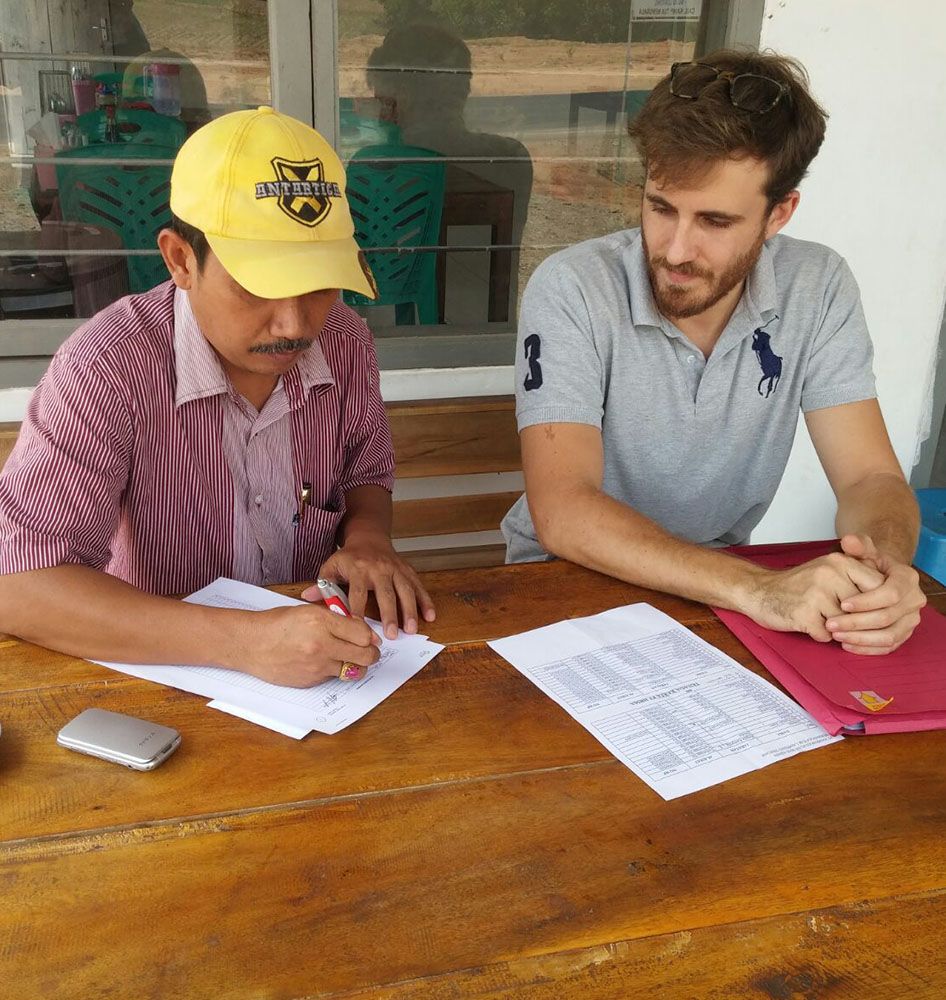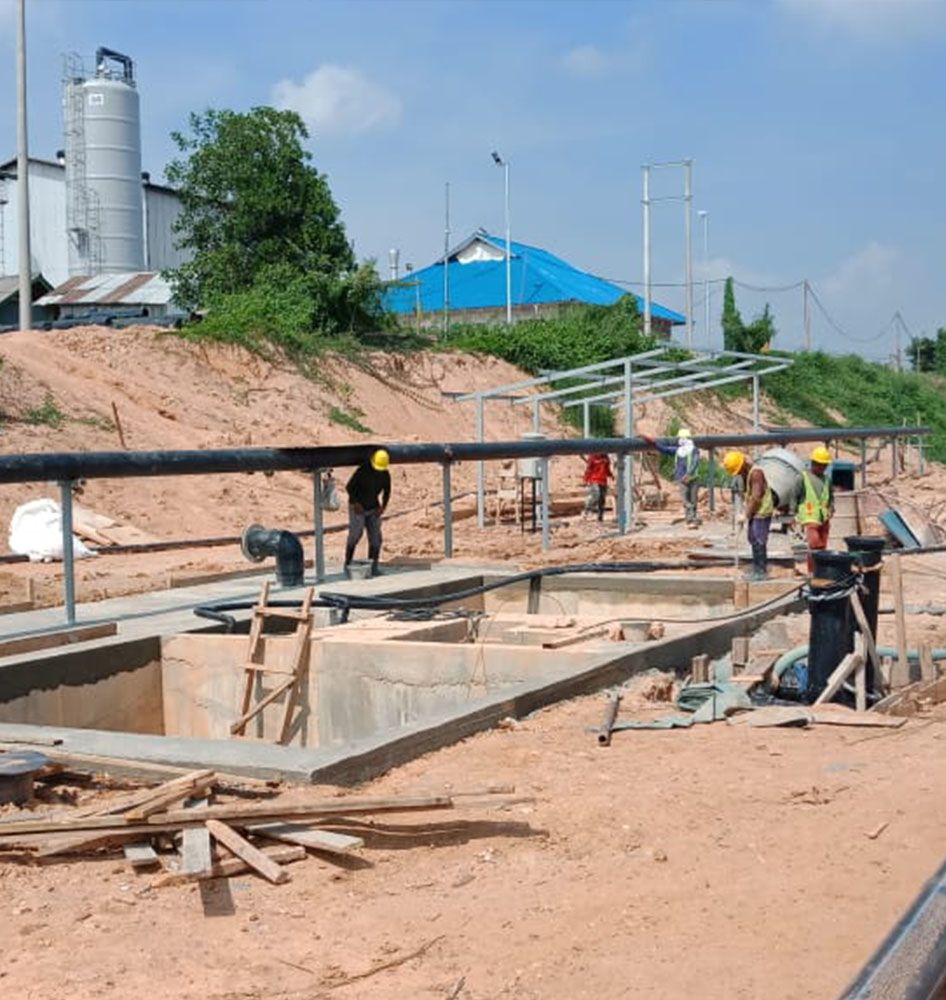 Because biogas-to-energy plants can generate power year-round, and are located in rural areas where access to electricity is problematic, local and national authorities are often keen to support them. But "administrative hurdles", still-evolving regulation and uncertainty as to how the laws are actually implemented on the ground makes it hard, says Stirer; all this has delayed Gree's plans in Indonesia.
One of Gree's investors highlights another potential hurdle. Andre Barlian, head of investments at Singapore-based Earthcare Group – which led a pre-series A funding round of US$3.2m in December 2022 – explains that Indonesia's state-owned electricity company, PLN, has a monopoly over electricity purchase and distribution.
"My biggest concern was the willingness of PLN to procure electricity from Gree, given that this technology would be at a premium compared to coal-fired power plants. With the right government support and policy, this can really go far. Unfortunately, what I'm seeing right now, it's still not there yet. But I believe that it's only a matter of time before they get their act together and really execute what they say they will do."
Barlian was born in Sumatra, an island in western Indonesia, and grew up in Jakarta; he understands first-hand the desperate need to curb unsustainable practices in the country. In his eyes, the shift towards more sustainable operations began in 2017, with Covid-19 accelerating this over the past couple of years. He believes business leaders' mindsets are changing – hence the significance of organisations like Gree.
"I'm seeing a lot of companies in Indonesia right now trying to find ways to decarbonise their operations. Even the most polluting industries like coal mining."
For Barlian, Gree's first few projects are crucial to fine-tuning the business model and proving the concept. The startup has five other projects in development, including several with palm oil processors. (Despite its negative associations with deforestation, Stirer emphasises that the problem is not palm oil itself, but the fact that it has been so widely planted yet poorly regulated; Gree only partners with environmentally and social "responsible" companies, who are typically 95% "deforestation-free verified".). And, following Gree's first project in Lampung, Stirer says it has attracted the attention of "quite a lot of very large players, who really have the ability to change things at scale".
For now, Gree is very much a startup, with just 12 staff, six in Jakarta and six spread across other countries. But its plans include diversifying into non-regulated, private energy markets (providing renewable natural gas to manufacturing industries) which would bypass the administrative hurdles of dealing with state-owned national utilities. Alongside, there are plans to expand into other countries of the global South. Stirer believes Gree Energy offers an easily replicable model for other agriculture-based economies – whether in central America, east Africa, or southeast Asia – countries with low regulatory pressure, high-polluting agribusinesses and a need for affordable, renewable energy in rural areas.
What is clear is that implementing this solution won't come cheap: in Indonesia alone, deploying biogas-to-energy facilities at the most polluting food processing sites would require more than US$5bn in investment, according to Stirer.
"We know that there's demand for our solutions, but beyond the product-market fit, we need to ensure that there's a profit-market fit," he says. "We want to use business as a force for good. It's the only way to mobilise the vast capital that is needed."
Top video by Chaikom / Shutterstock.
Photos: courtesy of Nicolas Stirer; Gree Energy; user12166629/Freepik; benzoix/Freepik; Ivan Bandura/Unsplash; henrique_ferrera/Freepik; Dhana Kencana/Climate Visuals; Andre Barlian; Devi Puspita Amartha Yahya/Unsplash; Kireyonok_Yuliya/Unsplash.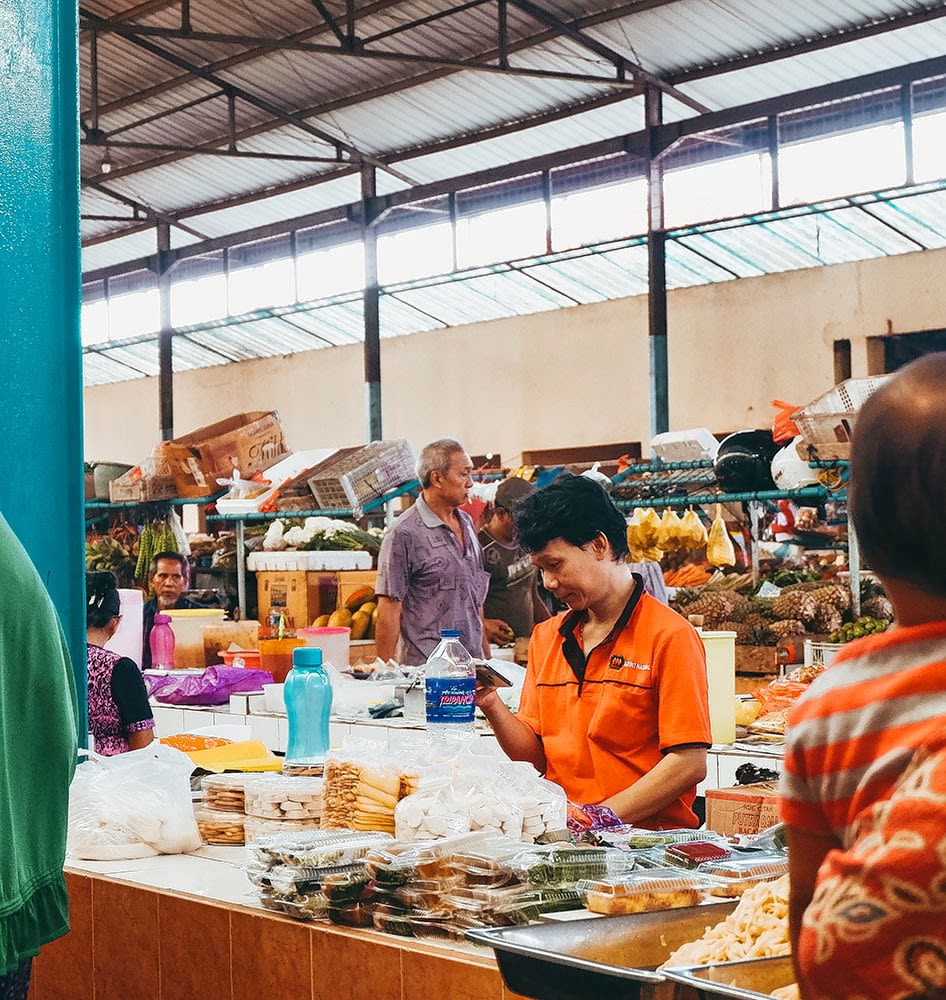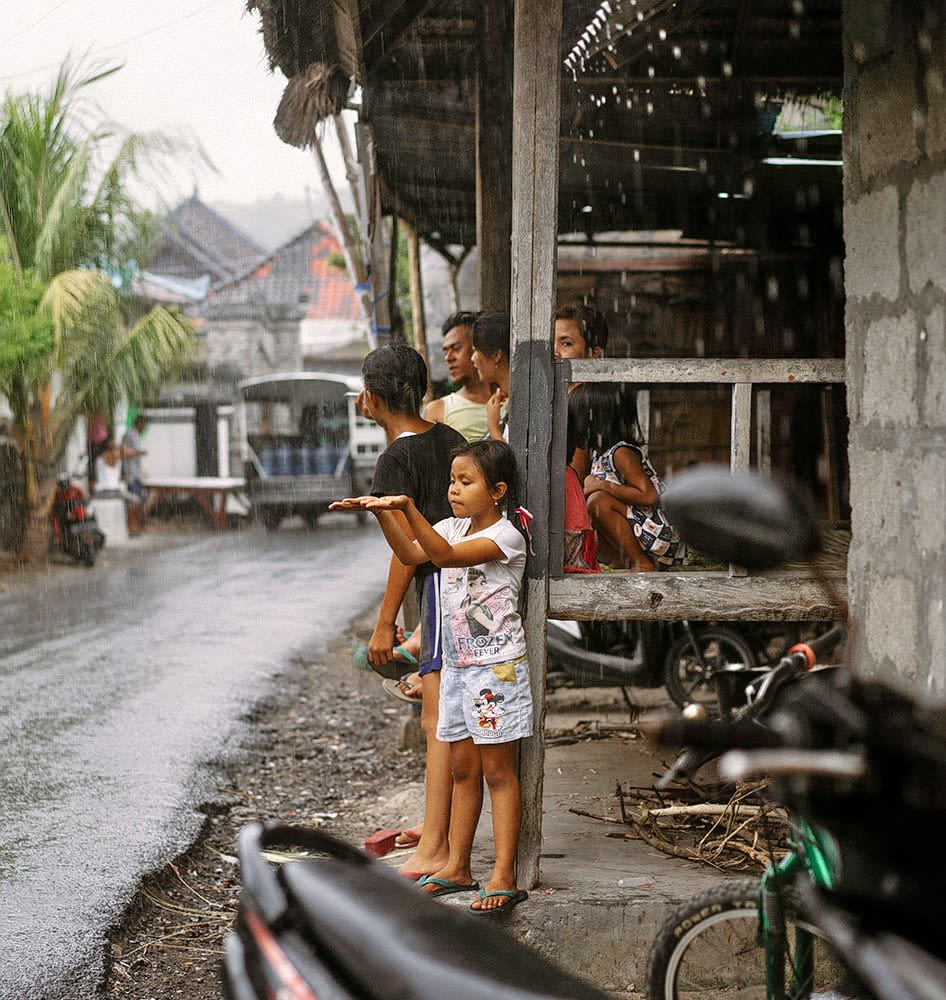 This immersive feature was produced by Pioneers Post in partnership with Hogan Lovells and HL BaSE, the firm's impact economy practice.
Get in touch if you'd like to tell your story.
J O I N T H E I M P A C T P I O N E E R S
SUPPORT OUR IMPACT JOURNALISM
As a social enterprise ourselves, we're committed to supporting you with independent, honest and insightful journalism – through good times and bad.

But quality journalism doesn't come for free – so we need your support!

By becoming a fully paid-up Pioneers Post subscriber, you will help our mission to connect and sustain a growing global network of impact pioneers, on a mission to change the world for good. You will also gain access to our 'Pioneers Post Impact Library' – with hundreds of stories, videos and podcasts sharing insights from leading investors, entrepreneurs, philanthropists, innovators and policymakers in the impact space.