Top 100 UK social enterprises revealed: NatWest SE100 2023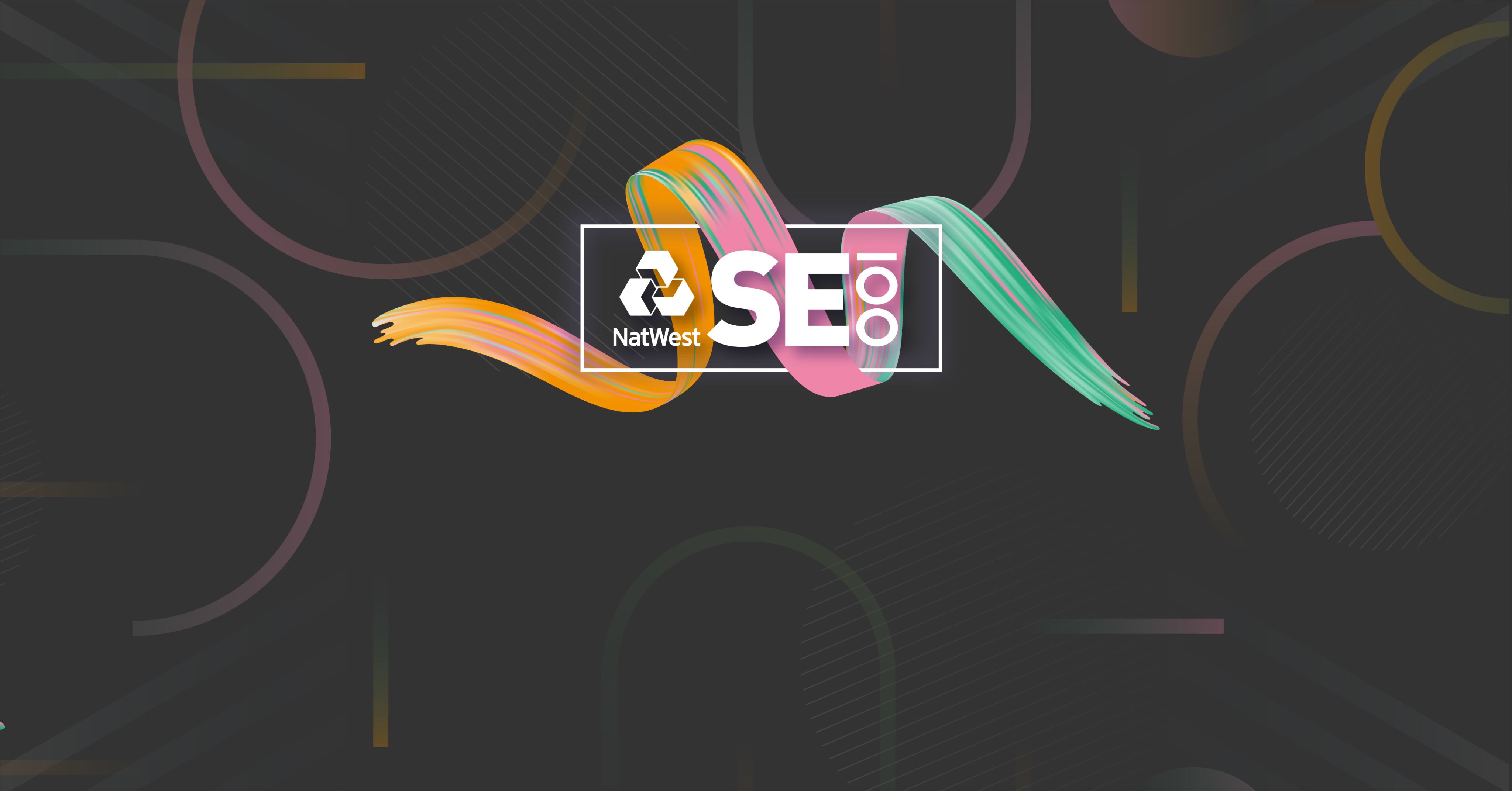 The UK's top 100 social enterprises have been named today in this year's NatWest SE100 Index.
Applicants to this year's SE100 have also painted a positive picture in terms of their outlook for the future – despite shrinking profits and continued worries about winning enough business, gaining investment and surviving the cost of living crisis.
This year's SE100 Top 100 includes businesses and trading charities from across the UK delivering a diverse range of goods and services, from jobs and training to books, bread, period products, cycling and clean energy.
The list was selected according to a number of different criteria to reflect both business and impact issues – including financial performance, how thoroughly they measured and managed their impact, and their commitment to both climate issues and to taking positive action on equality and diversity.
The NatWest SE100 Index was created by Pioneers Post in partnership with NatWest Social & Community Capital, the bank's independent social investment charity.
In our special feature today, you can search through the 100 either by viewing images they have selected to sum up their stories, or using the alphabetical list below.
Megan Virrels, CEO of NatWest Social & Community Capital, said: "A huge congratulations to all those named in this year's NatWest SE100 list. Social & Community Capital has been committed to supporting UK social enterprises for over 20 years, and we are constantly inspired by the resilience, ambition, and creativity that we see in the sector. So we're delighted to partner with Pioneers Post again to showcase the very best social enterprises across the UK and recognise the fantastic work of these impactful organisations."
To enter the SE100 Index applicants were asked to complete our detailed SE100 Social Business Survey, which was carried out online between March and May 2023.
Altogether, the total revenues of those who entered the SE100 this year came to almost £512m. This figure represents significant growth compared to total revenues the year before of £393m. However, while turnover shot up, the total profits actually slid down – from £9.3m to £8.3m – perhaps suggesting that the money that social businesses are generating is having to be spread more thinly.
Despite finances appearing to be tighter for social businesses this year, the overall attitude expressed by those in our survey was far from gloomy. Some 90% told us they were making a more positive impact than the year before and three quarters said they were feeling optimistic about the future.
The biggest barriers to growth they identified were winning contracts and access to capital/investment, with staff recruitment/retention and the cost of living crisis also mentioned by many respondents.
Tim West, founding editor of Pioneers Post, said: "Like all businesses, social enterprises are dealing with the continued pressures and uncertainties of the cost of living crisis and other challenges that won't go away any time soon – whether it's about key contracts being renewed or the continued fallout from Brexit and its impact on staffing. Running a social business is perhaps more challenging than ever before, and we know that a number of social investors, for example, have been bracing themselves for more of their investees to fail.
"But if we know anything about social entrepreneurs, it is that they are dedicated, resilient and full of positivity. What they seem to be telling us in this year's SE100 survey is that they will use every ounce of their energy, skill and creativity to find solutions in the face of the hardest challenges, in service of their communities and their social mission."
The NatWest SE100 also includes awards for leading social enterprises across seven categories. The finalists were announced last week and the winners will be revealed at a special awards evening hosted by NatWest in London on 10 July. This will be a hybrid event delivered both in-person and online. Registration for the in-person event is now closed but you can join the waiting list or sign up to join us on Zoom.
A key aspect of the partnership between Pioneers Post and NatWest is to use our collaboration on the SE100 and WISE100 programme to provide opportunities for peer learning and expert insight on key issues, with the aim of supporting social businesses to deal with key challenges and embrace new opportunities. During 2023, Pioneers Post is convening a series of webinars with NatWest for our SE100 and WISE100 networks, exploring how social enterprises across the UK are navigating these choppy waters — hearing from entrepreneurs on the frontline and from the experts and support organisations advising them. The first – Waking up to Women's Health in the Social Enterprise Workplace – takes place on 19 July.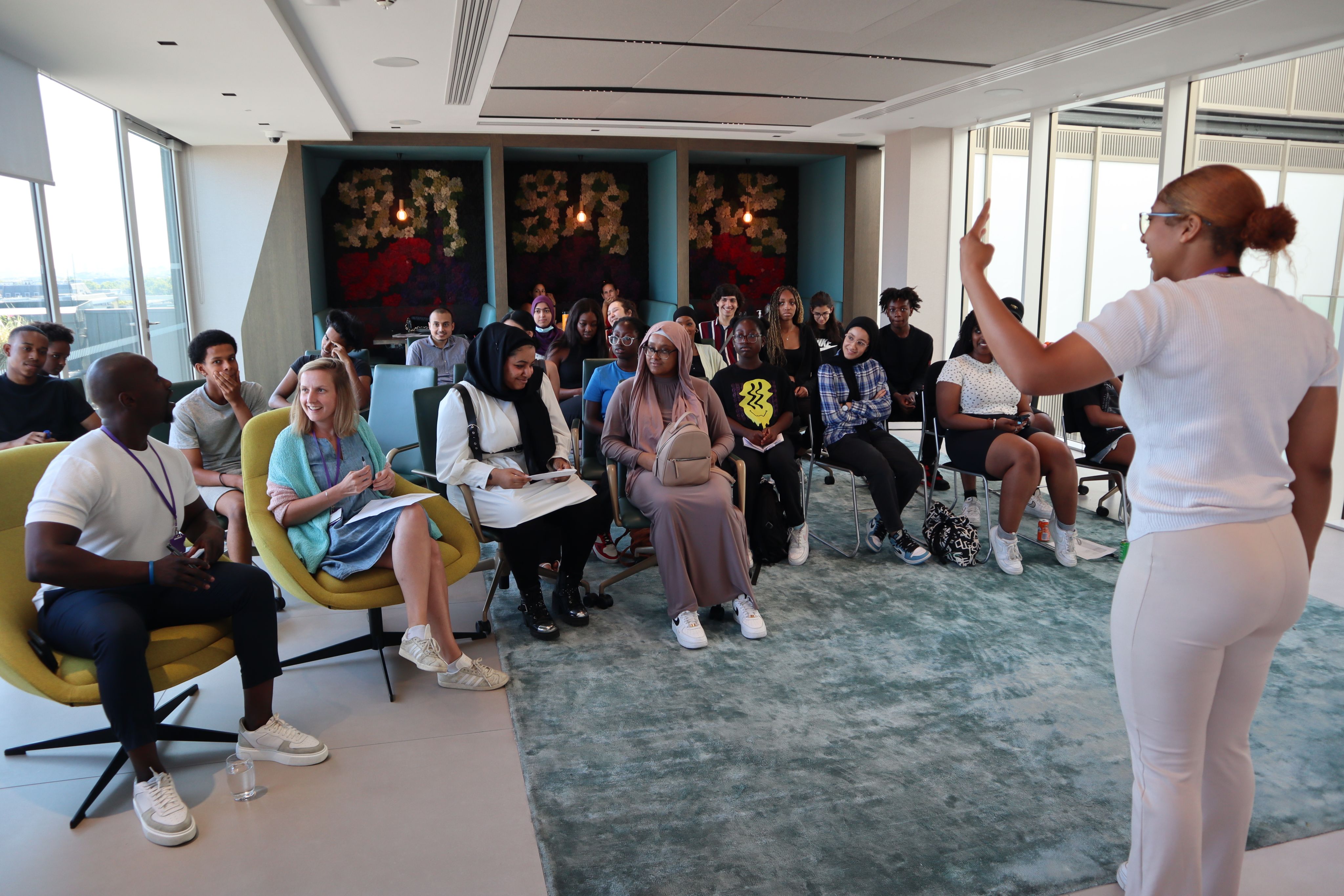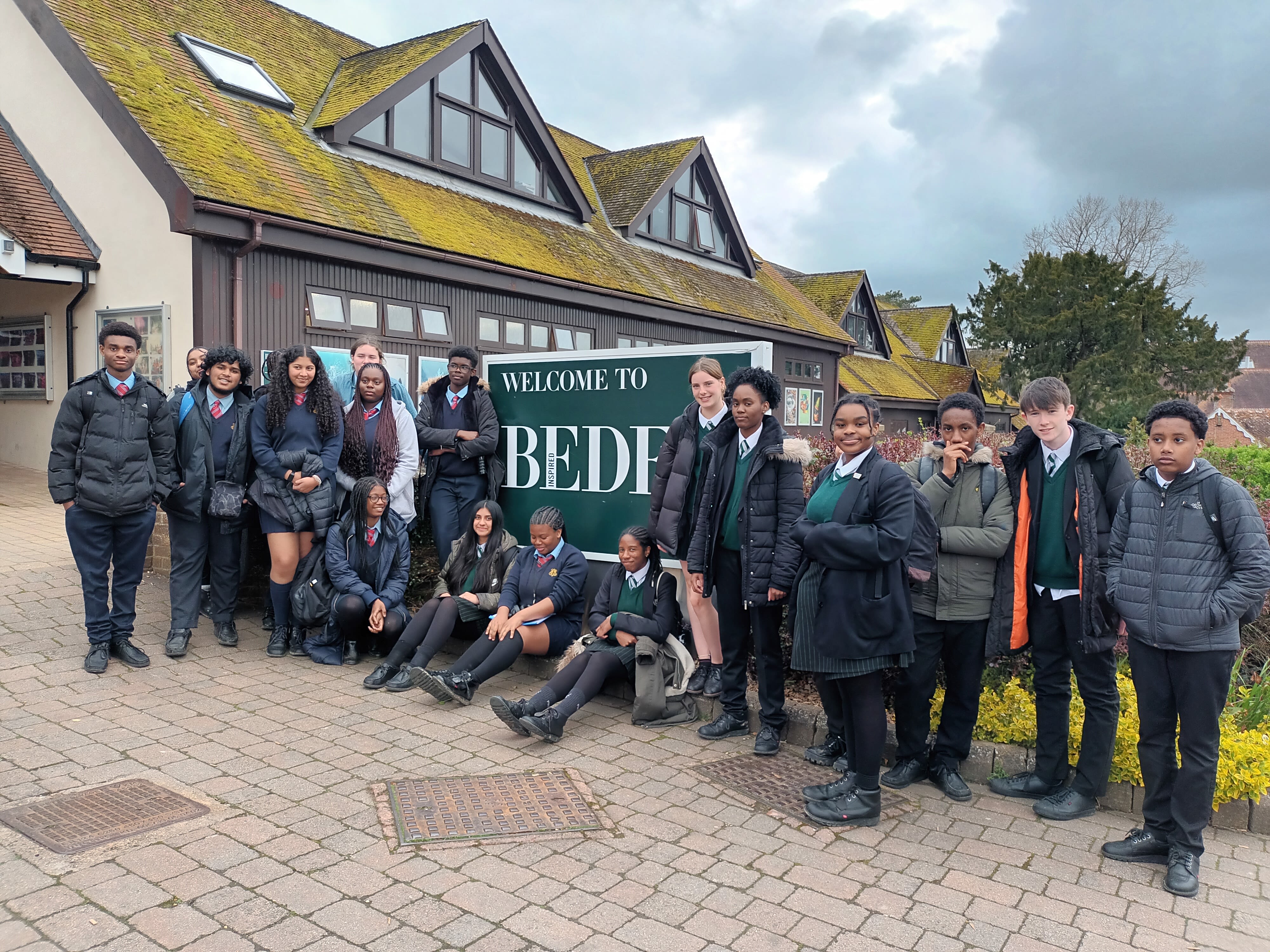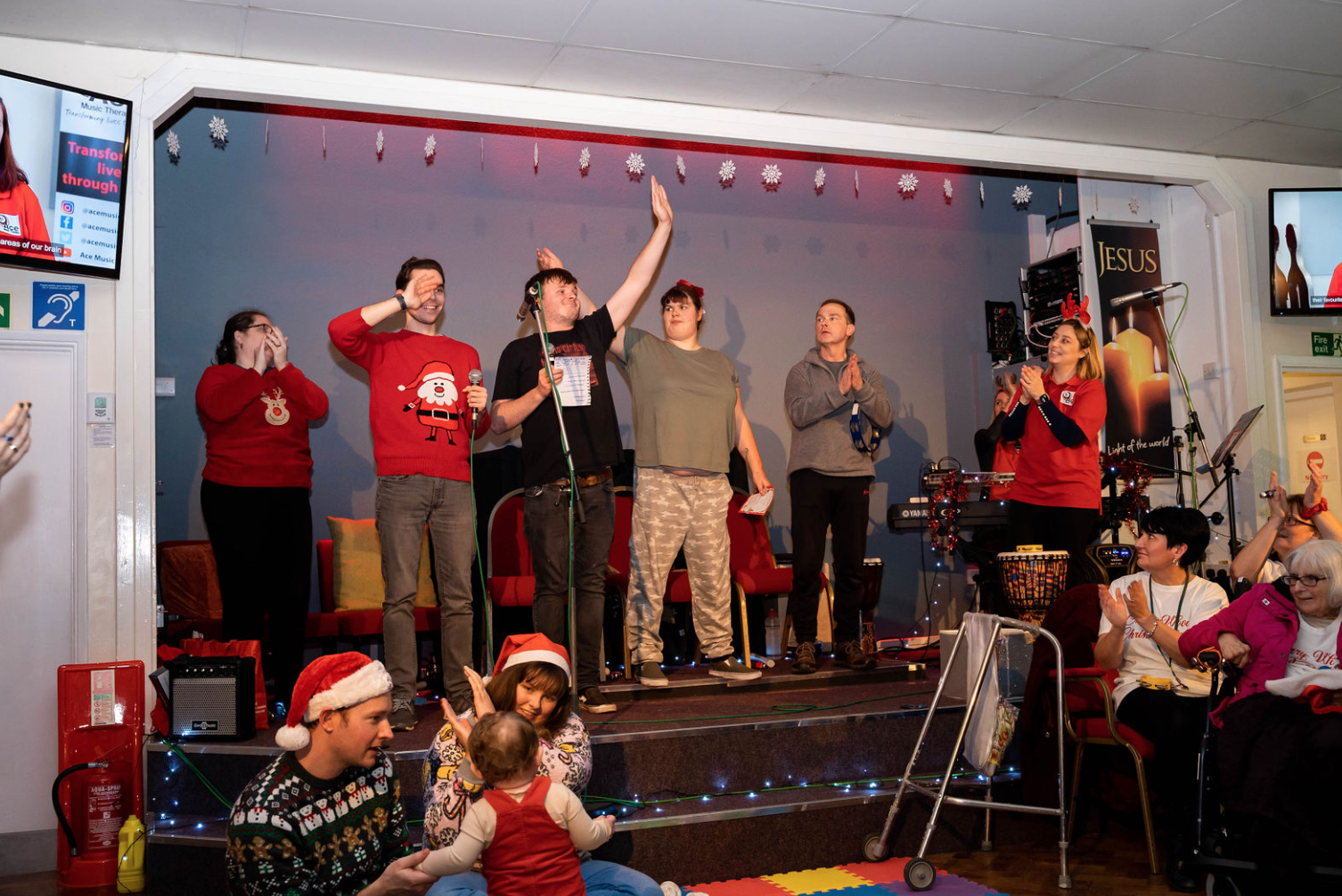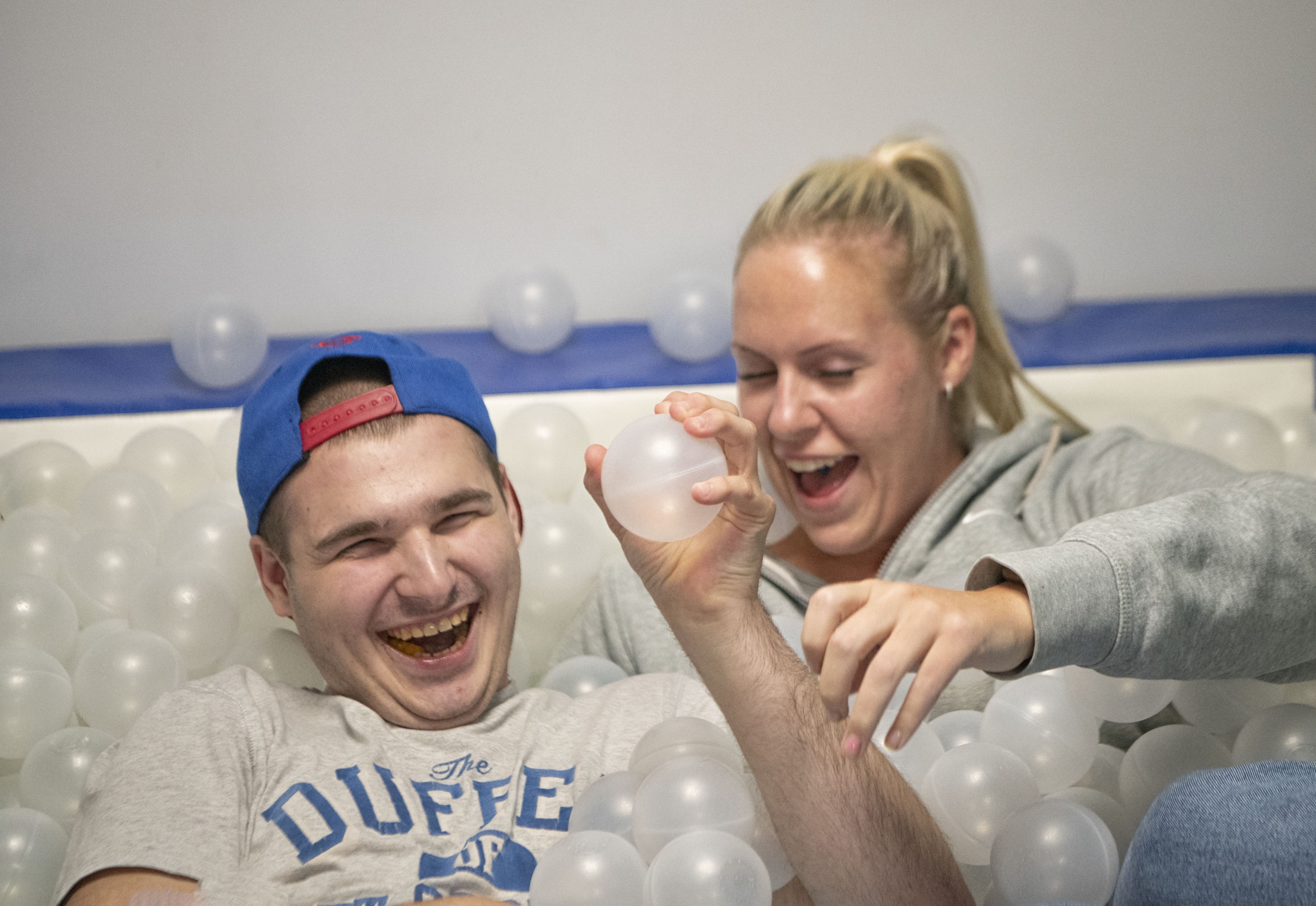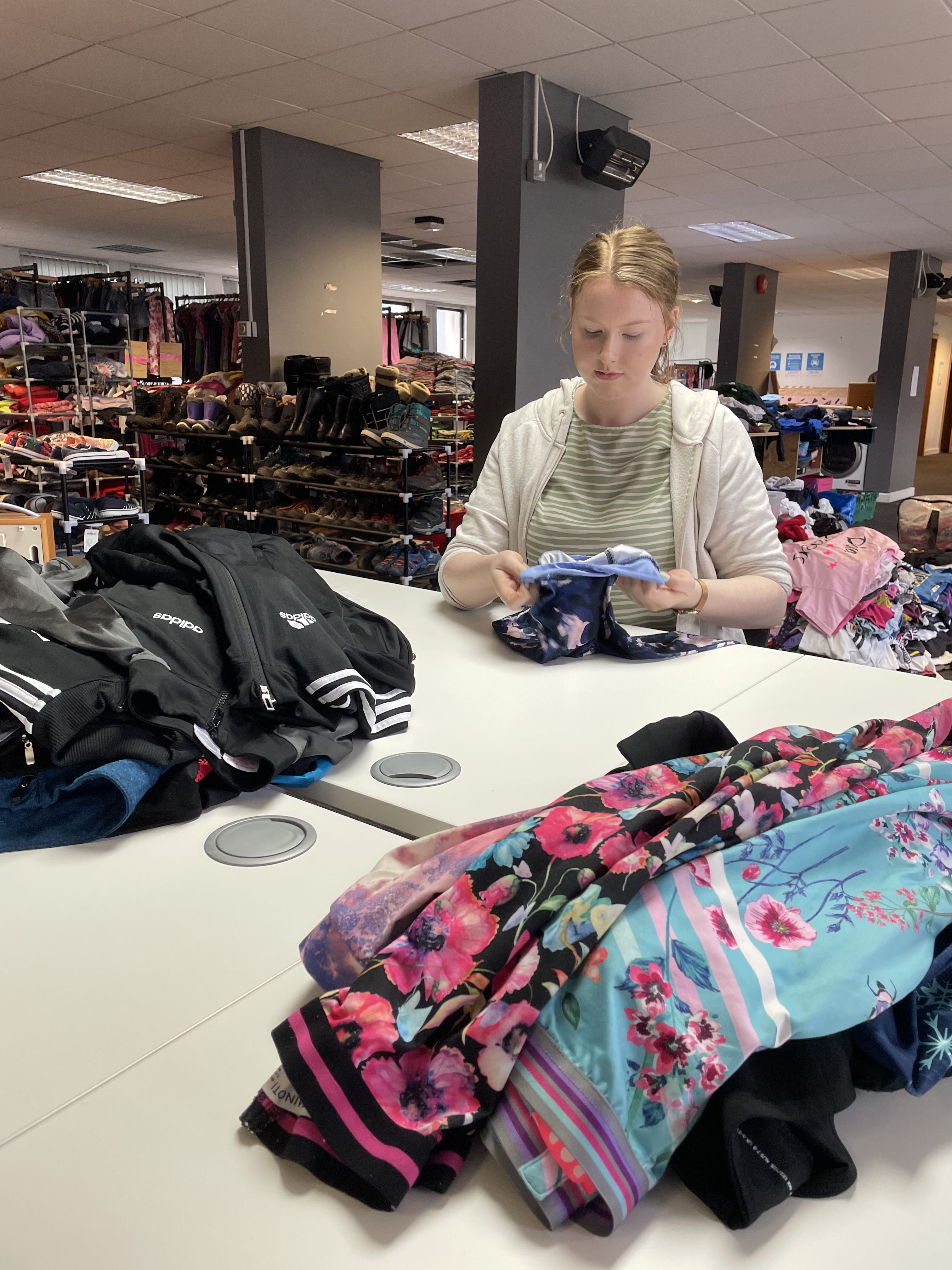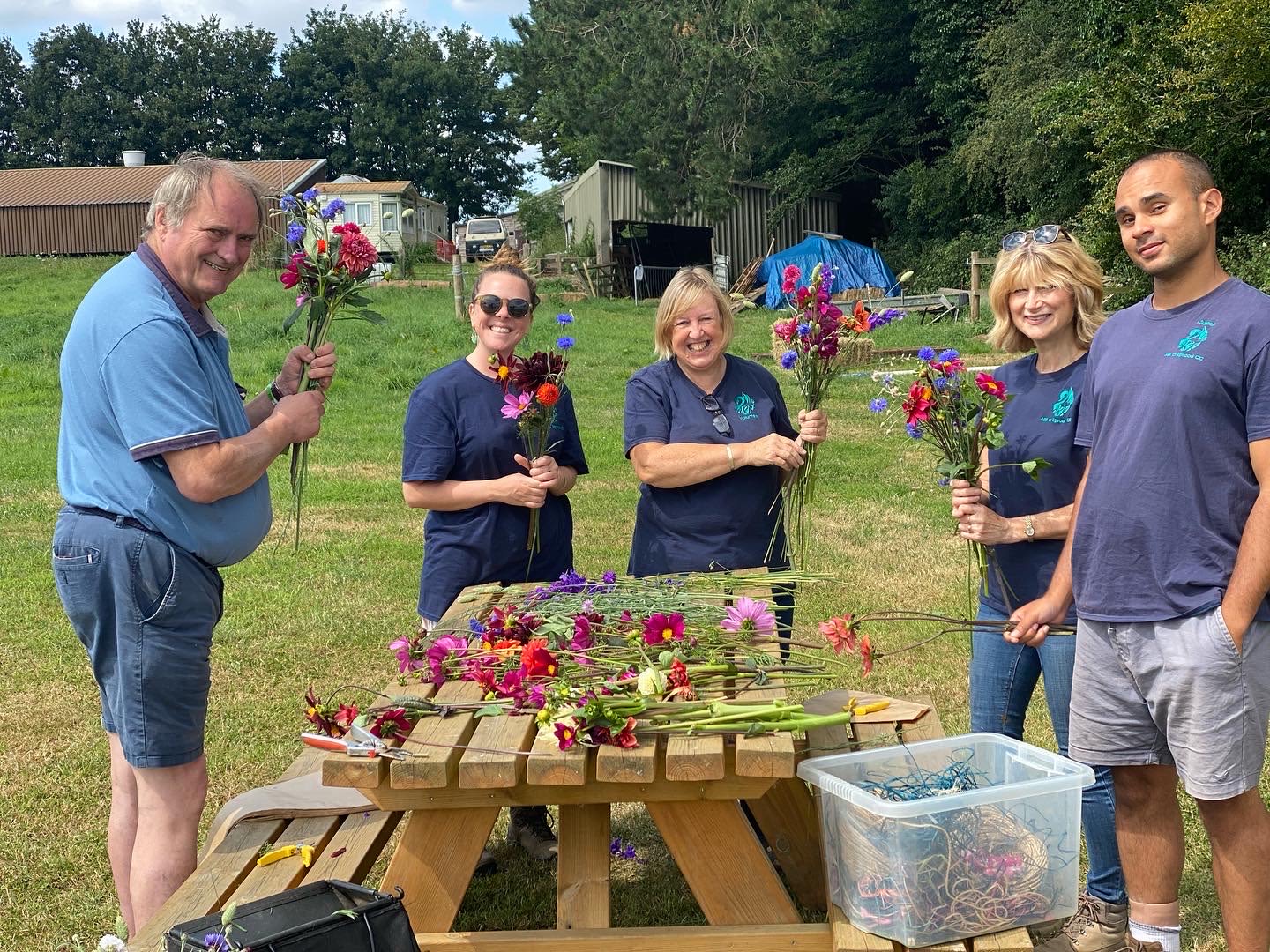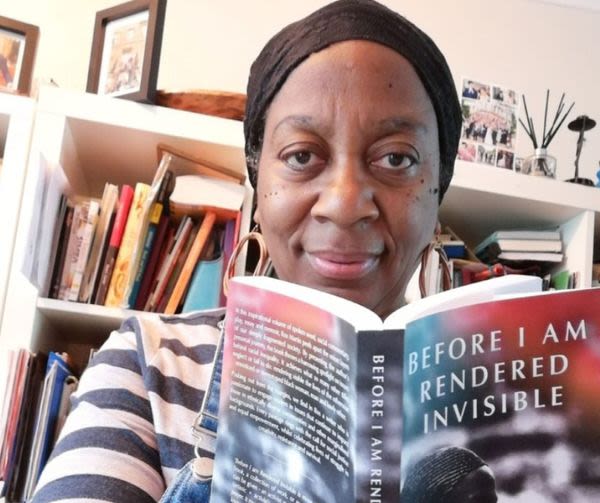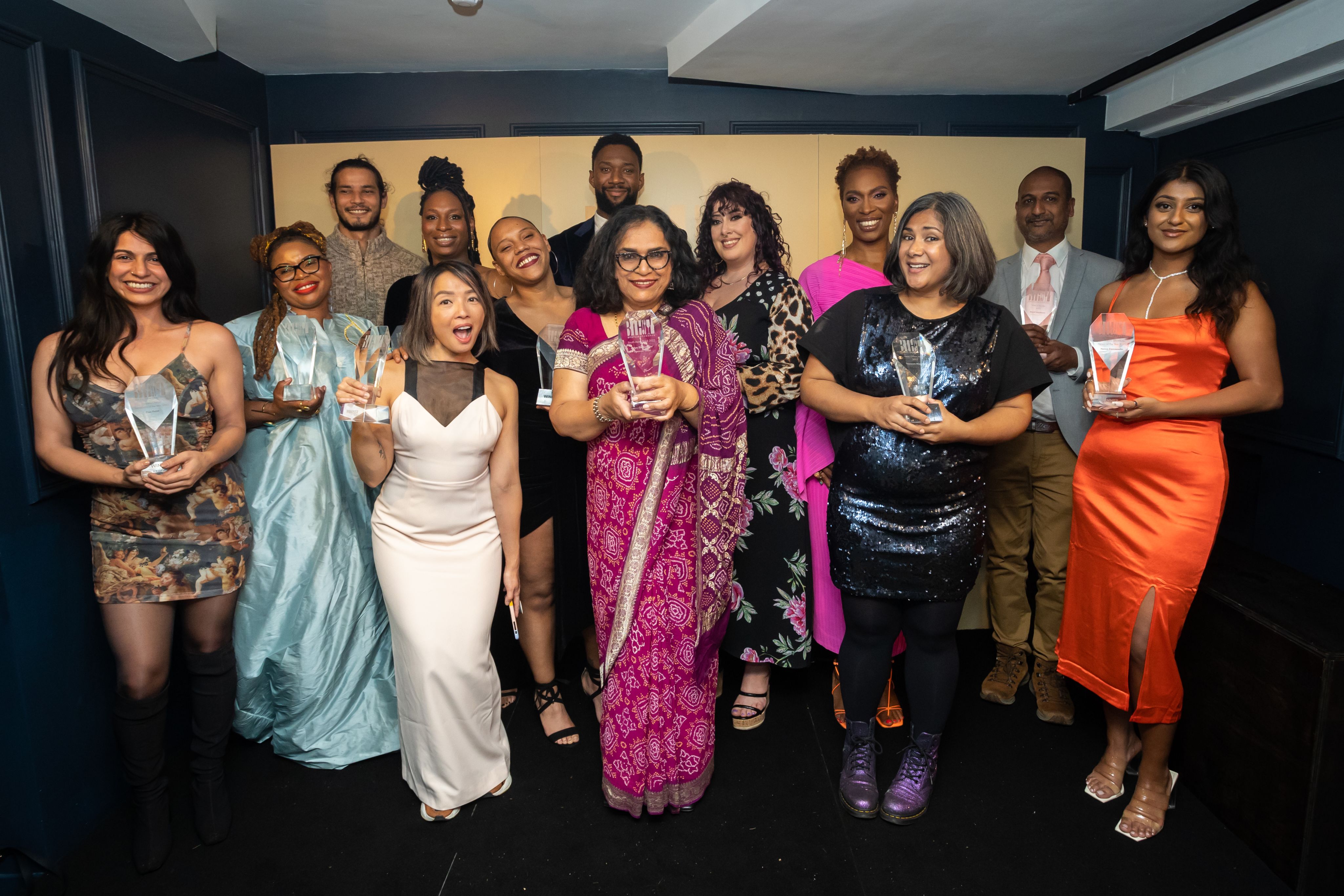 Be Inclusive Hospitality CIC
Be Inclusive Hospitality CIC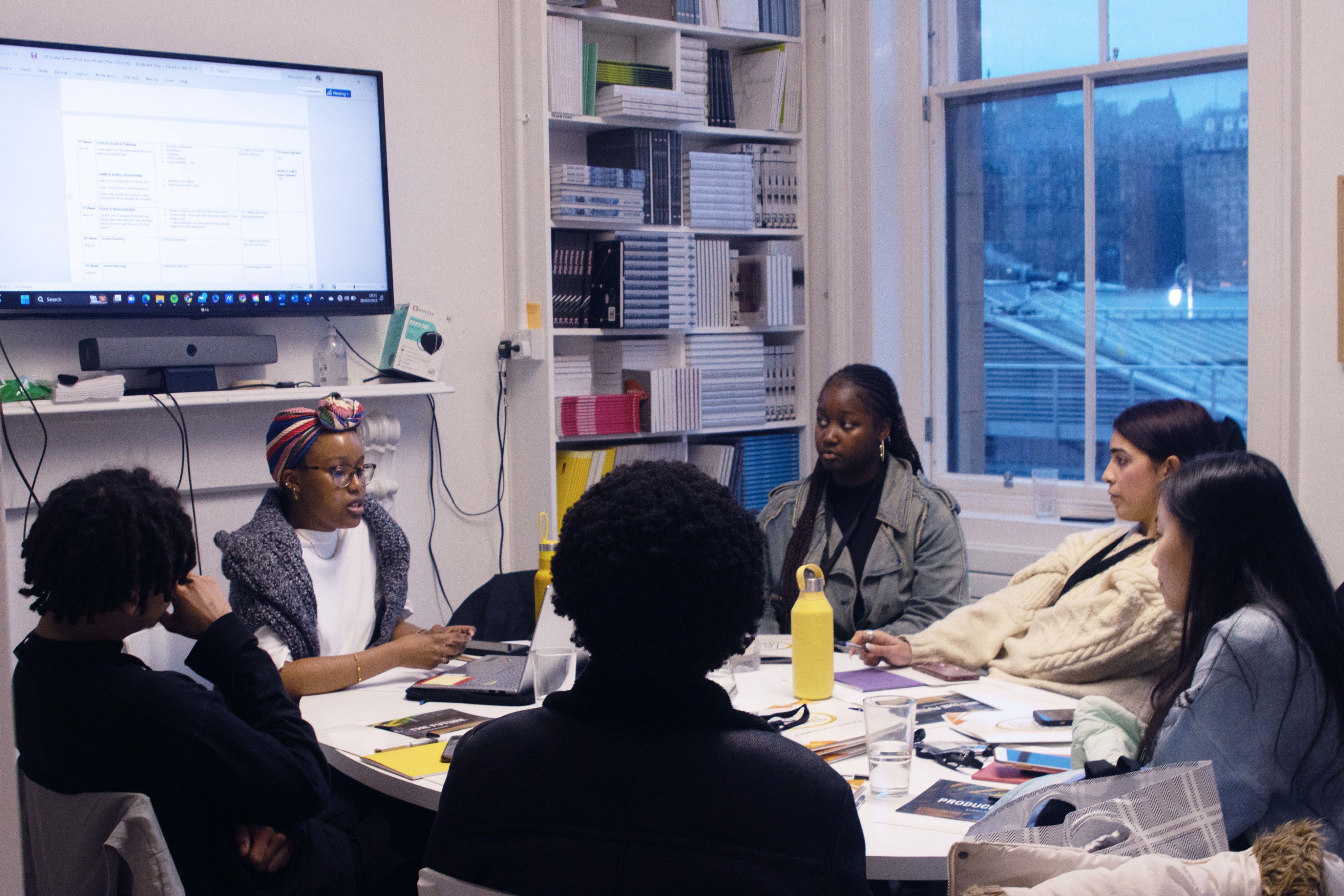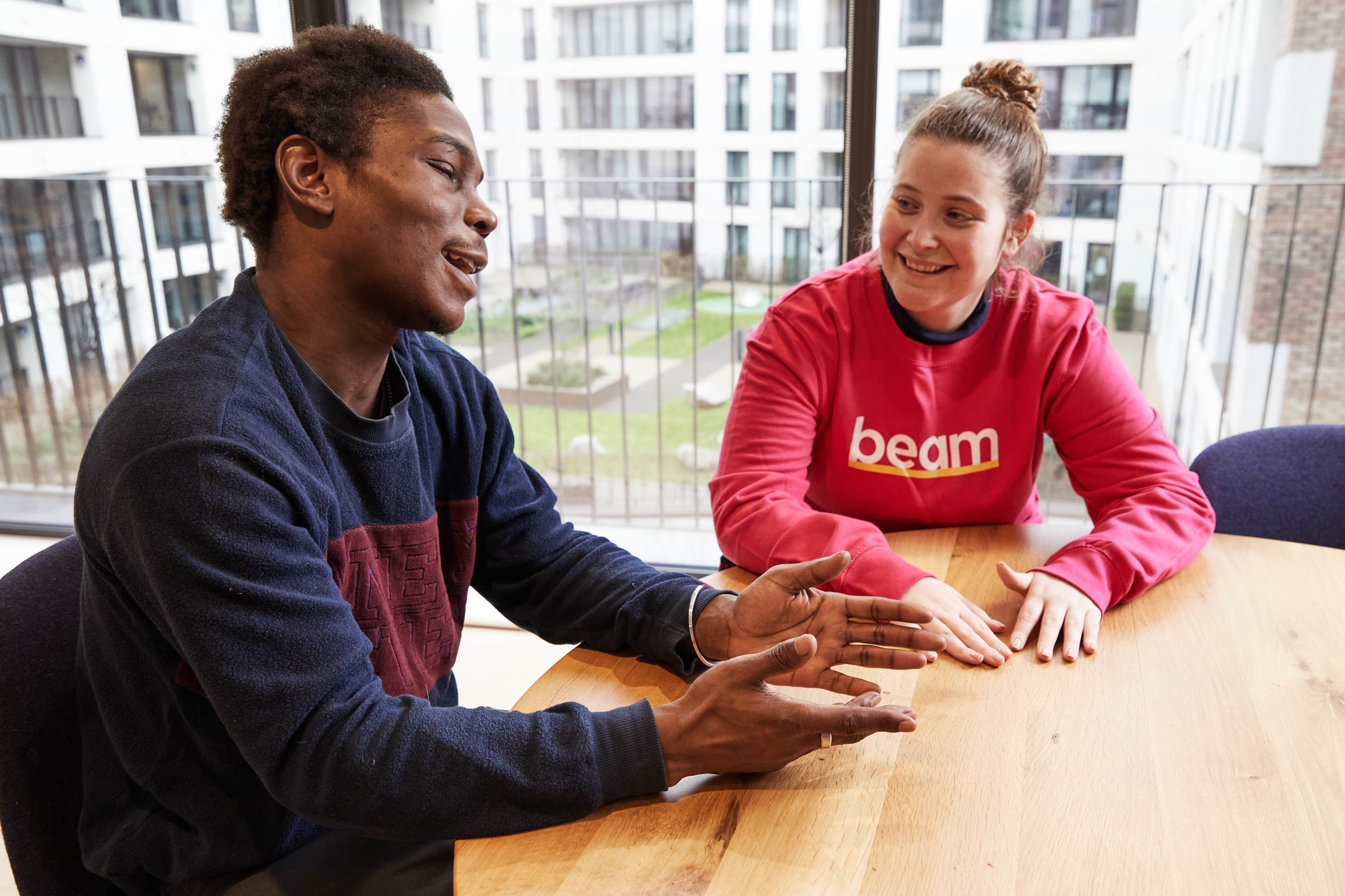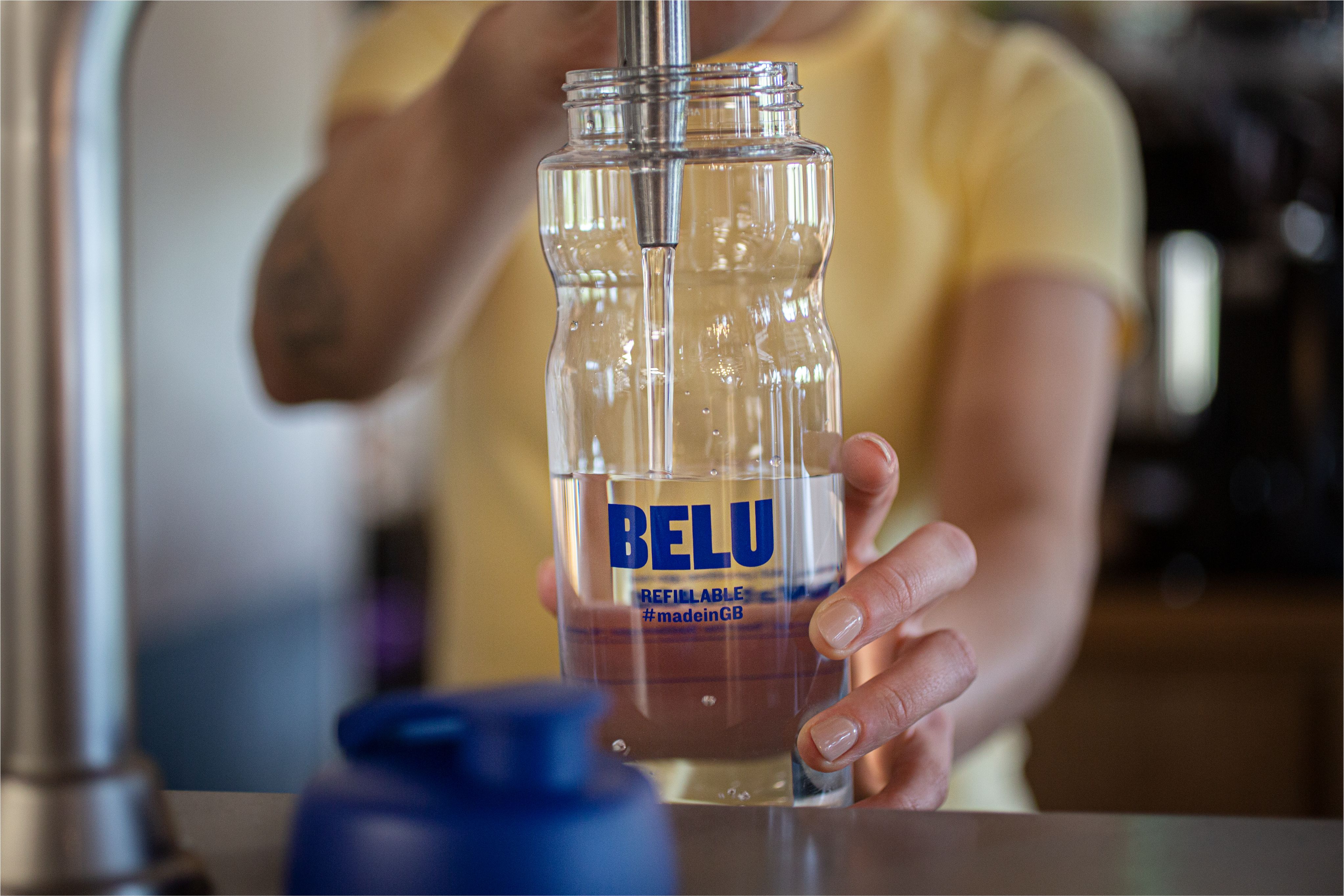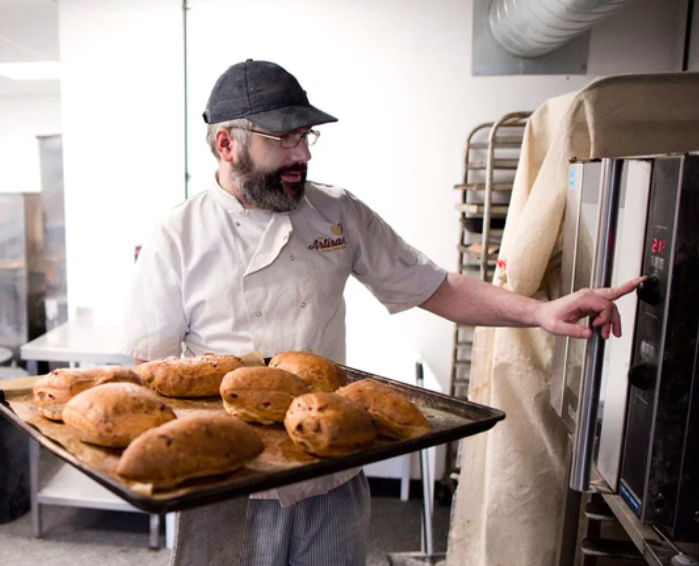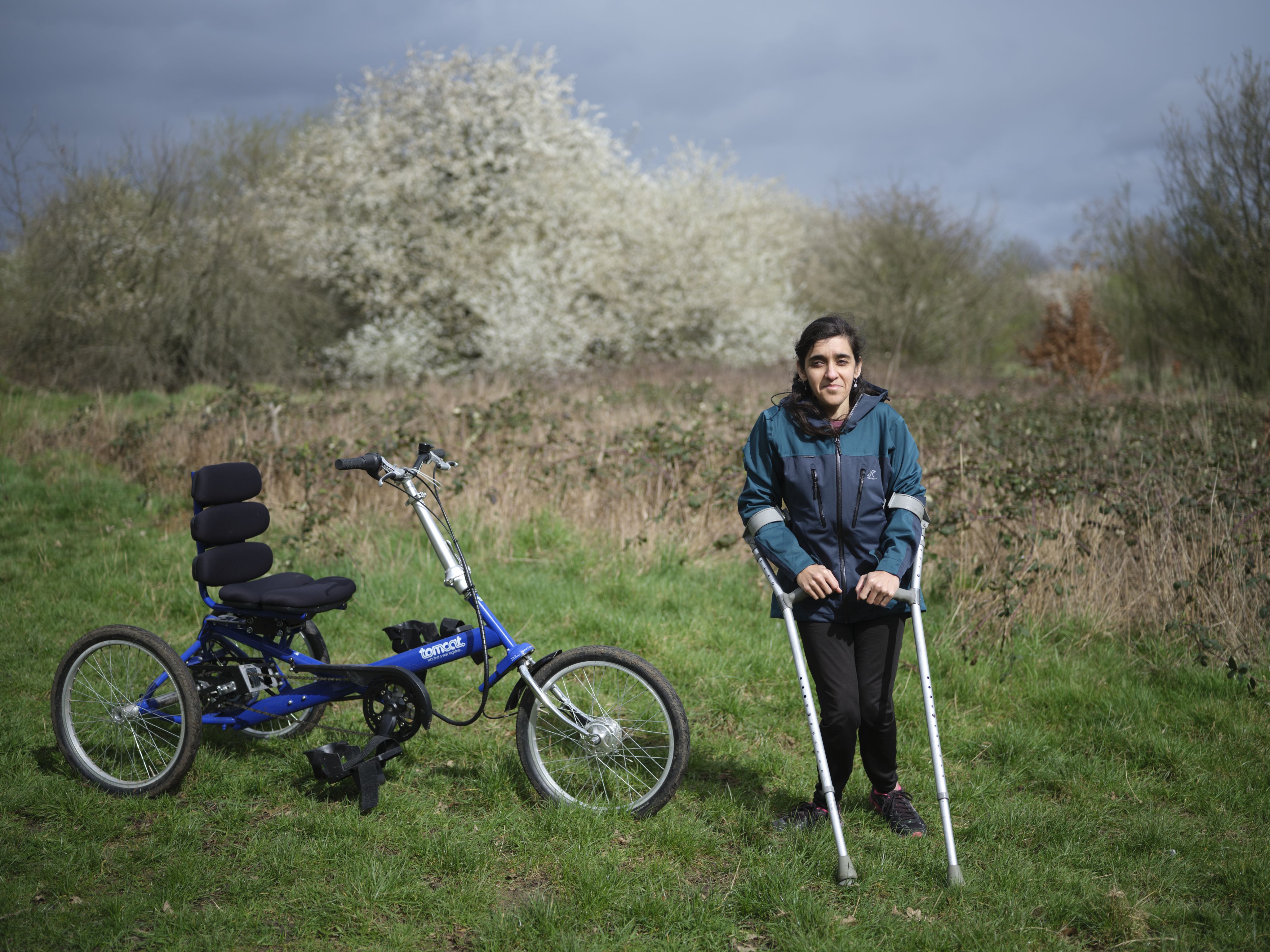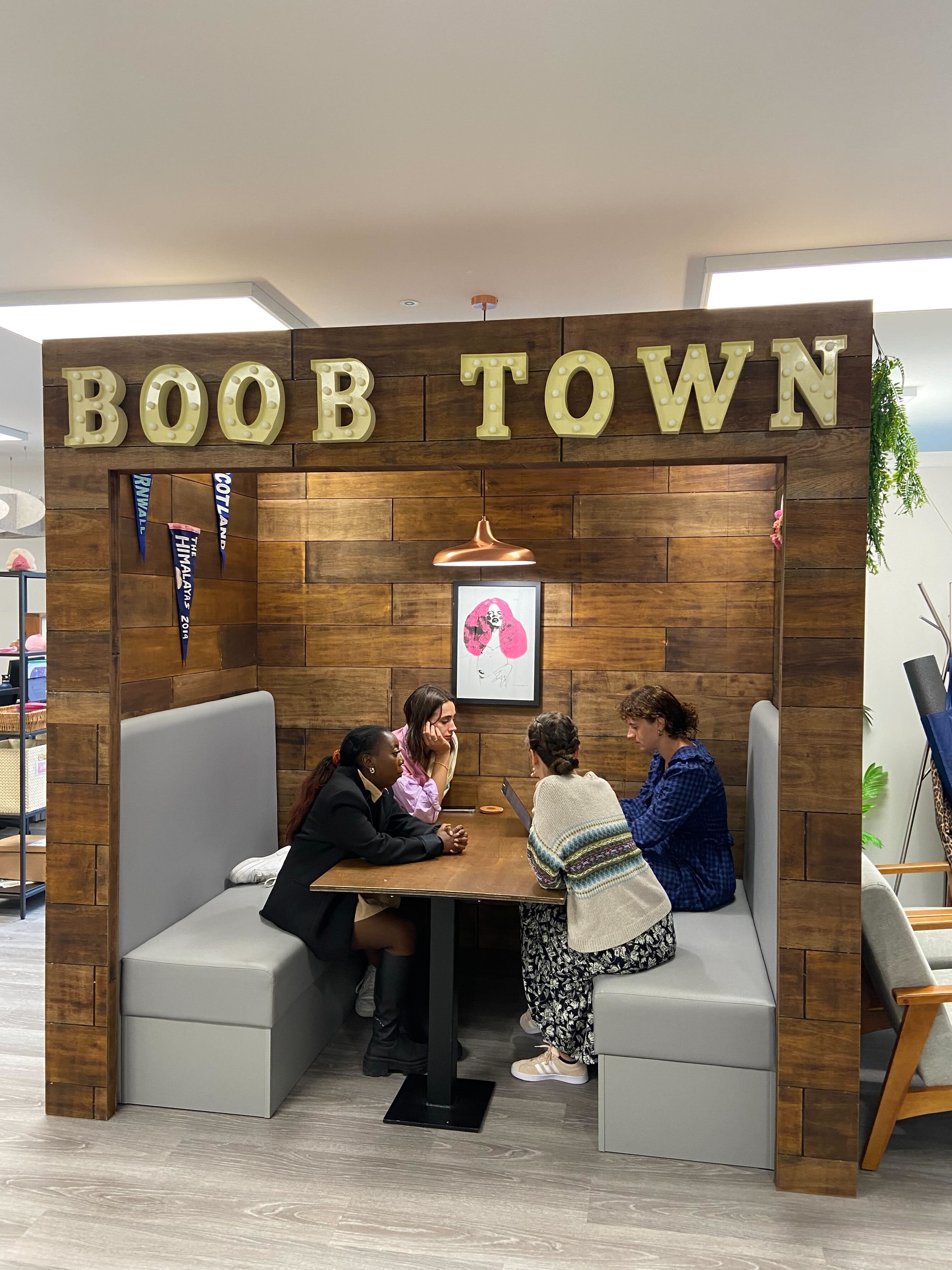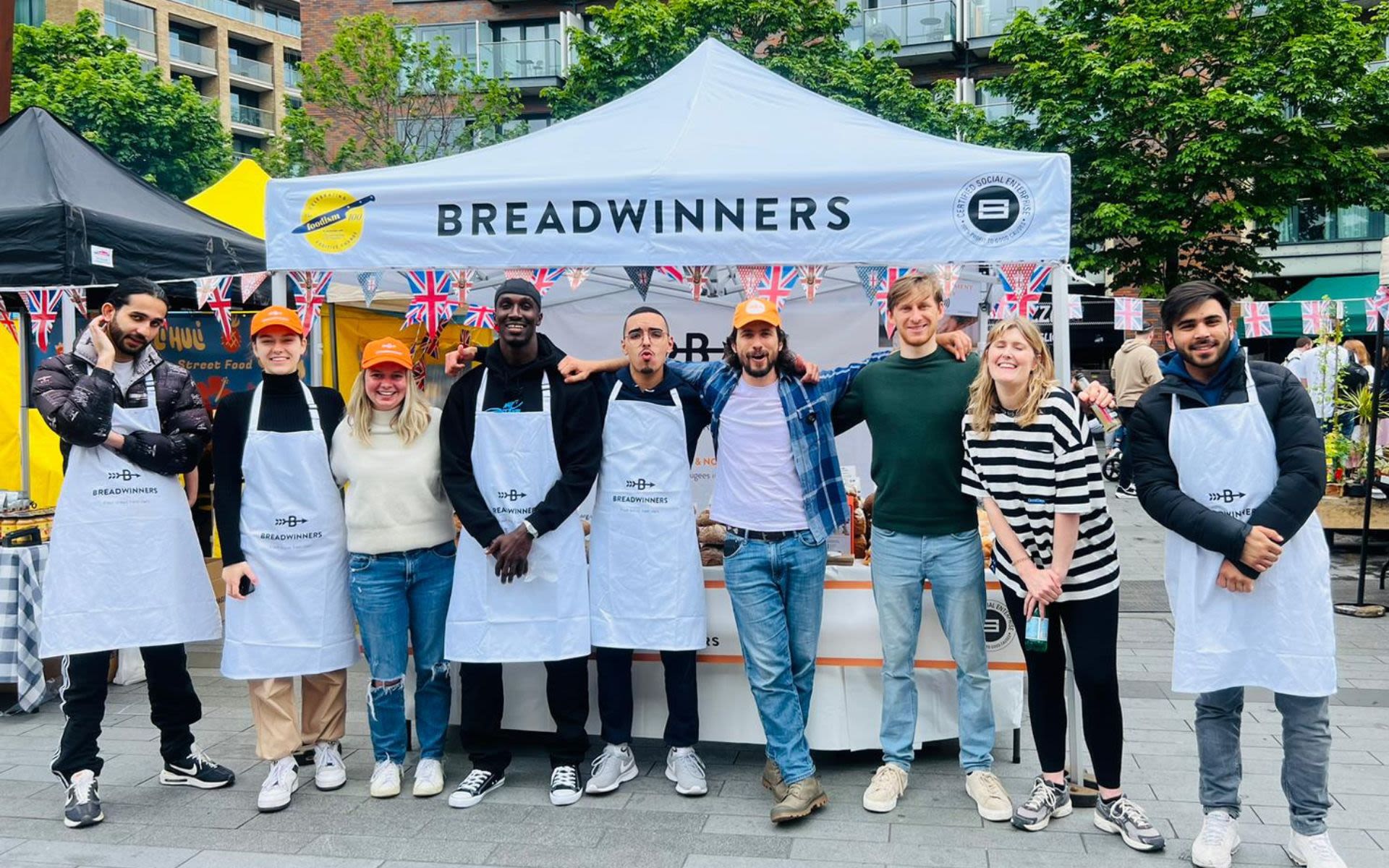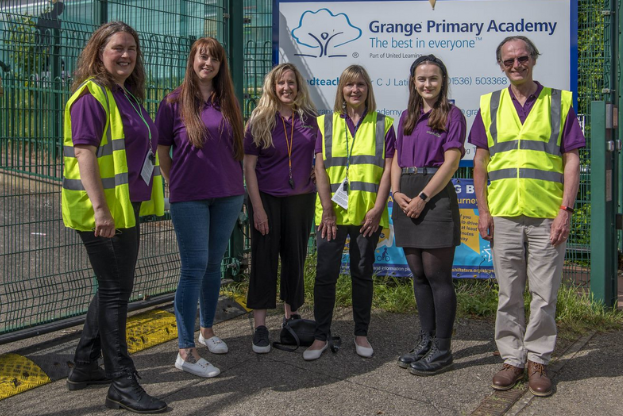 Brightwayz / Brand My Thingy
Brightwayz / Brand My Thingy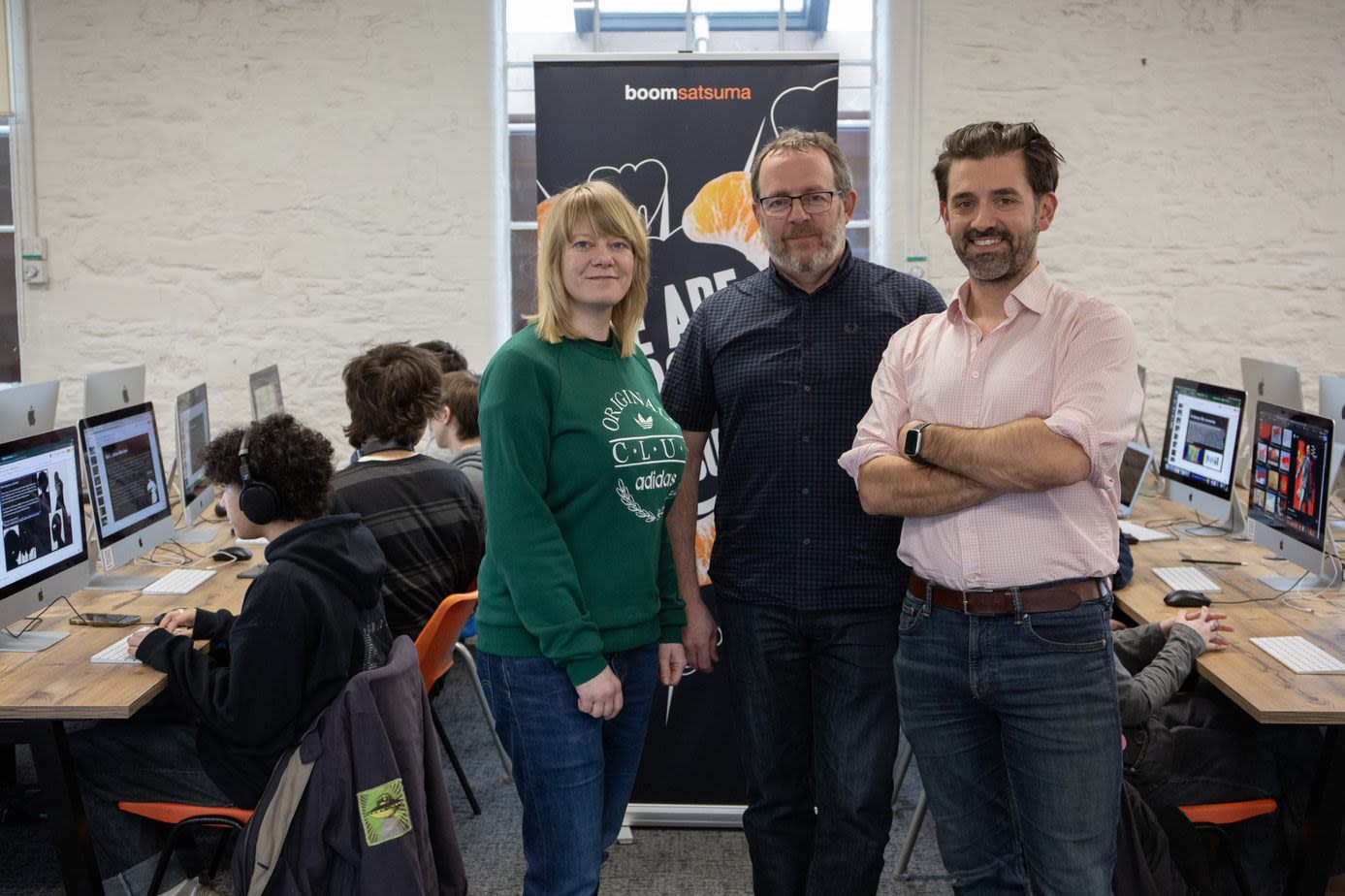 Bristol & Bath Regional Capital
Bristol & Bath Regional Capital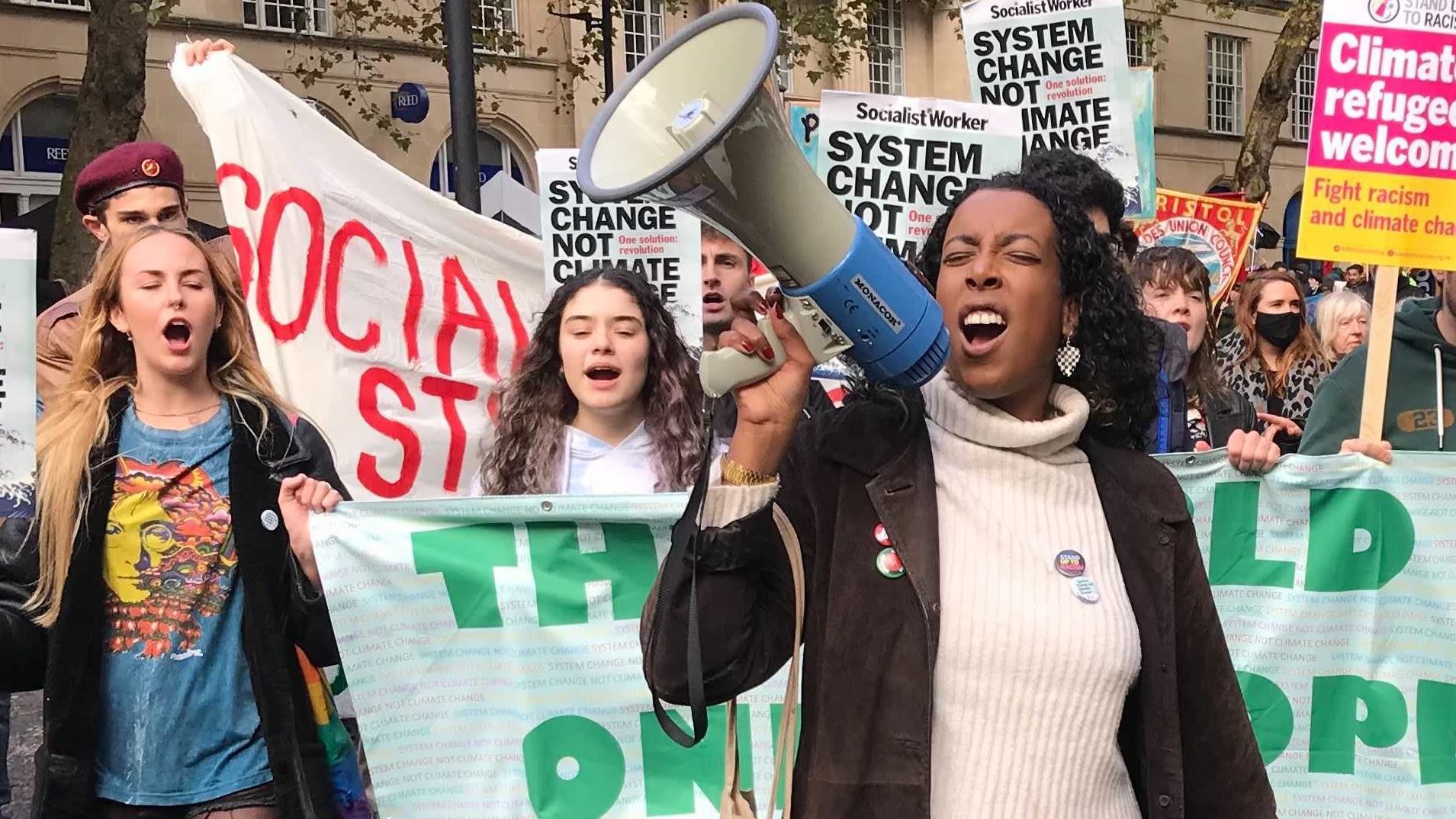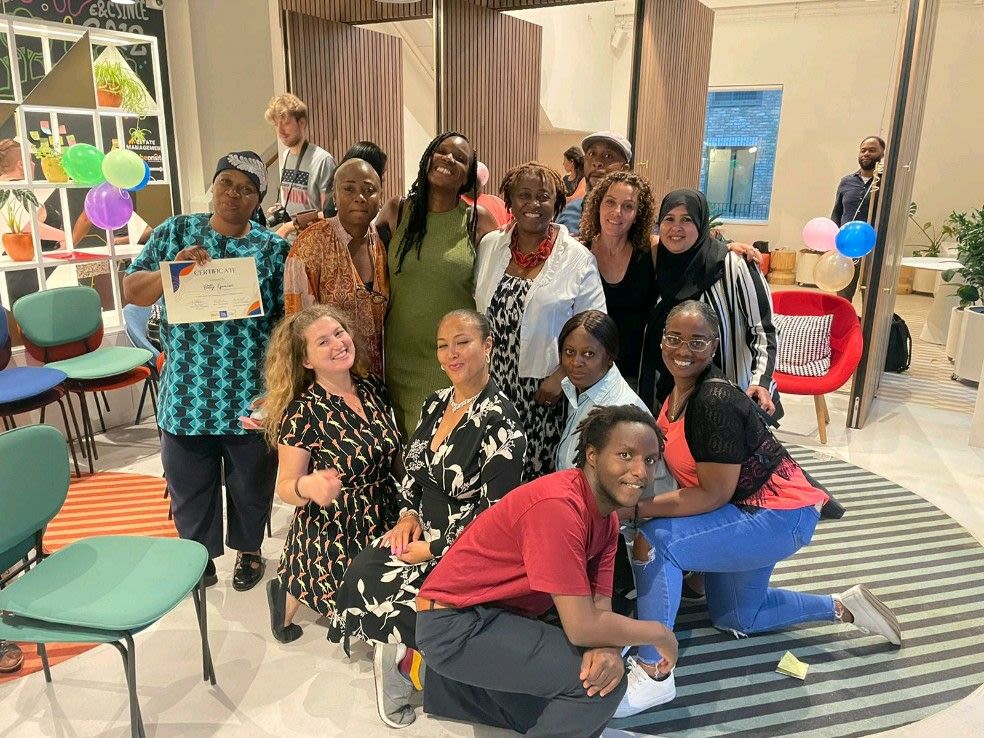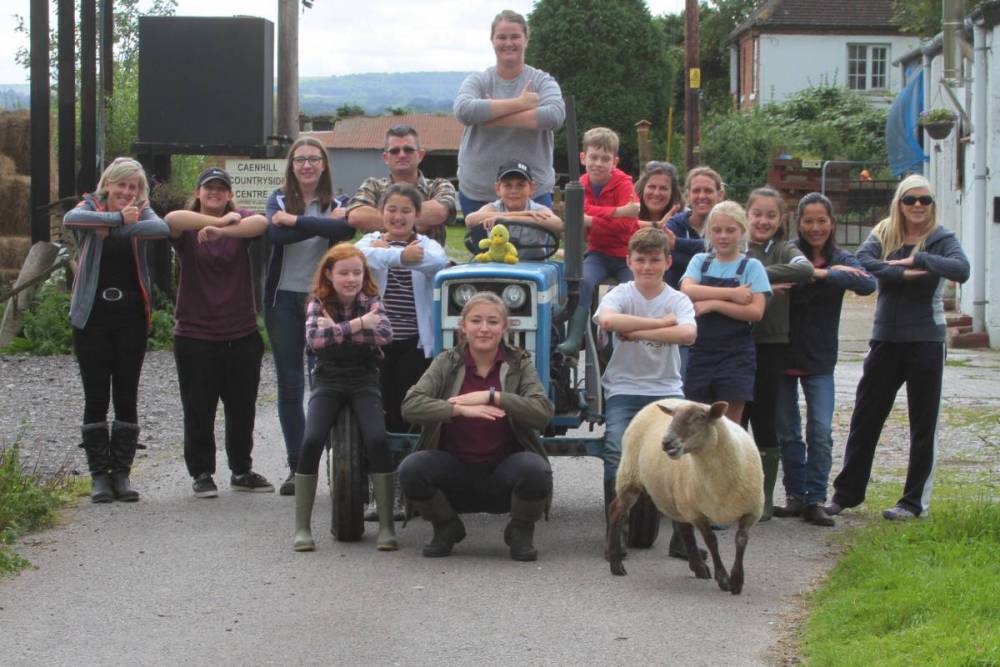 Caenhill Countryside Centre
Caenhill Countryside Centre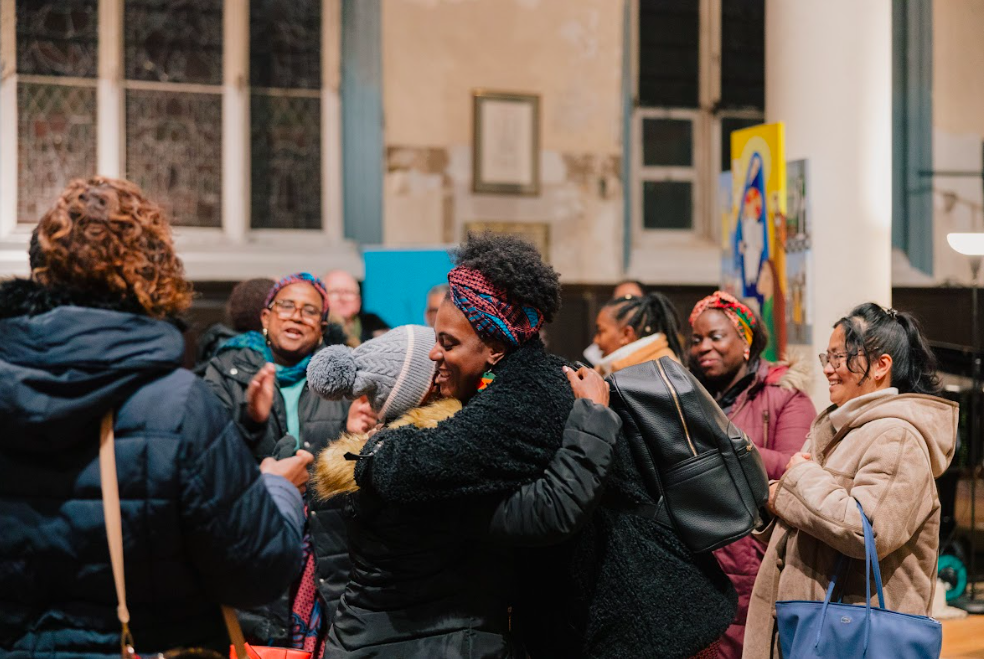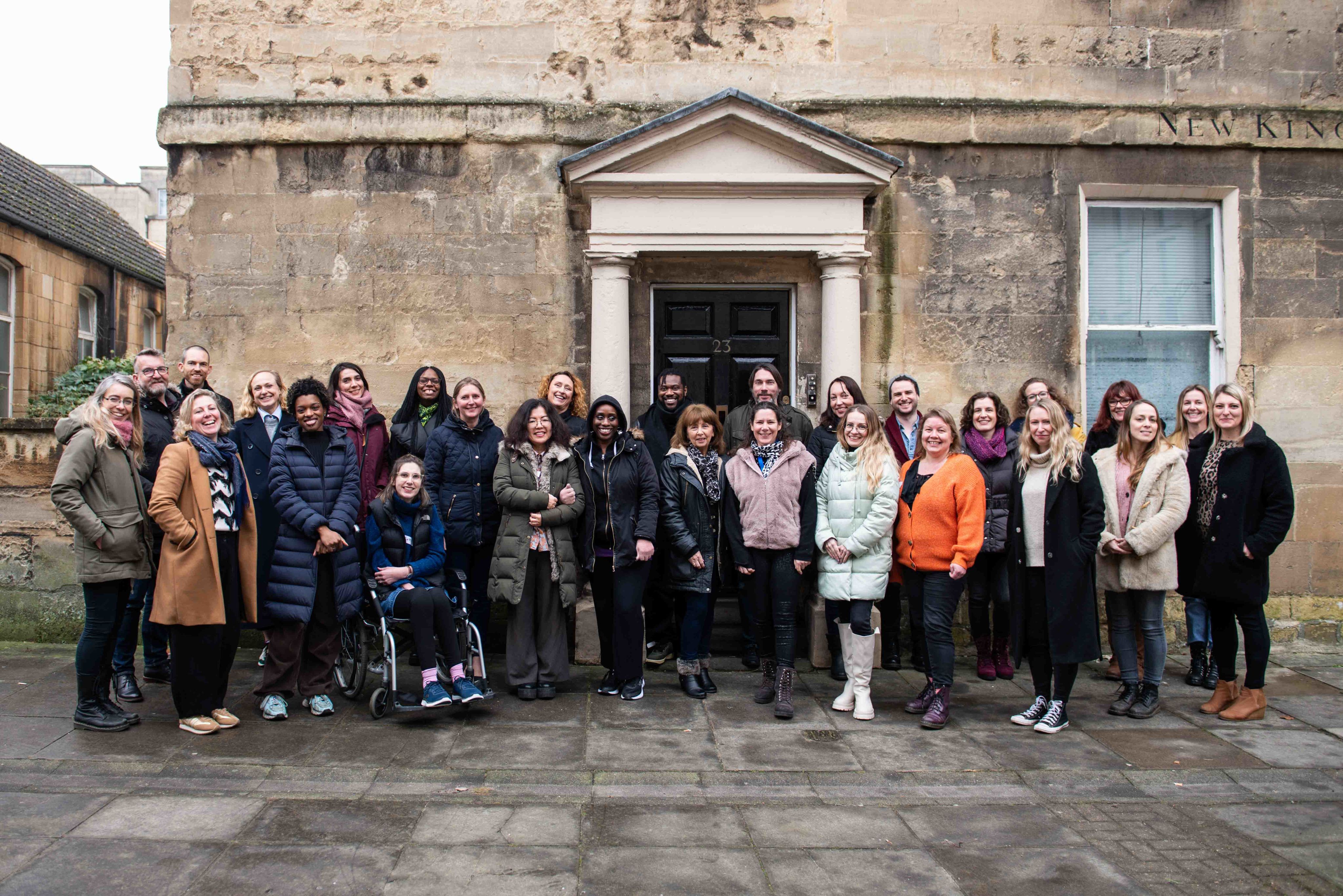 Clean Slate Training & Employment CIC
Clean Slate Training & Employment CIC