When the ice stops singing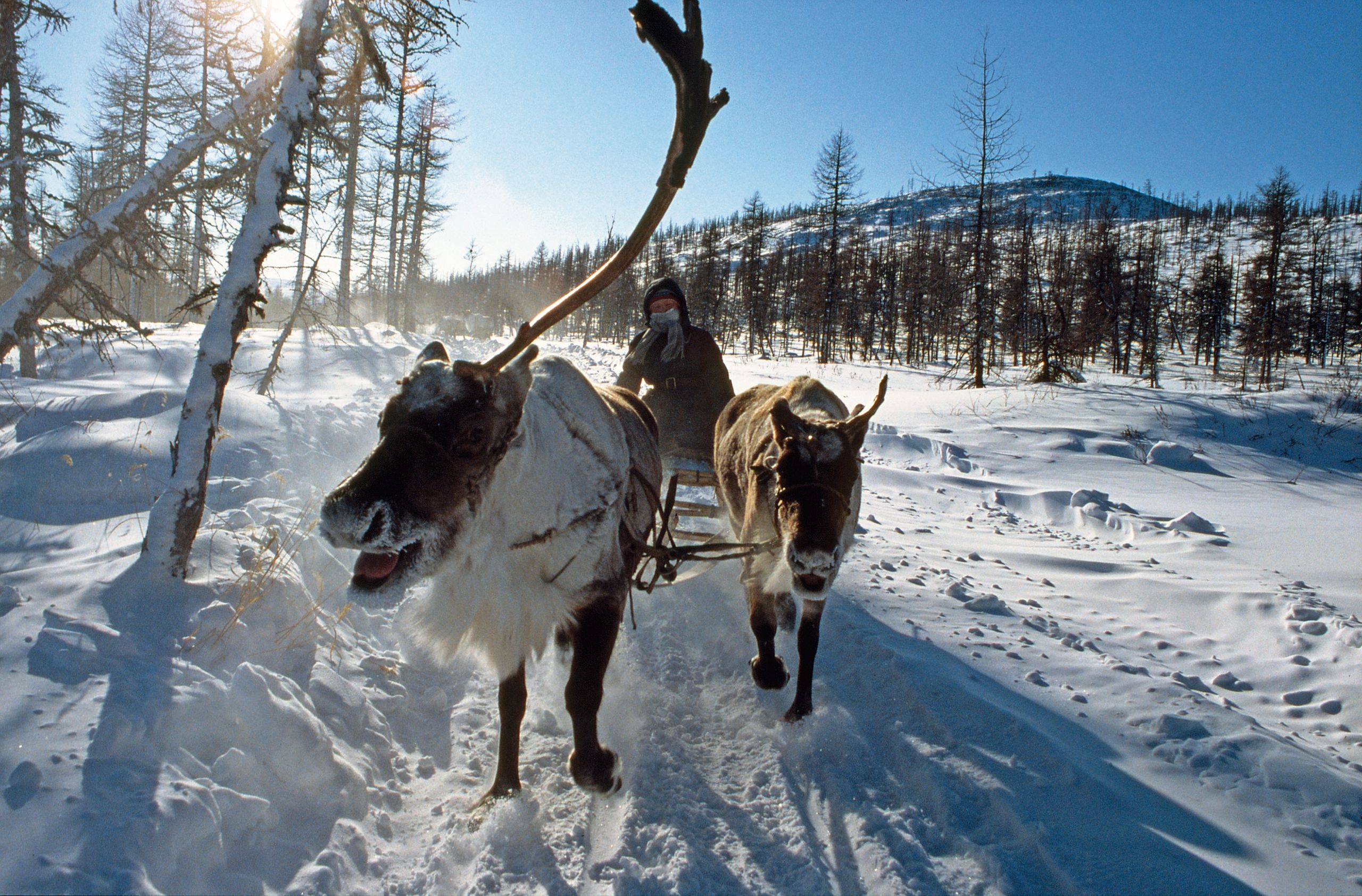 In eastern Finland, fisherman turned climate scientist Tero Mustonen sits indoors by an electric fan, in a light short-sleeve shirt. He is shielding from the unprecedented heat – this summer, Finland recorded its highest ever temperature of 36 degrees celsius. These temperatures are wiping out the region's biodiversity, and its ancient traditions that emerged alongside.
But now, as lakes and peatlands at last begin to recover – thanks to the work of Mustonen and others – can we strike the right balance between intervening and allowing nature to take its course?
Saarijärvi, southern Finland, December 1996.
Tero Mustonen, a 20 year-old fisherman, is walking on the shores of the lake where he grew up. It's deep mid-winter in one of the coldest parts of the world, but there's no ice. No snow. The temperature should be minus 20; it is plus 10 degrees celsius. Mustonen is alarmed.
The 'Elders' – the older fishermen in the region – explain to Mustonen and a group of other young locals involved in the fishery that they've named 1987 the 'farewell to winters': the last winter that reached the freezing temperatures for which Finland is known. Rising temperatures now threaten the country's lakes and the age-old fishing traditions that are dependent on snow and ice.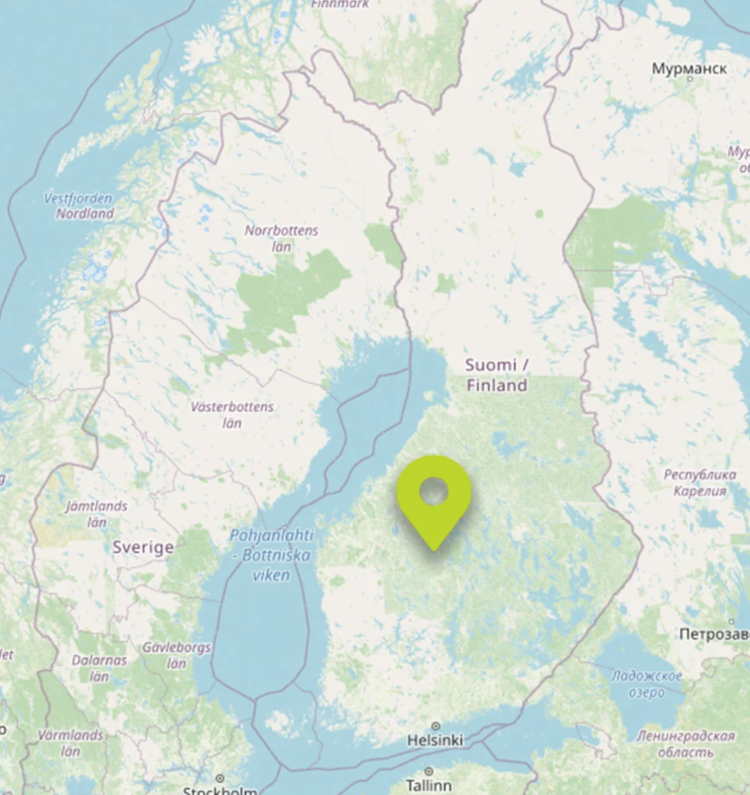 This extreme change over such a short period of time spurs the young fishermen into action. 
The solution, he and his friends believe, is to educate people about the crisis from the viewpoint of the traditional communities that rely on cold winters to trade, and therefore to survive.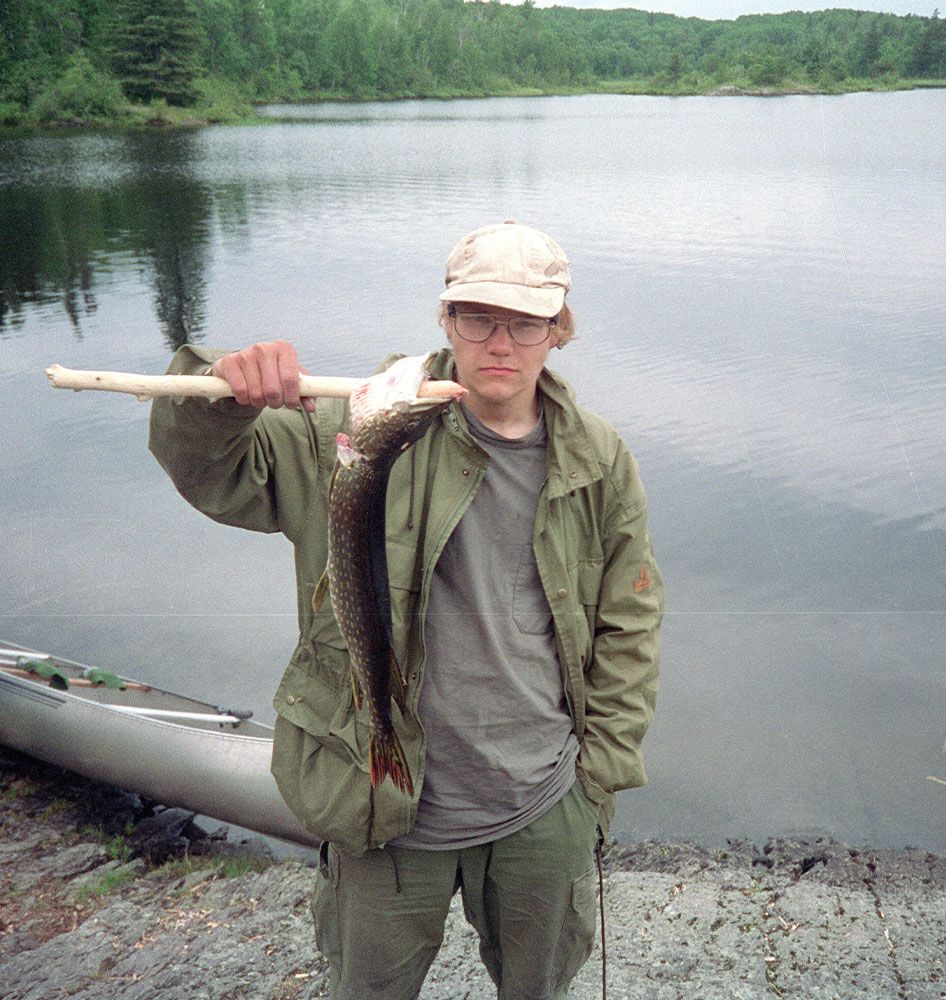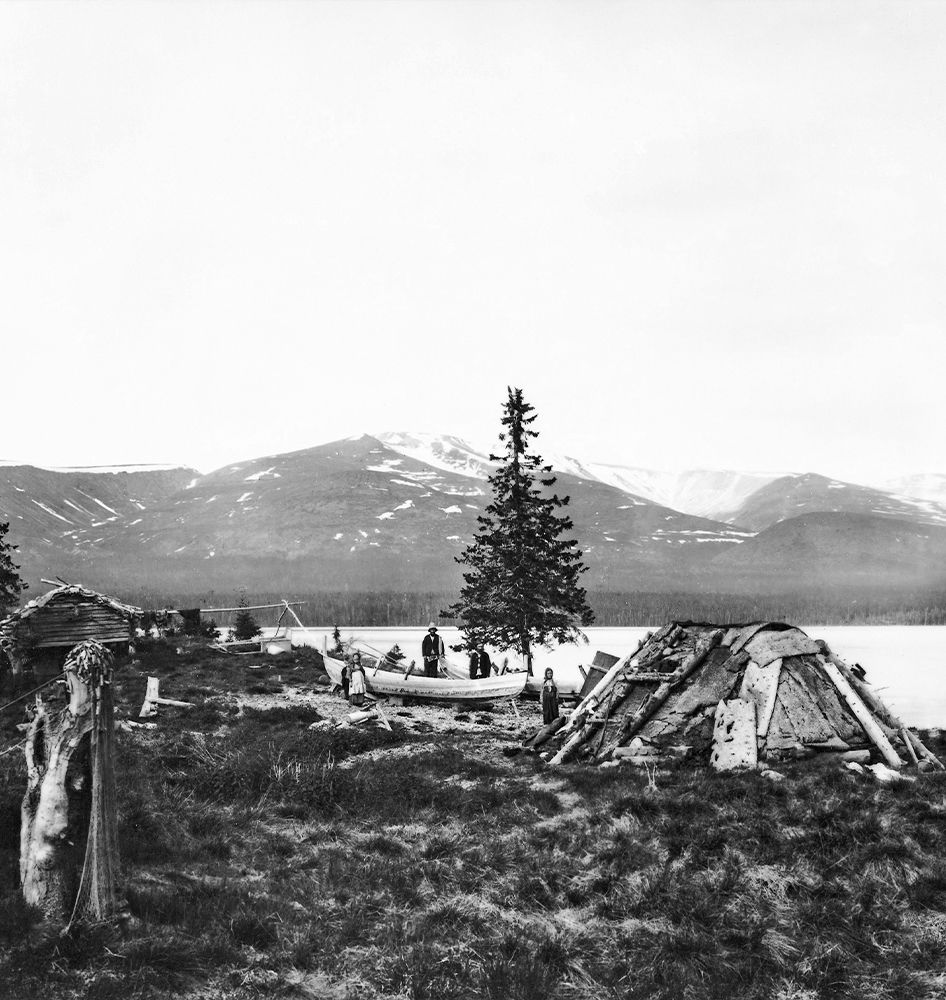 "Being on a lake is to enter into another spatial and sensory realm, it's hard to put into words. The ice is so transformative, whether you visit in summer or winter. 

Once the first ice sets in, in November or December (hopefully!), it sings. The ice song is beyond anything, it's so beautiful."
Tero Mustonen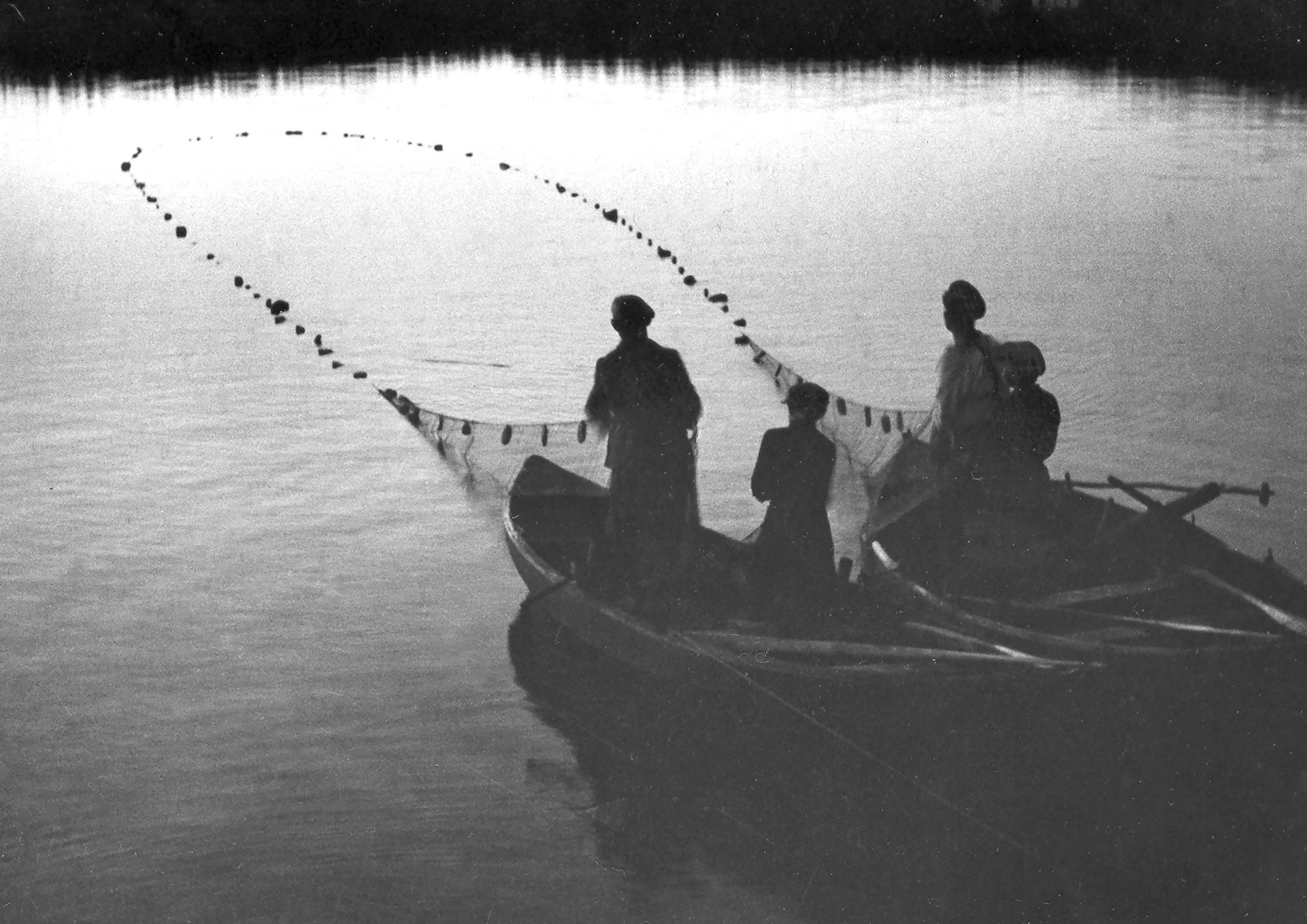 Listen to the subtle sounds of Finland's frozen lakes:
"The ultimate root cause of the crisis is humanity – our loss of understanding and of being able to take responsibility for the actions that have impacted the planet," Mustonen tells Pioneers Post. It's a belief that has shaped not only his own path, but also that of a whole community.
In the late 1990s, a collection of fishermen, researchers, scientists and activists spent five years visiting indigenous Sámi communities and fishing villages in Finland, and remote villages across the Arctic. Collecting stories and observations from the people living through the change, the team documented their systems, traditions and deep knowledge of the cold ecosystems that have developed since the Ice Age 10,000 years ago. 
From the early 2000s, Mustonen and his team published books on indigenous views on climate change, released films on ecological restoration, and made headlines in international newspapers. Munstonen even decided to do a PhD on Finnish traditional knowledge in relation to water, attempting to raise the profile of these ancient observations within academic research. 
But it fell on deaf ears. "Nothing shifted, it was getting worse and worse. Will we roast and die? That's not a very appealing option," he says. "We ultimately took destiny into our own hands, to try something better." In 2005, the group founded Snowchange as a co-operative, an independent network of villages across Finland, to formalise and expand their efforts to increase biodiversity through blending ancient knowledge with scientific research.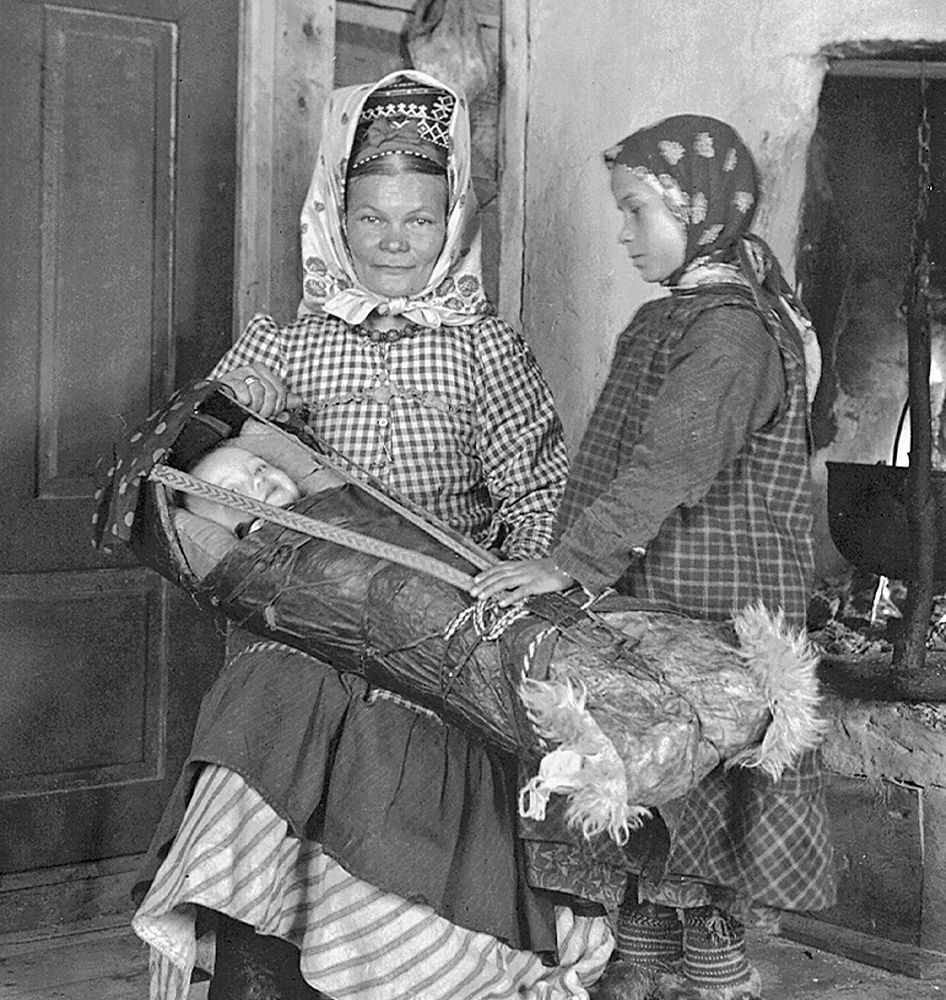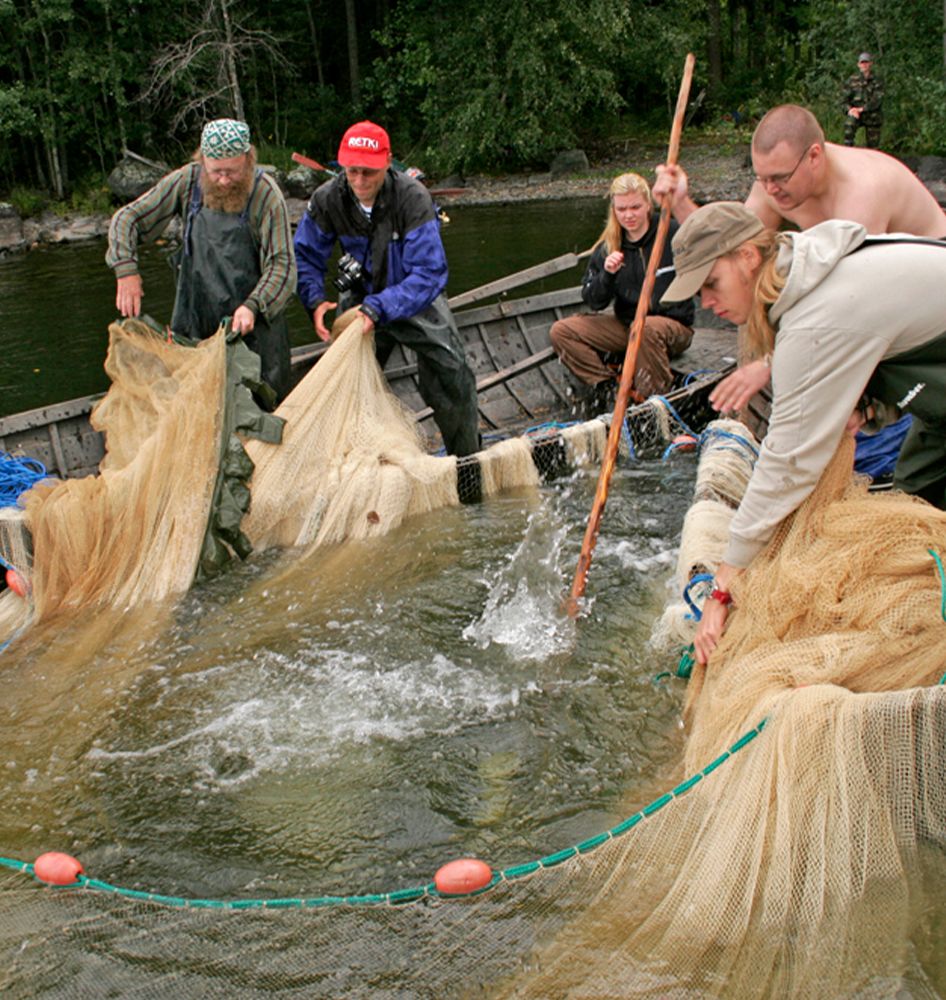 WHAT IS REWILDING?
Rewilding Britain defines rewilding as "restoring ecosystems to the point where nature can take care of itself". Its benefits – for both planet and people – include drawing down carbon from the atmosphere, helping wildlife adapt to climate change, reversing biodiversity loss, supporting diversified economic opportunities and improving people's health and wellbeing.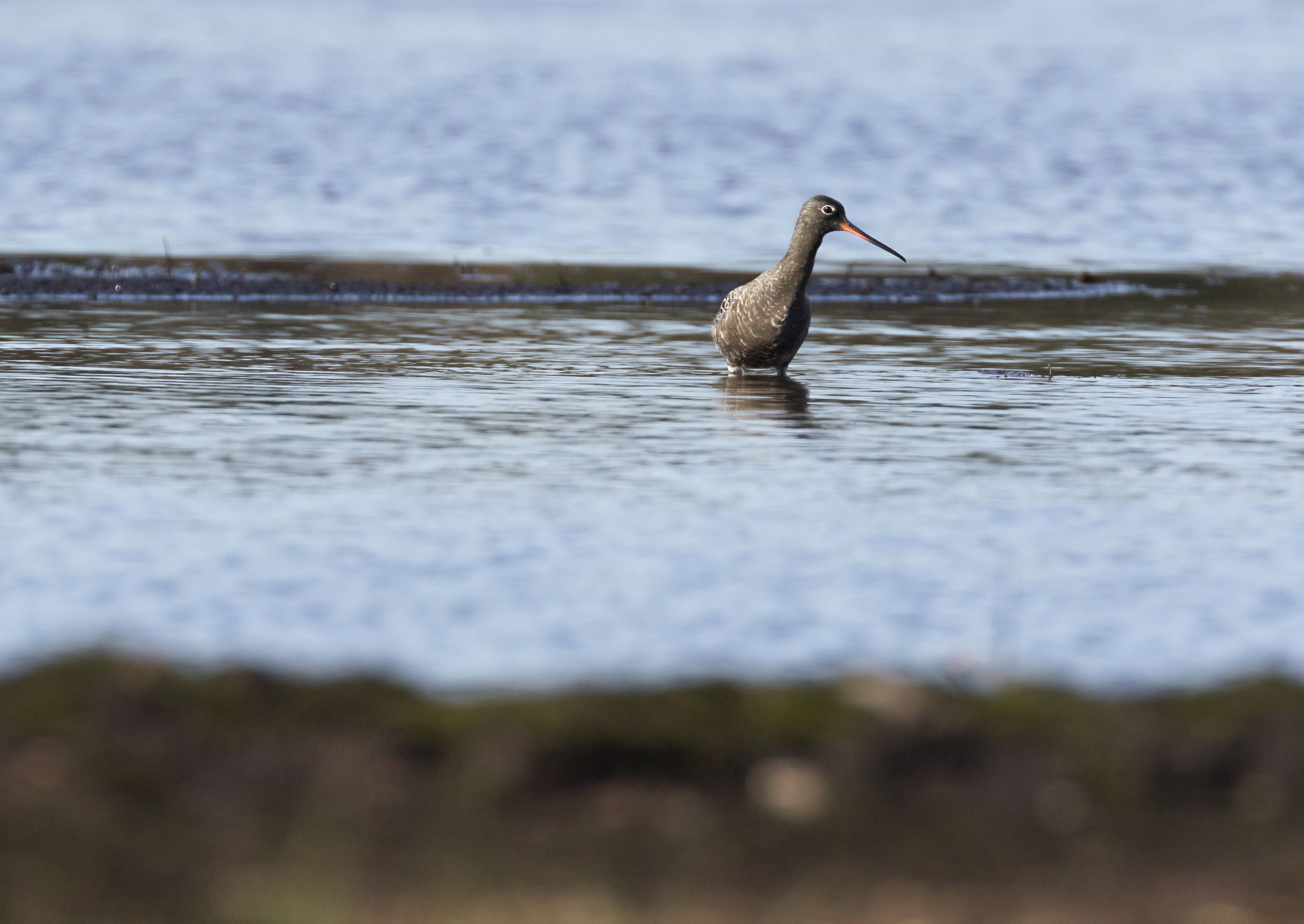 RESTORATION AND REWILDING
"There is often a catalyst moment," says Mustonen, of organisational transformation. For Snowchange, there were two consecutive moments. In 2010 and then again in 2011, the Selkie village fishermen found all the fish in the river dead, killed by pollution released from a local industrial peat extraction site. "Our mentality changed at that point," explains Mustonen. The team no longer believed that research was enough to change the direction that the world was inevitably headed in. They had to do more. 
As a co-operative, Snowchange is partly funded by its own commercial fisheries, with around 80% of income from philanthropic funding. With funding and pro bono support from international partners (see box below), in 2011 it began buying former peat production sites and transforming them into rewilding sites. Rewilding here has huge potential – it increases biodiversity, while transforming peatland from climate problem to climate solution. (Peatlands, present in more than 180 countries, have the potential to lock in 30% of total soil carbon, making them one of the world's most important carbon stores; drained peatlands meanwhile account for over 5% of global emissions.)
It also allows locals to continue traditional ways of living in harmony with nature. "We discovered the potential of combining science with indigenous and traditional knowledge in restoration and rewilding," says Mustonen.
Traditional knowledge of the land plays a crucial role in the rewilding process – wisdom informed by years of observing and interacting with nature can fill the gaps of understanding in data, for example water quality or fish stocks. Rebuilding entire landscapes and ecosystems is a huge challenge, and a more comprehensive and complex picture can be visualised when oral histories are combined with scientific data. On top of this, Mustonen stresses that when Snowchange buys these sites for rewilding it gives indigenous and traditional communities ownership and agency. "For the first time in a century, we are handing over self-esteem, salaries and employment from this kind of work."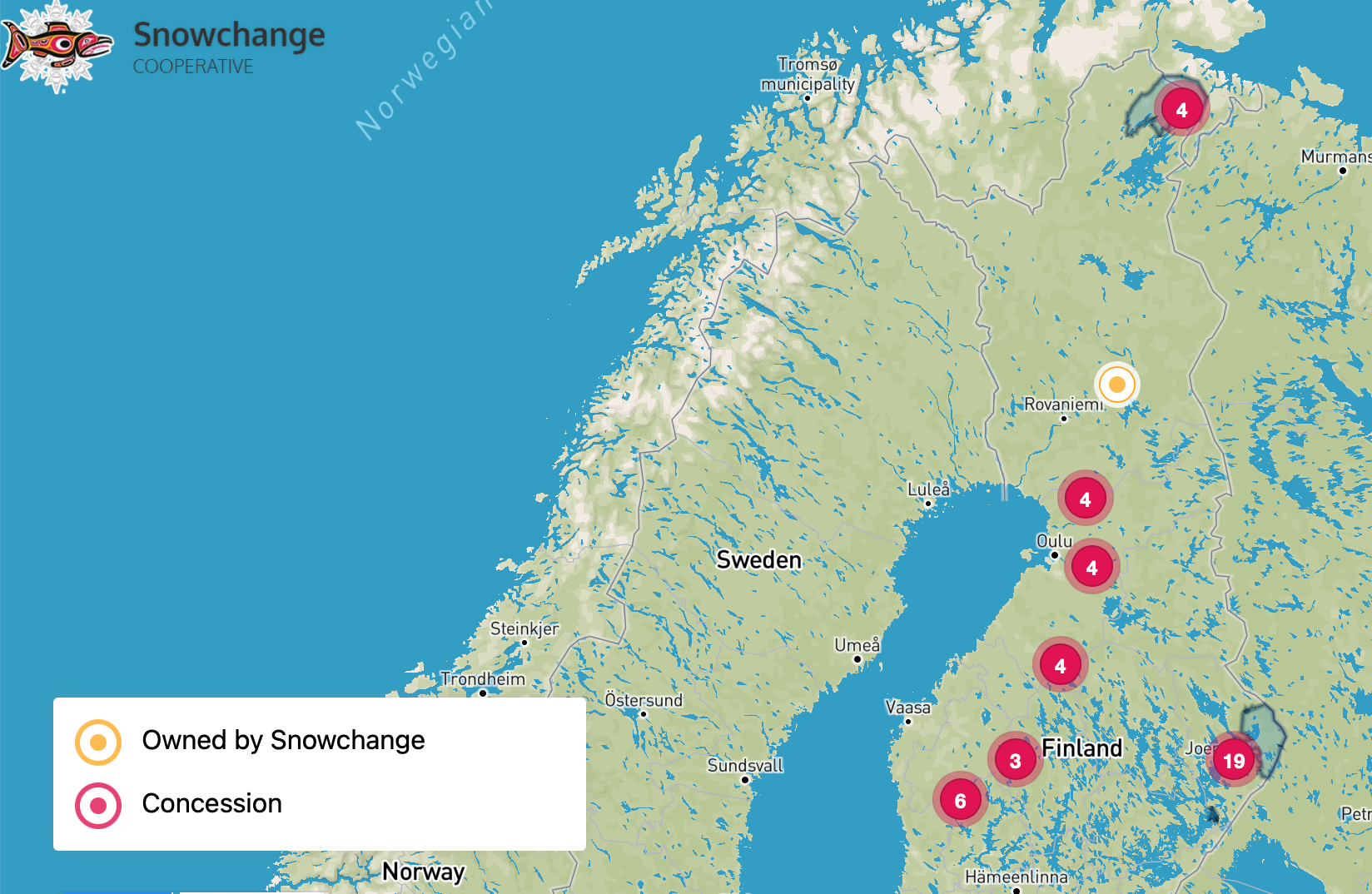 And the proof is in the pudding. A decade ago, there were just three or four bird species on the 180-hectare Linnunsuo wetland site, the first rewilding site in Selkie. It's now home to an incredible 195 bird species, including some of the rarest waders ever found in Finland. Snowchange is scaling this concept of rewilding – it now operates on 28,000 and owns 2,200 hectares in Finland, across 41 sites. 
"Is nature telling us that this story is not over? It is not all lost yet, but there's still work to be done," says Mustonen.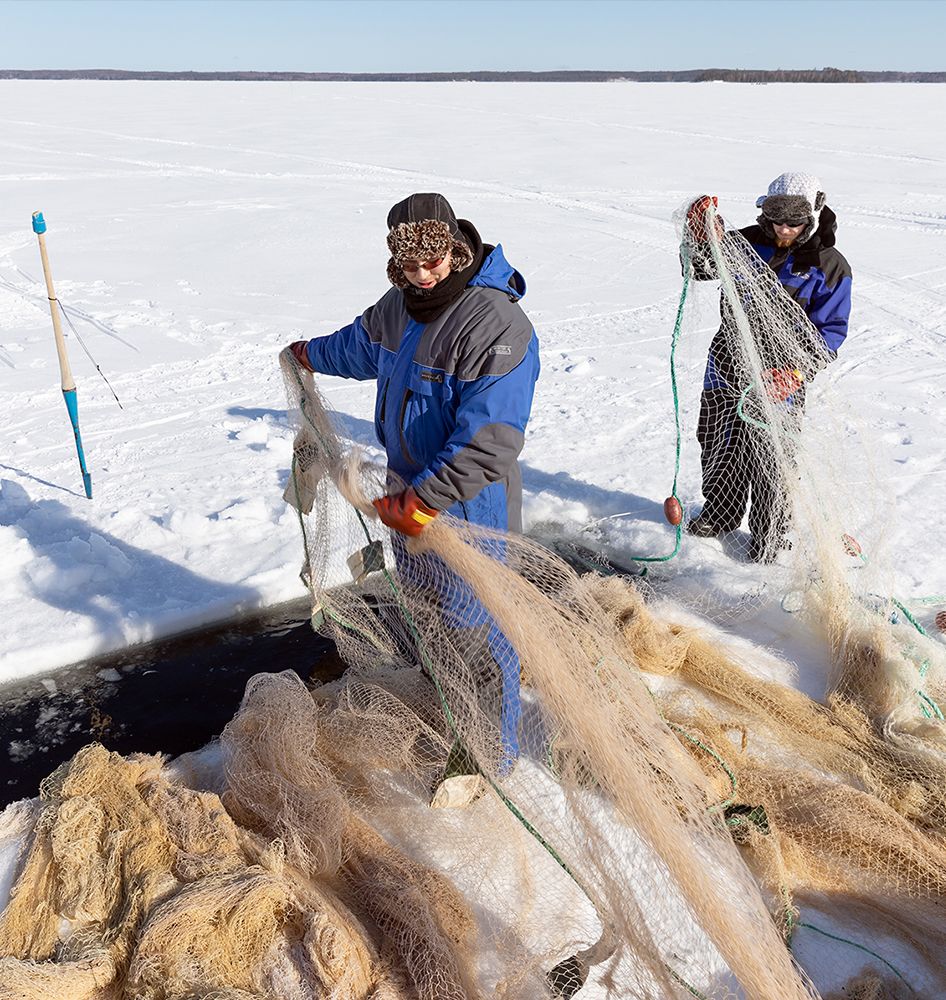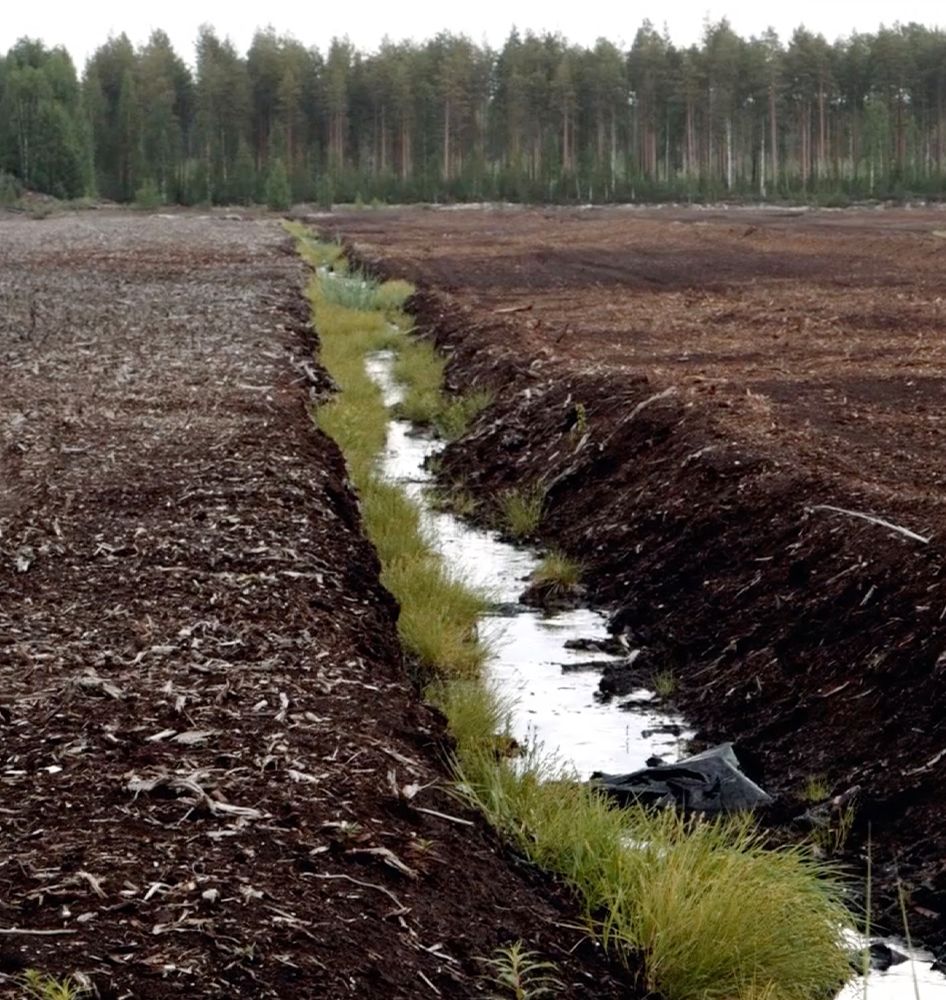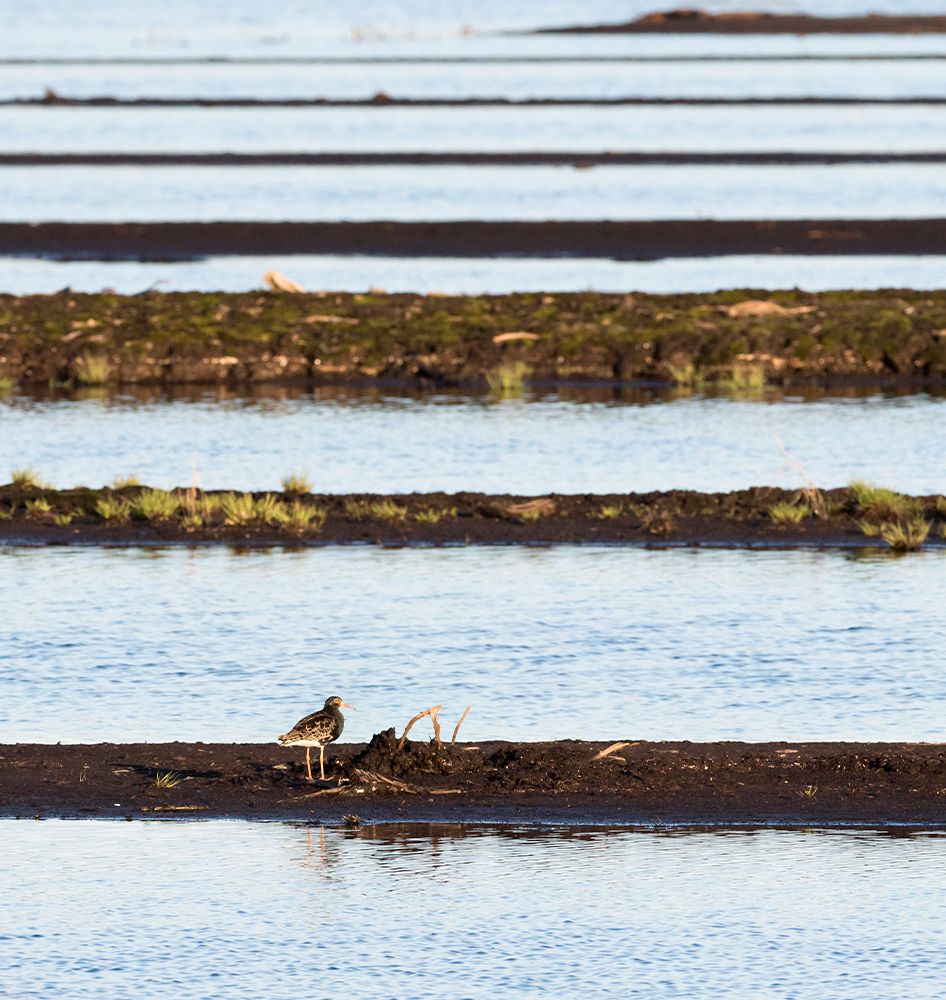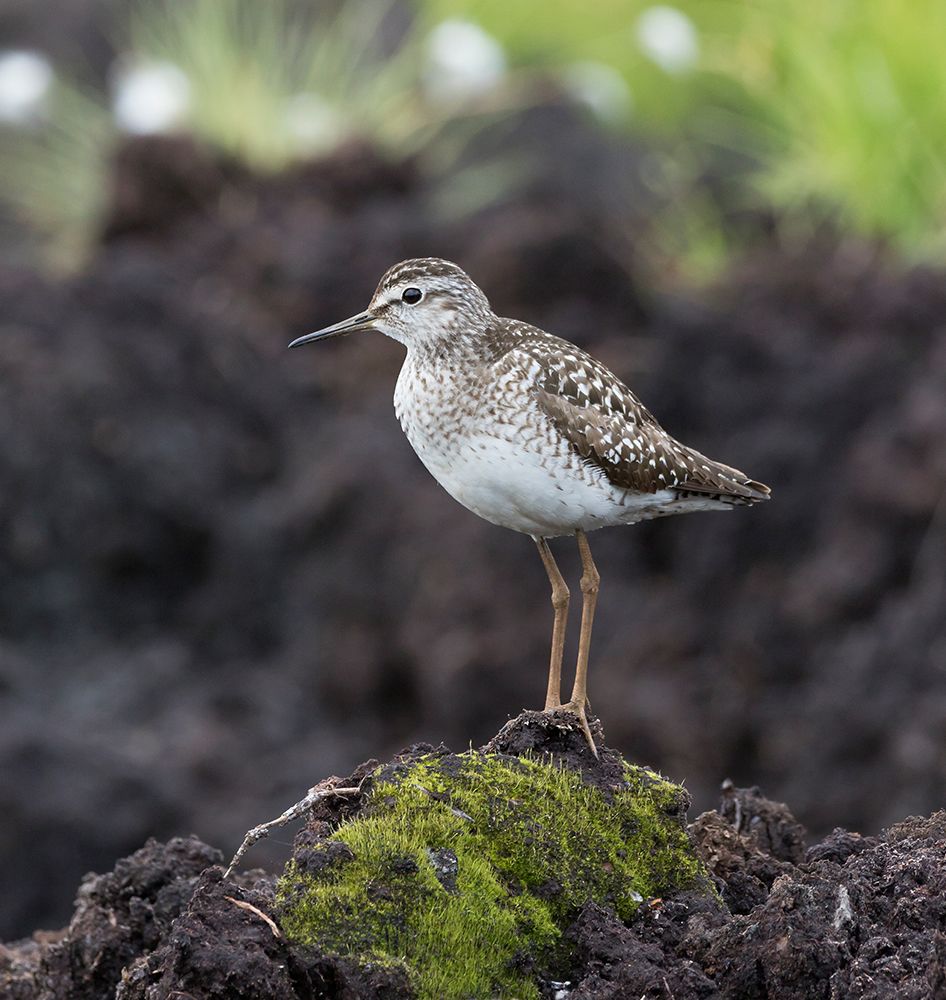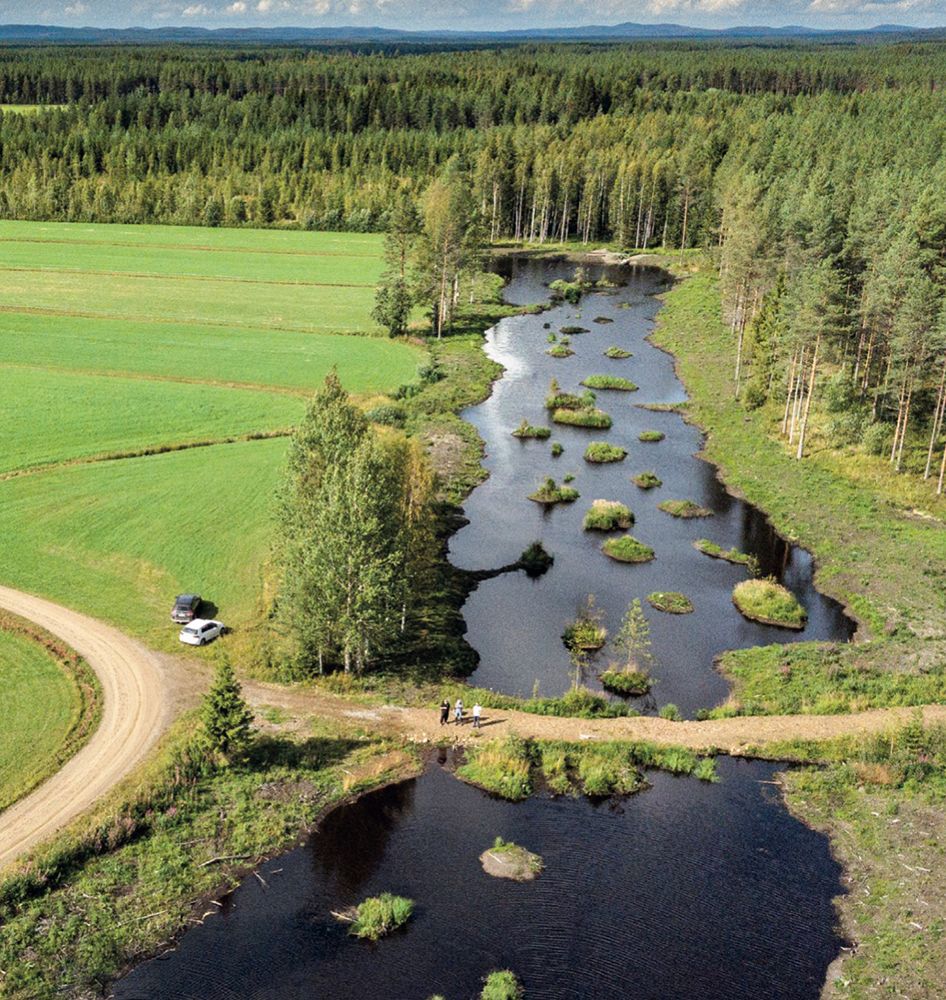 INTERNATIONAL BACKING
Over the past three years, international law firm Hogan Lovells has financed Snowchange's restoration of peatland in Finland, as part of its wider commitment to biodiversity and sustainability through Rewilding Hogan Lovells. 
This initiative aims to help rewild large areas across Europe through a mix of pro bono legal advice and financial support. By partnering with rewilding pioneers such as Snowchange and The Wildlife Trusts, it has gained broad support, with ambitions to scale at a global level. 
Philip Brown, one of the firm's first partners to support Rewilding Hogan Lovells (and also Hogan Lovells' lead partner for the Net Zero Lawyers Alliance), suggests that the conversation around biodiversity has traditionally focused on tropical places like the Amazon rainforest, whereas the issue is actually much closer to home. "The UK and parts of Europe have the most degraded biodiversity environments in the world," he explains.  Supporting Snowchange is one way of raising awareness and moving people's thinking around the variety of places and ways to restore biodiversity. 
The impact of rewilding can be far-reaching. "Converting peatlands back to wetlands creates a massive explosion in biodiversity locally, but that spreads out beyond the boundaries," Brown says. He is working on ideas to increase financing for rewilding efforts. Part of this is about quantifying impact, so a key step is working with Snowchange to accurately measure carbon capture. 
Brown's interest in biodiversity extends beyond his support through Hogan Lovells. He recently bought a patch of woodland in Hertfordshire, just north of London. "I've just left it alone. The thing that creates biodiversity is people leaving land alone. If you leave it, it will restore itself," he says.
But of course, buying woodland and leaving it alone is a form of intervening itself. The question is: what happens next?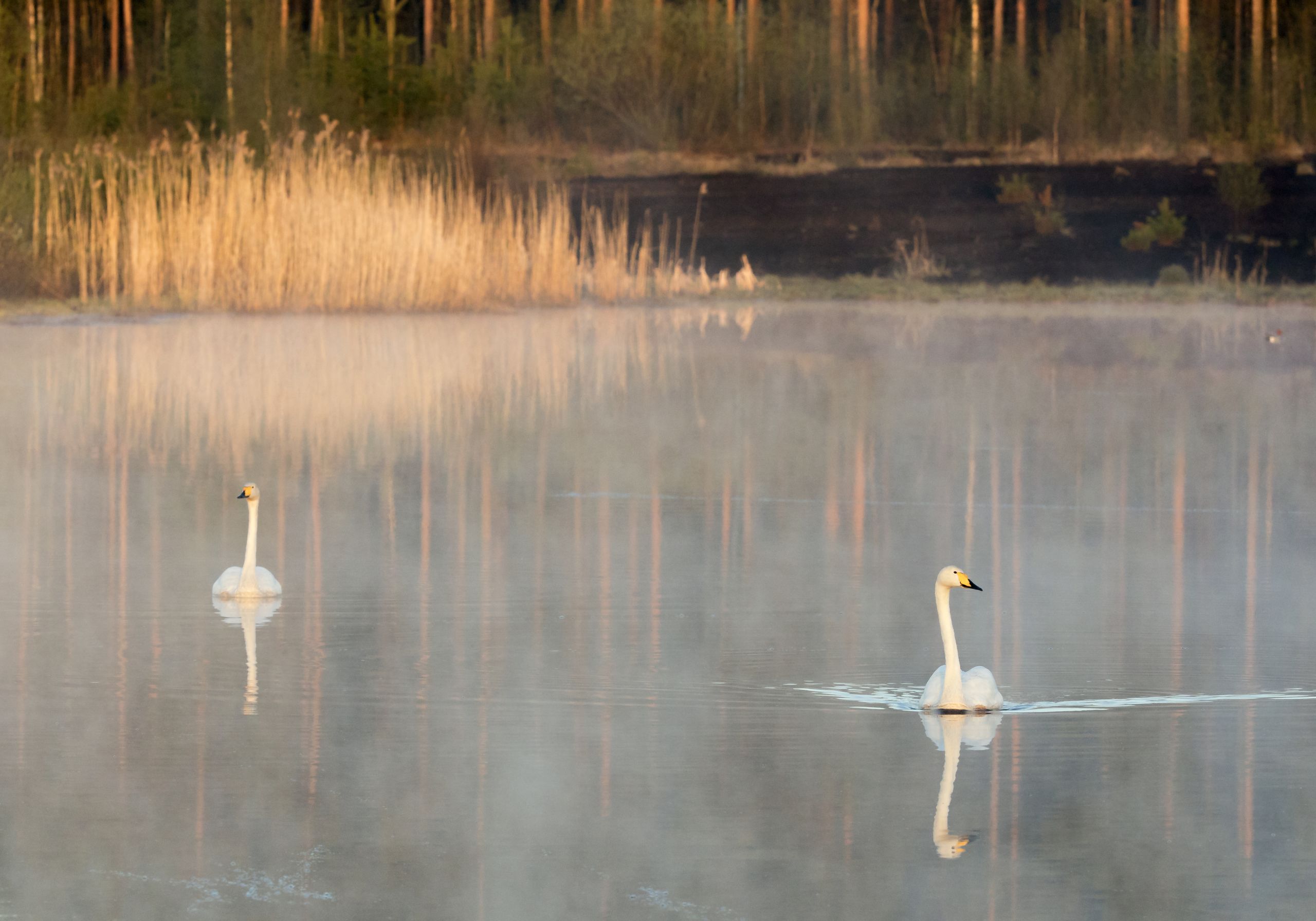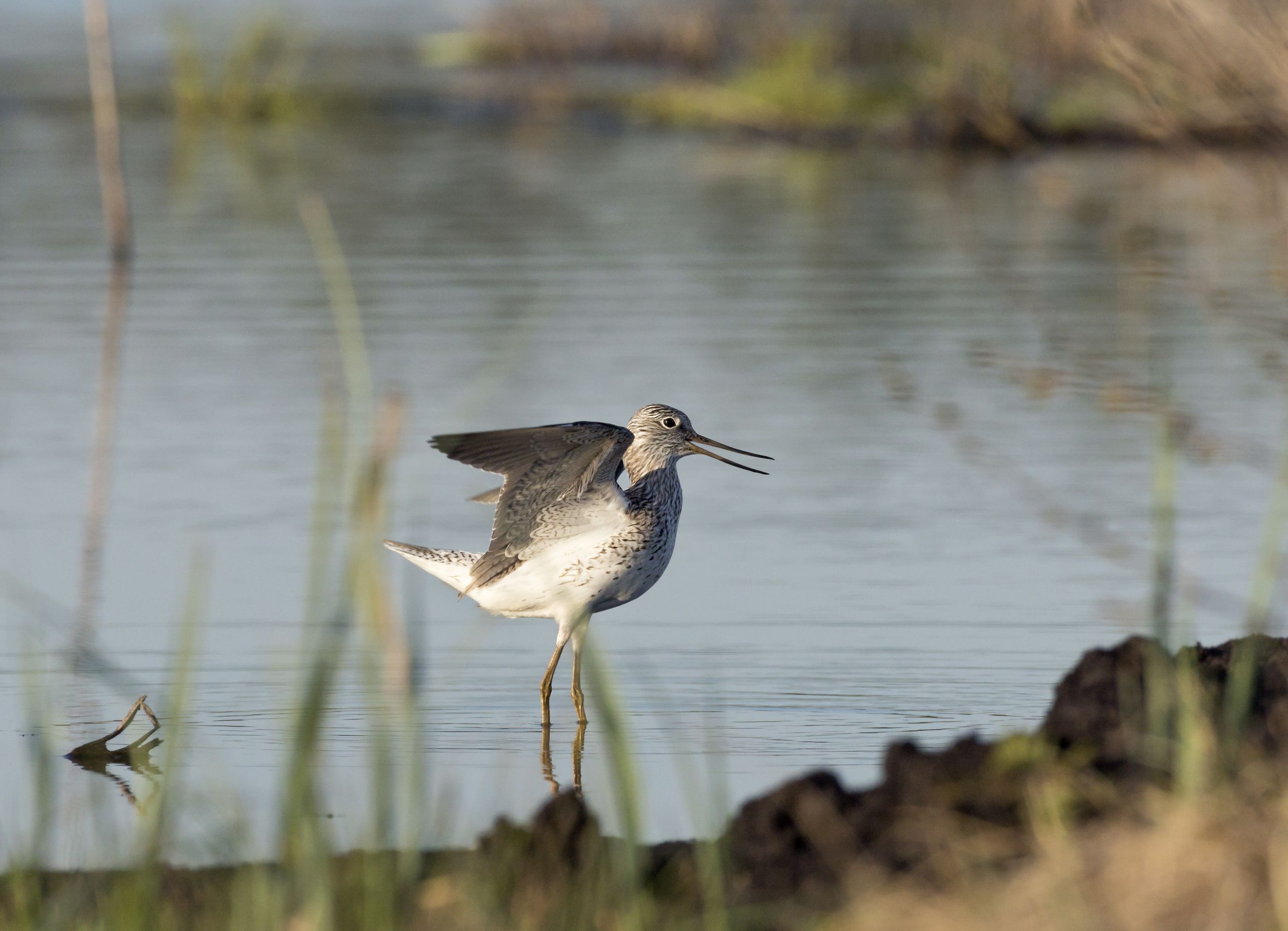 Thousands of years ago, there were natural spaces free from signs of human activity, referred to as 'pristine habitats'. Much of these remained for many years – until around 100 years ago, Mustonen explains, when there was a 'wipeout'. Humans intervened in search of natural resources – including harvesting, forestry and peat mining – which fundamentally changed these sites, often damaging biodiversity and altering the way that they had functioned for centuries. 
And now, we are finally reassessing our relationship with the natural world. Thanks to rewilding and conservation efforts, ecosystems are beginning to regenerate and recover. Habitats are entering their 'third life'. "They are recovering, they are making a comeback," says Mustonen. "We don't have the words for these sites yet – we are facing ecological horizons that have never existed. They are partly human-induced, but then nature takes over. Nature has accepted them." Snowchange's rewilding projects are a good example of this. At the beginning, there are necessary human interventions – like the creation of the wetland itself. But once these have been put in place, how much human interaction should there be with a site? 
There's much debate about how to strike this balance in the future. Jeff Duda is a scientist who, along with local indigenous communities, is observing the Elwha river system shift in Washington state in the US since dams built in 1911 were taken out ten years ago. "There are two camps," he explains. More traditional conservationists try to protect ecosystems and species by putting limits on intervention and restoring original habitats. The other 'camp' tries to "embrace the fact that humans are part of these ecosystems" and that the "human presence does not need to be excluded, but adapted to". 
In Elwha, the knowledge of the local indigenous communities is crucial for the next phase of the river. "They knew what the river looked like before the dams were in place – they have an intimate knowledge of how it works," explains Duda. This innate understanding paired with science – like probes to measure the change in temperature over different seasons – will enable the river system to recover alongside the people that really understand it. For Duda, the reality that humans will continue to influence the natural world cannot be ignored. "We have to figure out a way to maximise the potential and minimise the conflict," he says. 
Mustonen still has many unanswered questions about what the future looks like, and how humanity's role interacts with that of nature in this 'third life'. One thing he is sure of – we urgently need to have more ethical and moral conversations about climate change and our response to it. 
"Everything is moving very fast. Discussing the unveiling of the new future will be important," he says. 
---
All images courtesy of Snowchange
Design by Fanny Blanquier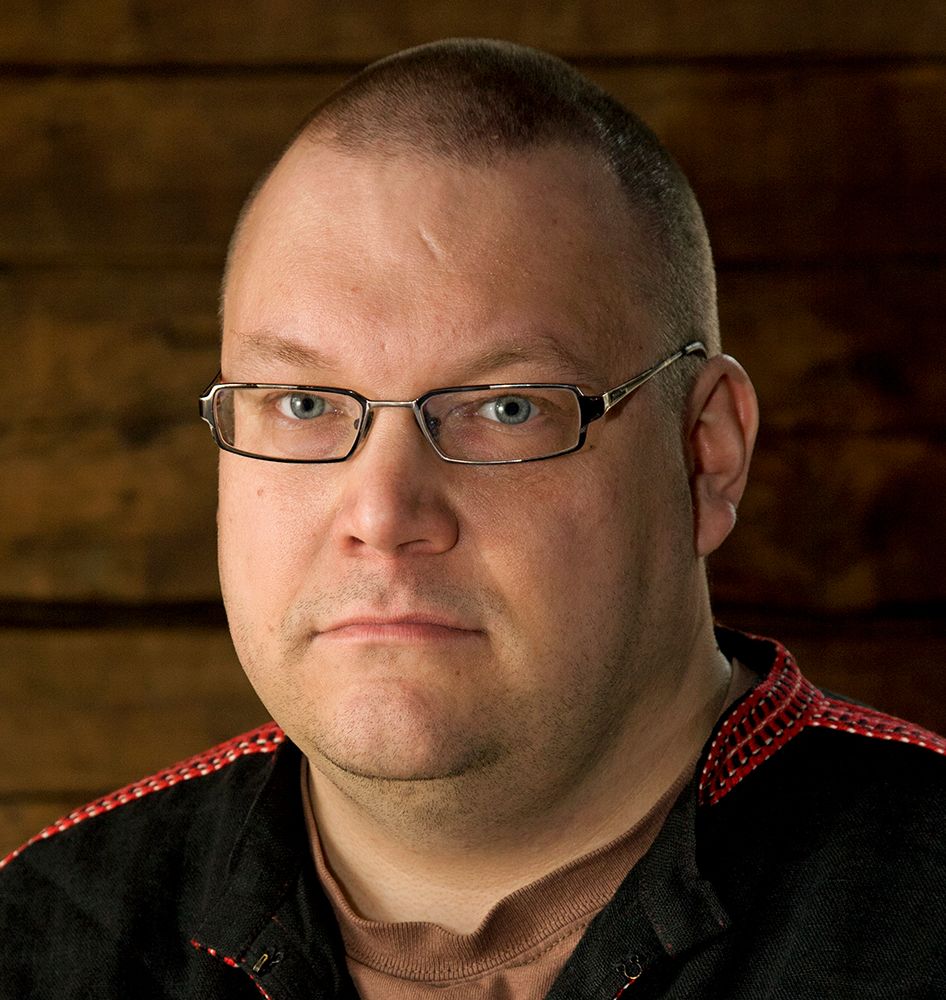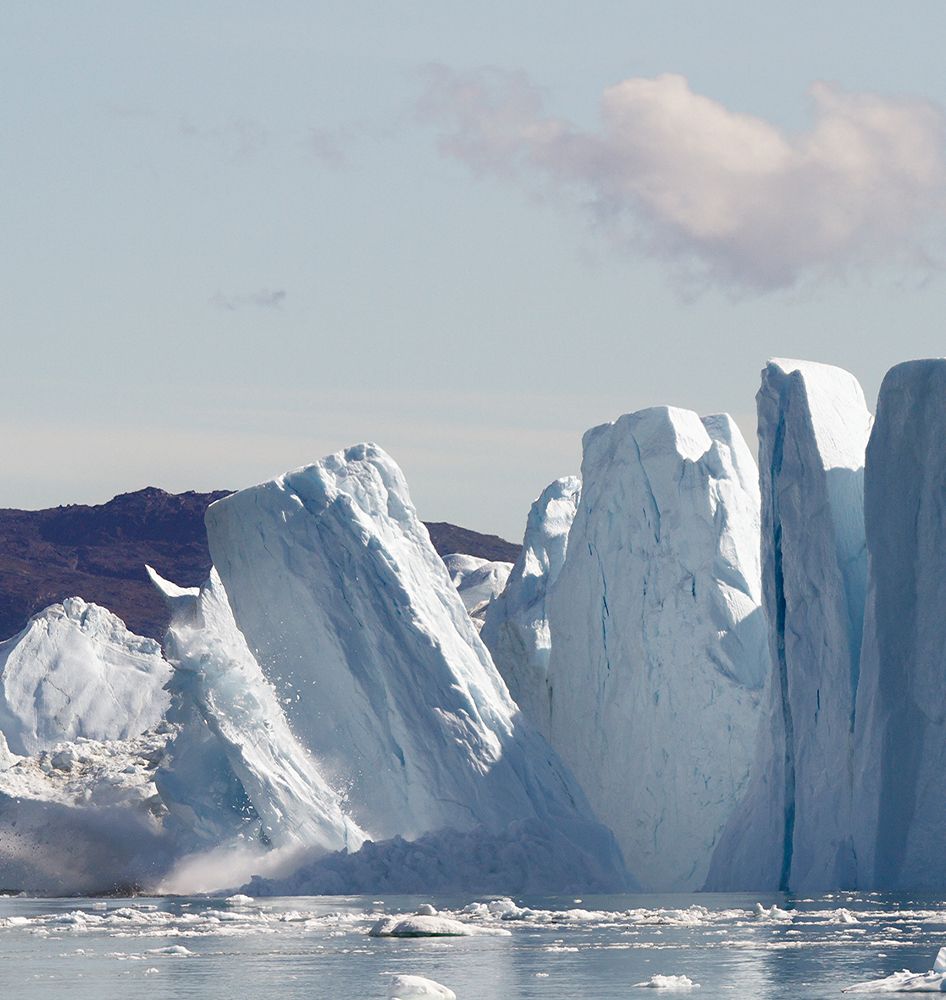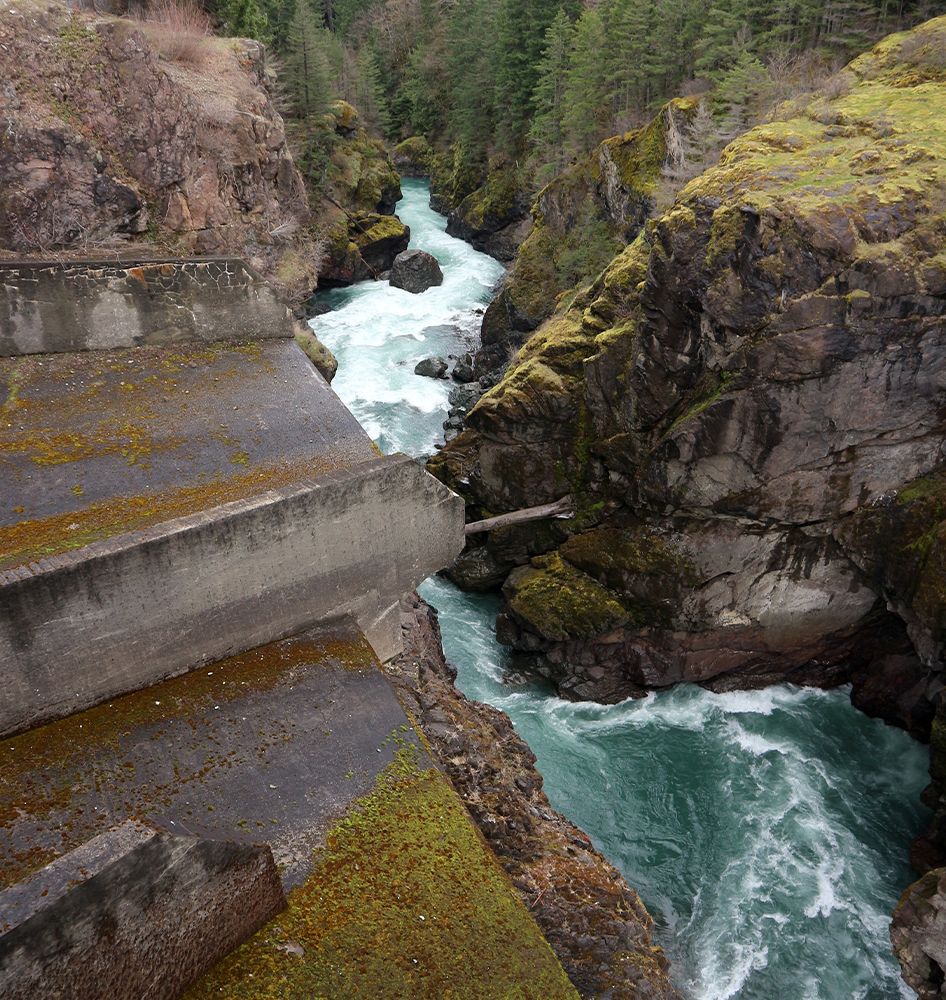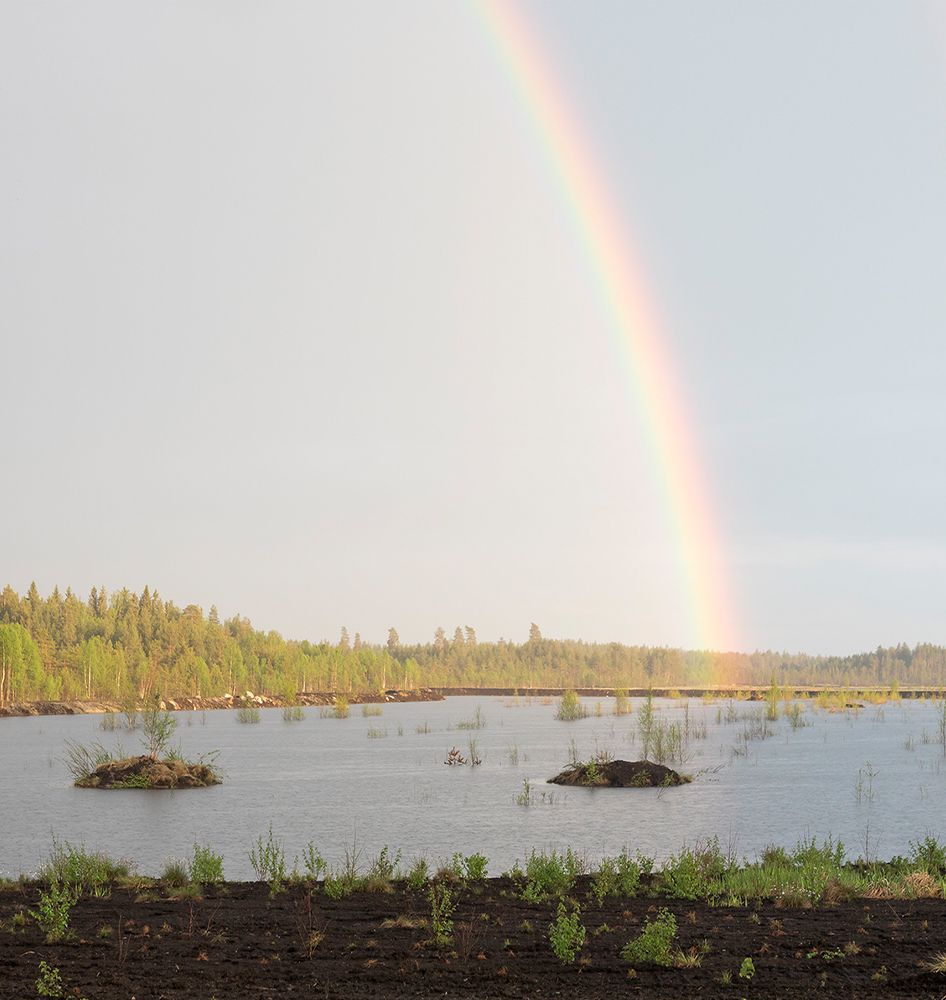 This immersive feature was produced by Pioneers Post in partnership with Hogan Lovells and HL BaSE, the firm's impact economy practice.
Get in touch if you'd like to tell your story.
---
J O I N   T H E   I M P A C T   P I O N E E R S
SUPPORT OUR IMPACT JOURNALISM
As a social enterprise ourselves, we're committed to supporting you with independent, honest and insightful journalism – through good times and bad.

But quality journalism doesn't come for free – so we need your support!

By becoming a fully paid-up Pioneers Post subscriber, you will help our mission to connect and sustain a growing global network of impact pioneers, on a mission to change the world for good. You will also gain access to our 'Pioneers Post Impact Library' – with hundreds of stories, videos and podcasts sharing insights from leading investors, entrepreneurs, philanthropists, innovators and policymakers in the impact space.