Moments from our NatWest WISE100 2023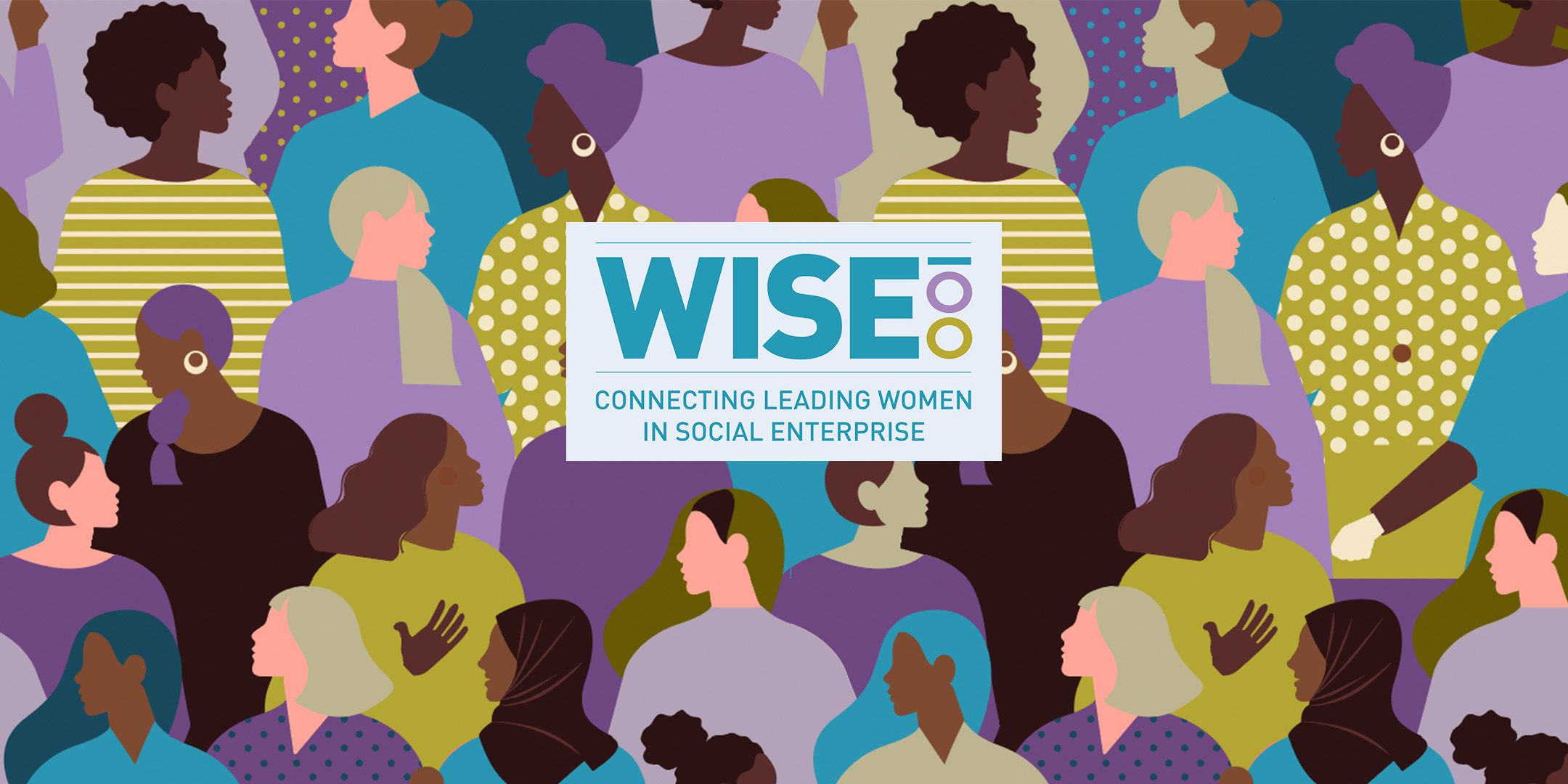 On Tuesday, 7 March we gathered to share pioneering stories and announce the NatWest WISE100 winners for 2023. To all those that joined us in person and online and to everyone who took the time to apply – thank you for making this year's event a very special one.
Stay tuned, as we will be sharing more stories on our inspirational winners over the upcoming months. We will also be launching a new set of WISE webinars, hosted in partnership with NatWest, which will be open to our WISE network, and beyond. Join our LinkedIn group, if you haven't already, to stay connected with women working in social enterprise.
Please find photos from the evening below.