Top 100 UK social enterprises revealed:
NatWest SE100 2021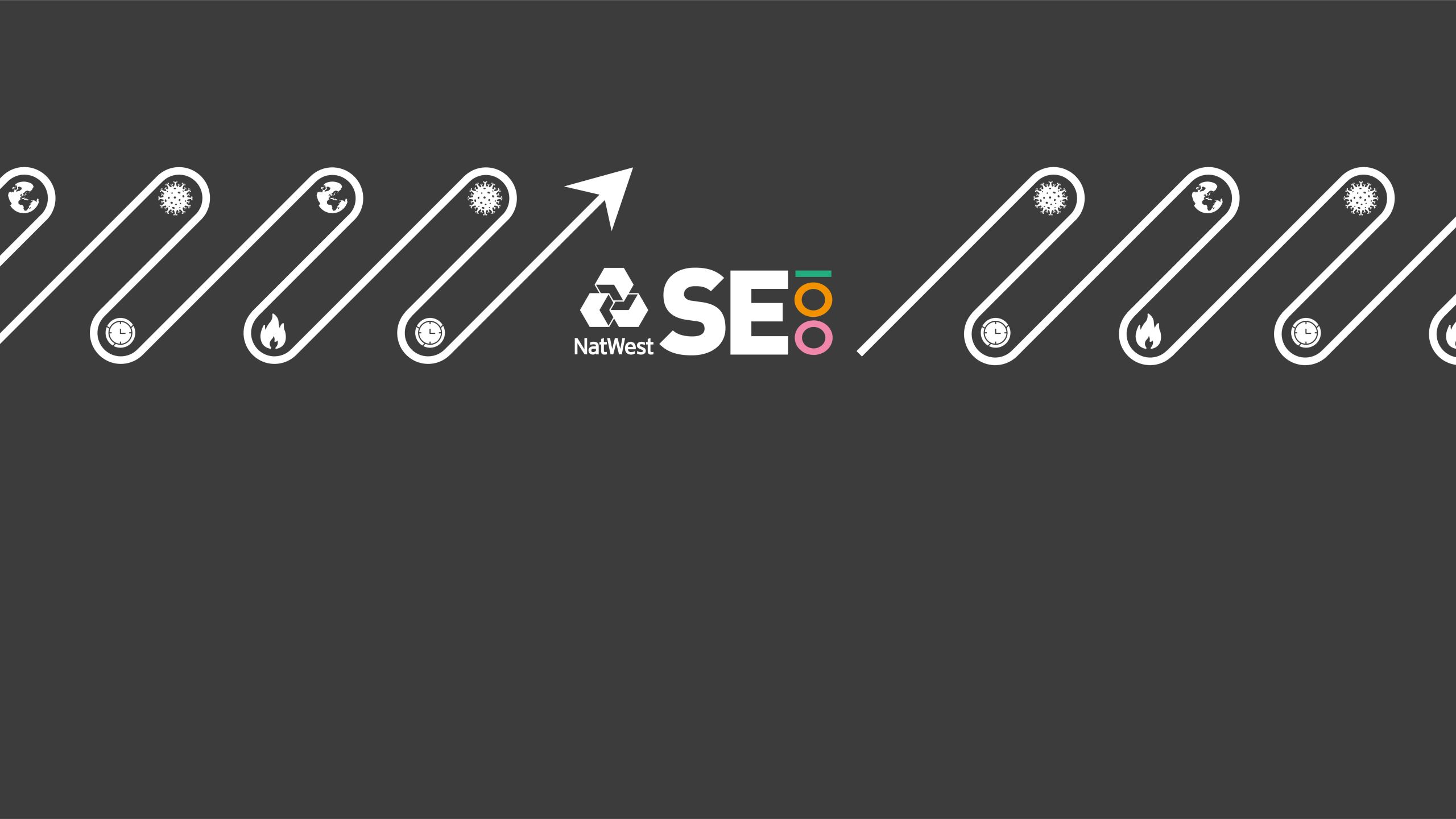 From inspired educators to revolutionary advertisers, from football clubs to community cafés, from 'positive pants' to food that fights loneliness – the NatWest SE100 once again celebrates UK social enterprises in all their wonderful diversity.
Alongside our top 100 list announced today, we also reveal the UK's most impressive up-and-coming social enterprises: our SE100 top 25 Trailblazing Newcomers.
Tim West, founding editor of Pioneers Post, who created the SE100 in partnership with NatWest more than a decade ago, said: "It's always a high point of our year to reveal the names of the UK's top 100 social enterprises, and a real pleasure to give these organisations and their teams some well-deserved recognition. 
What does it take to be an award-winning social enterprise? Learn from the UK's best in the Pioneers Post NatWest SE100 collection.
"The Top 100 are judged on a wide range of criteria – from the growth and sustainability of their businesses to the innovation and resilience they have demonstrated and the social impact they have delivered. Our 25 Trailblazing Newcomers are in their first few years of trading but already proving the positive impact of the social business model.
"It's never easy to make our final selection but it's always an inspiring exercise. Their stories remind us what's possible when social purpose and business savvy come together, even in these times of incredible pressure and uncertainty experienced during the past year."
Megan Virrels, CEO at NatWest Social & Community Capital, said: "Congratulations to all those who have been named in this year's NatWest SE100 lists. Over the past five years, Social & Community Capital has approved over £10m in loans to more than 80 social ventures, and our ambition is to increase the size and strength of this important sector of the UK economy. So we're delighted once again to partner with Pioneers Post to recognise the best of social enterprise across the UK."
You can explore all 125 organisations here through their photos and website links, and the full lists, in alphabetical order, are provided below.
Next week, look out for our 2021 NatWest SE100 Award Winners, who will be revealed on Friday 16 July.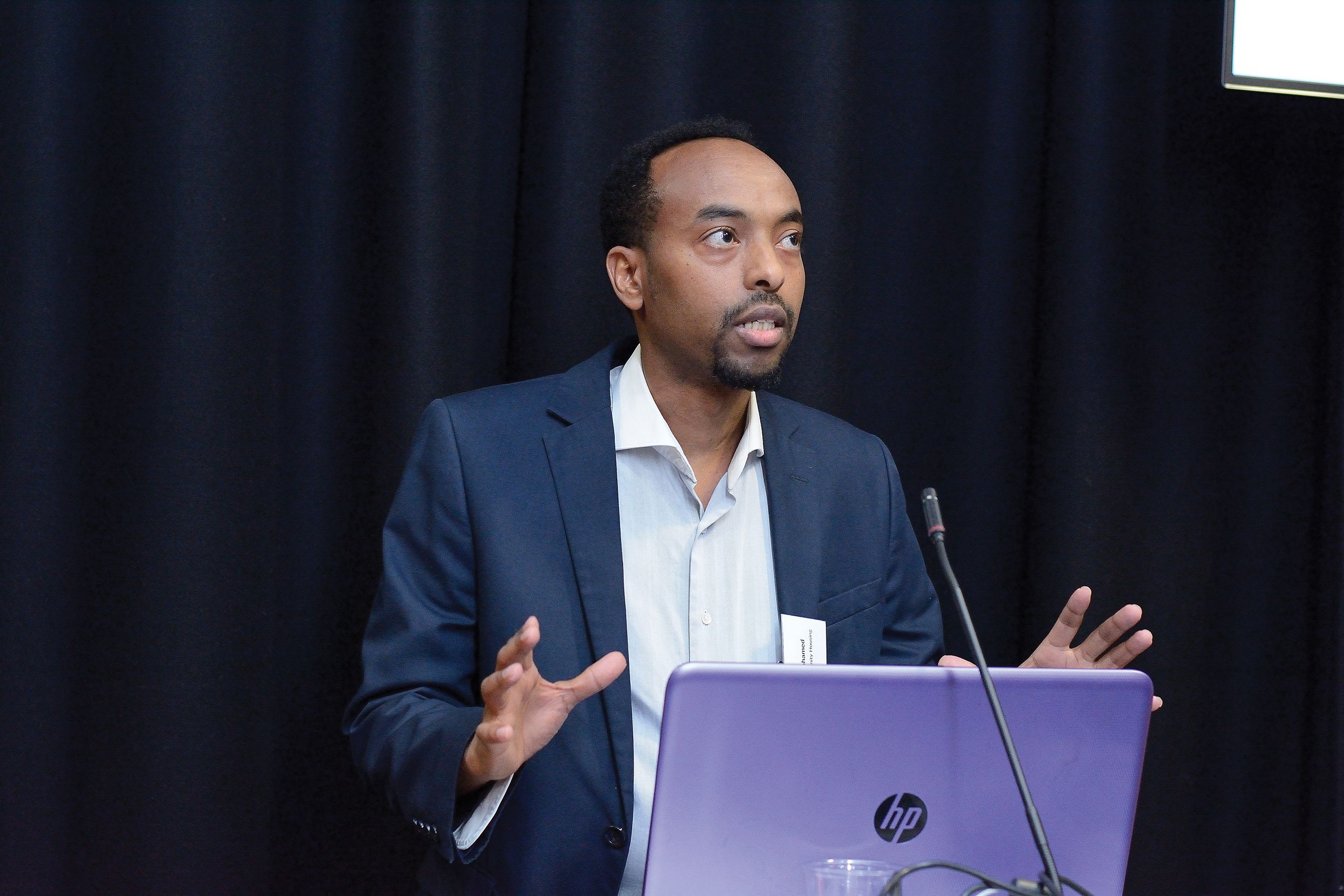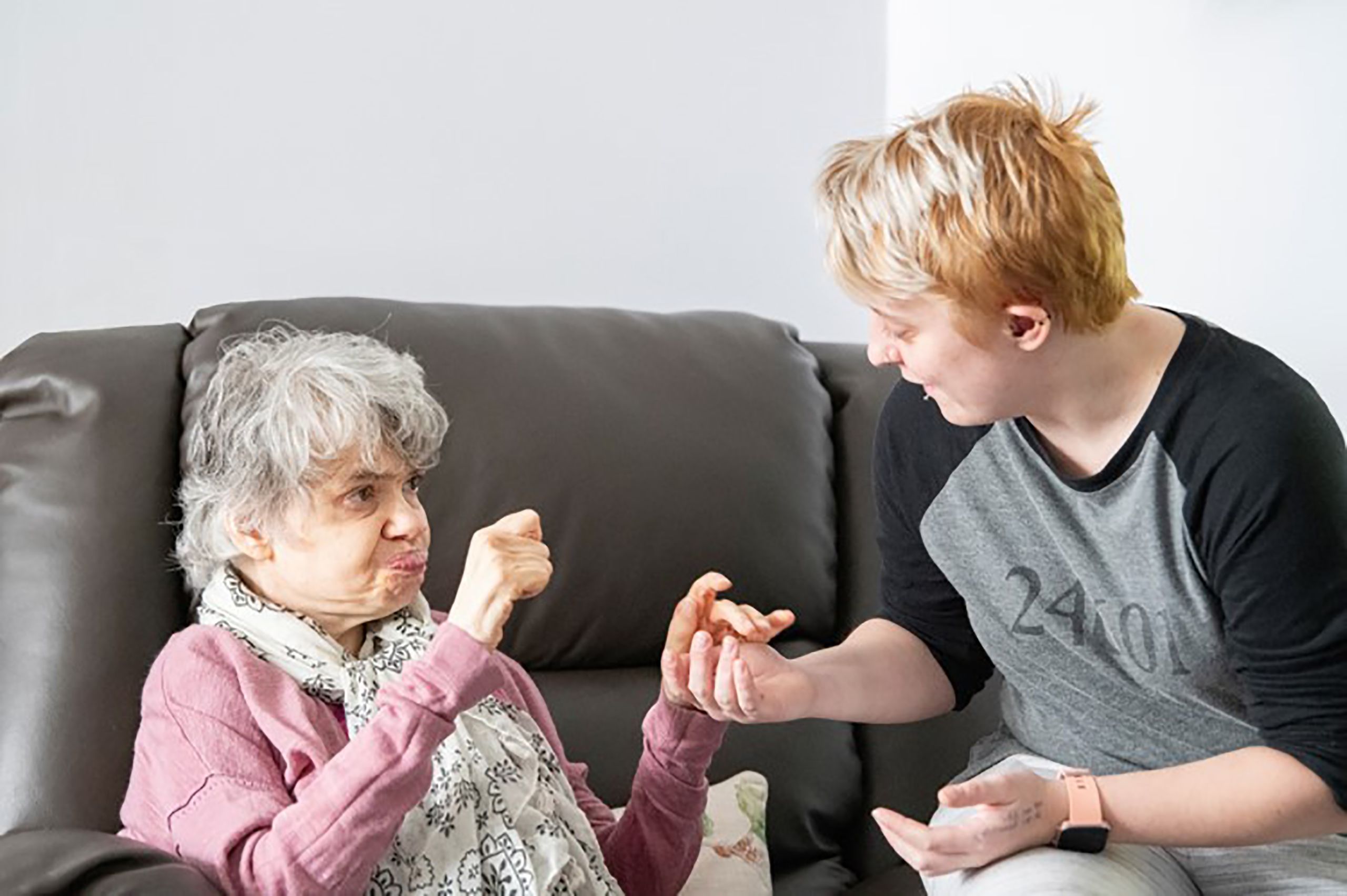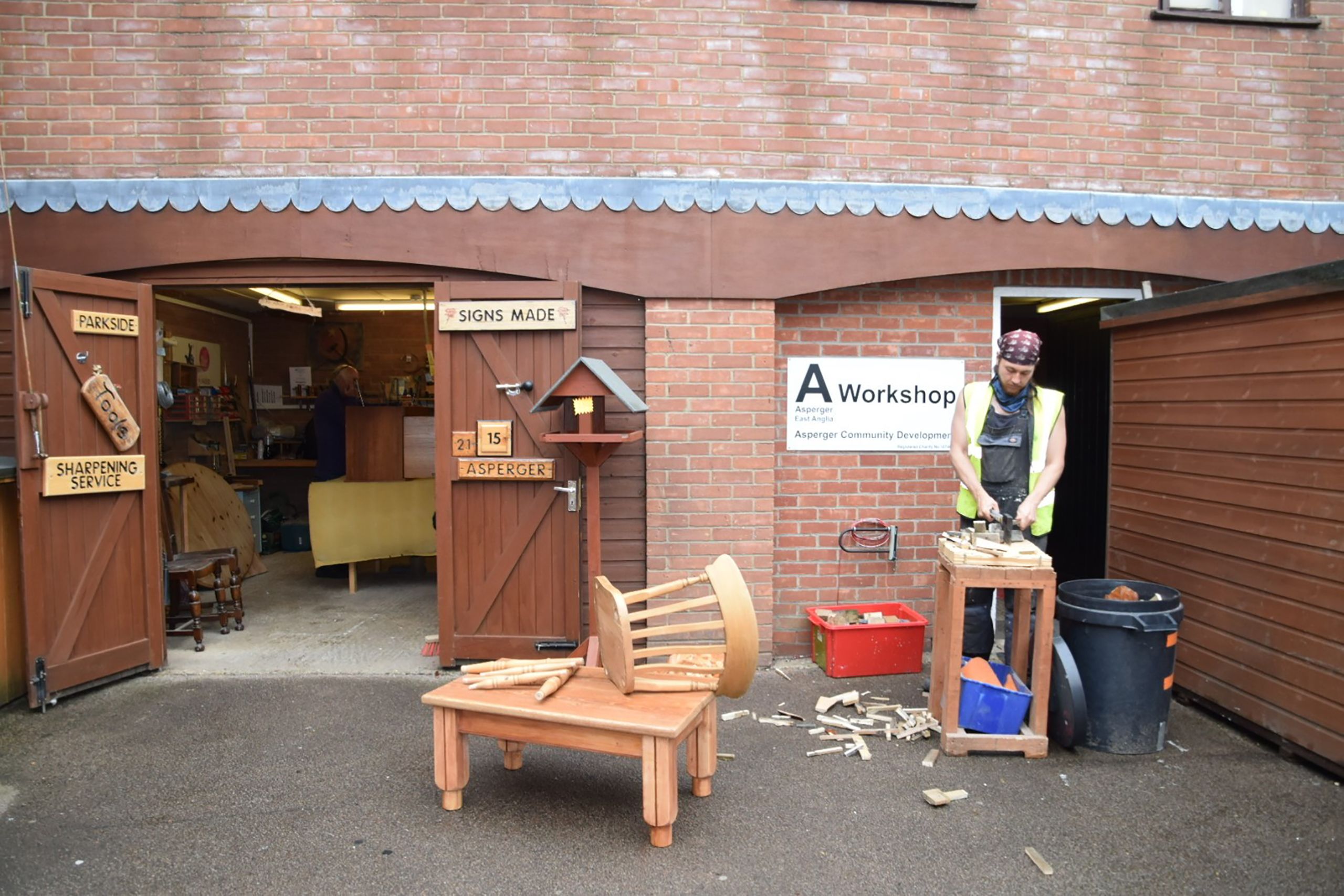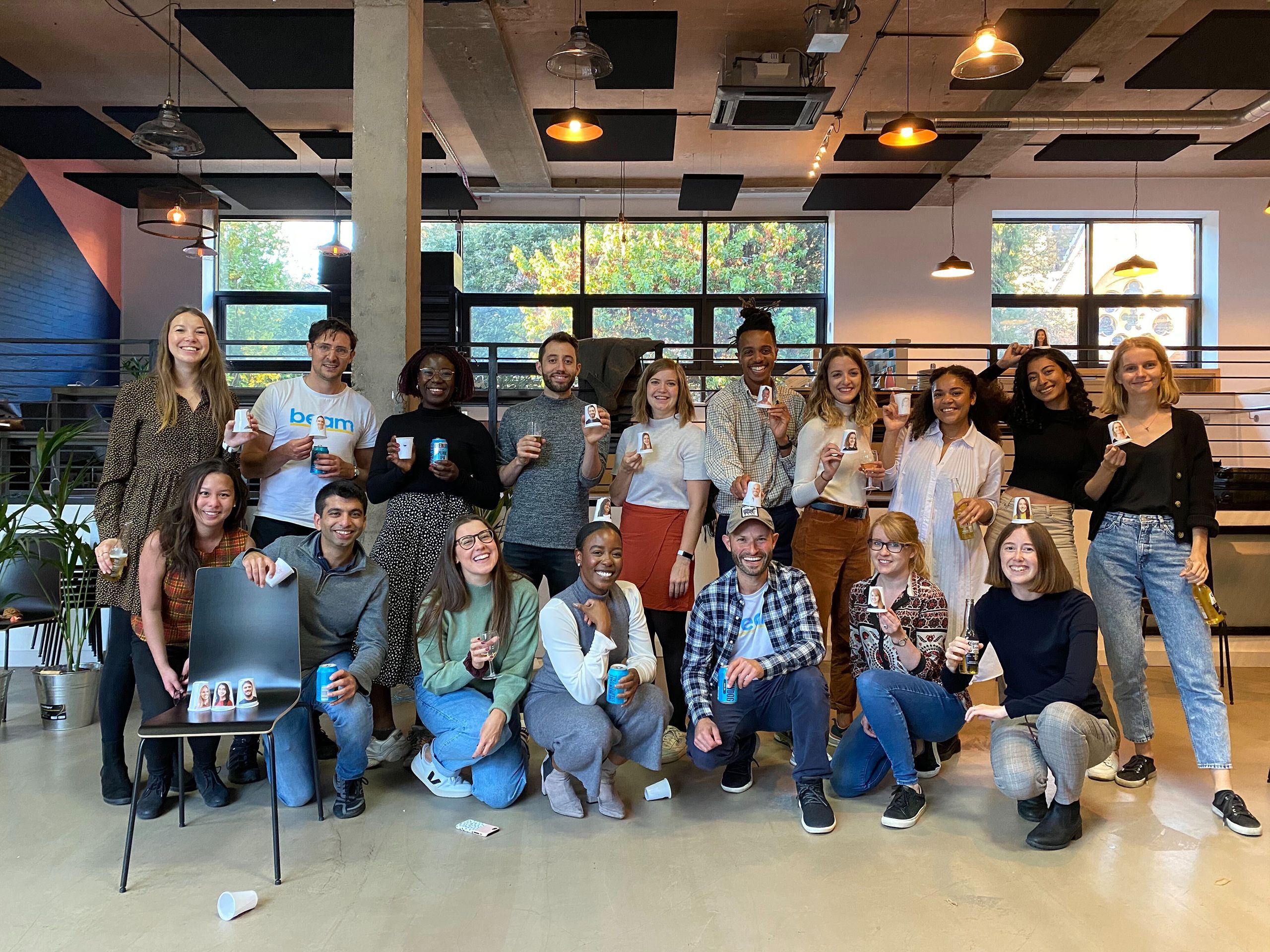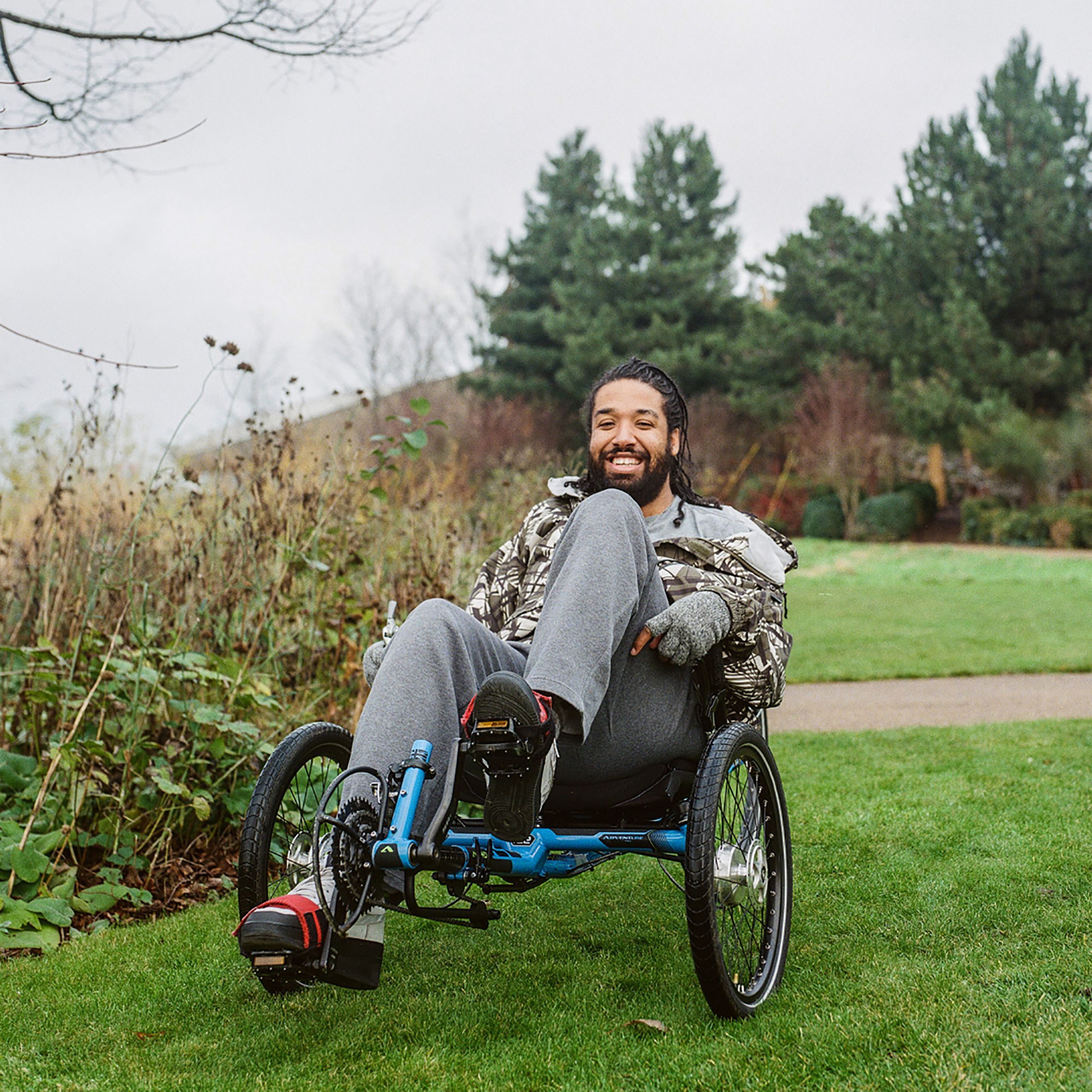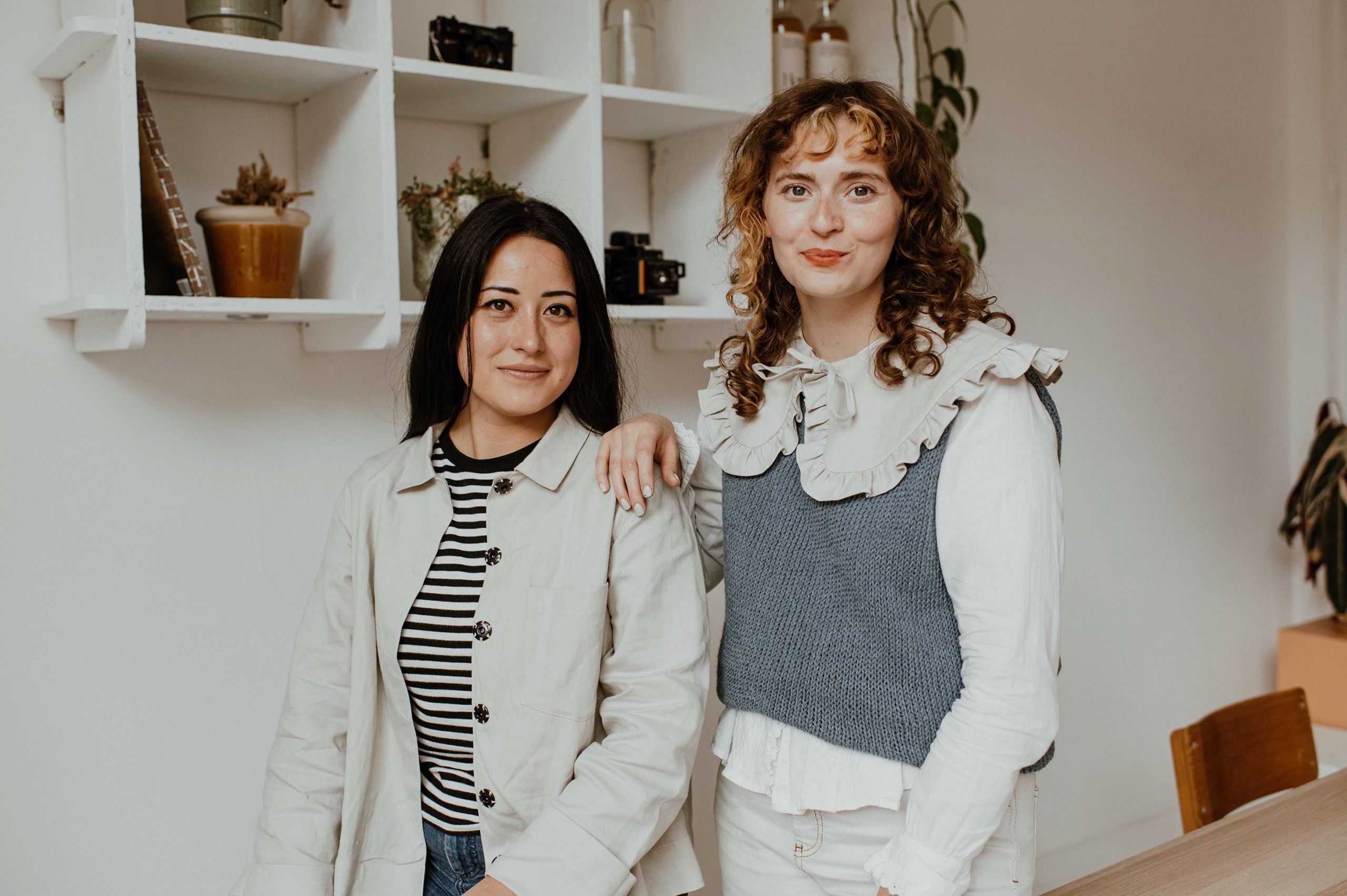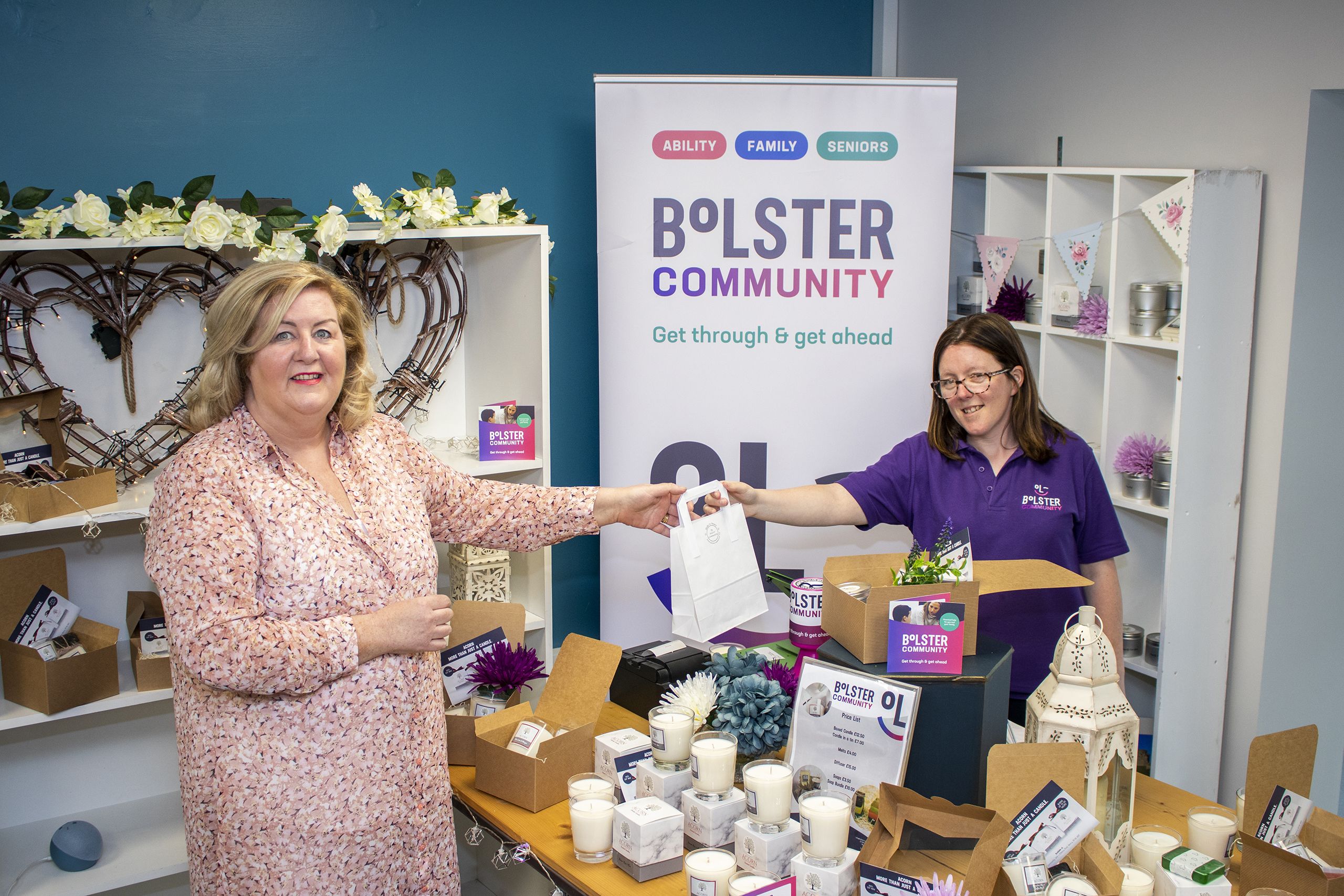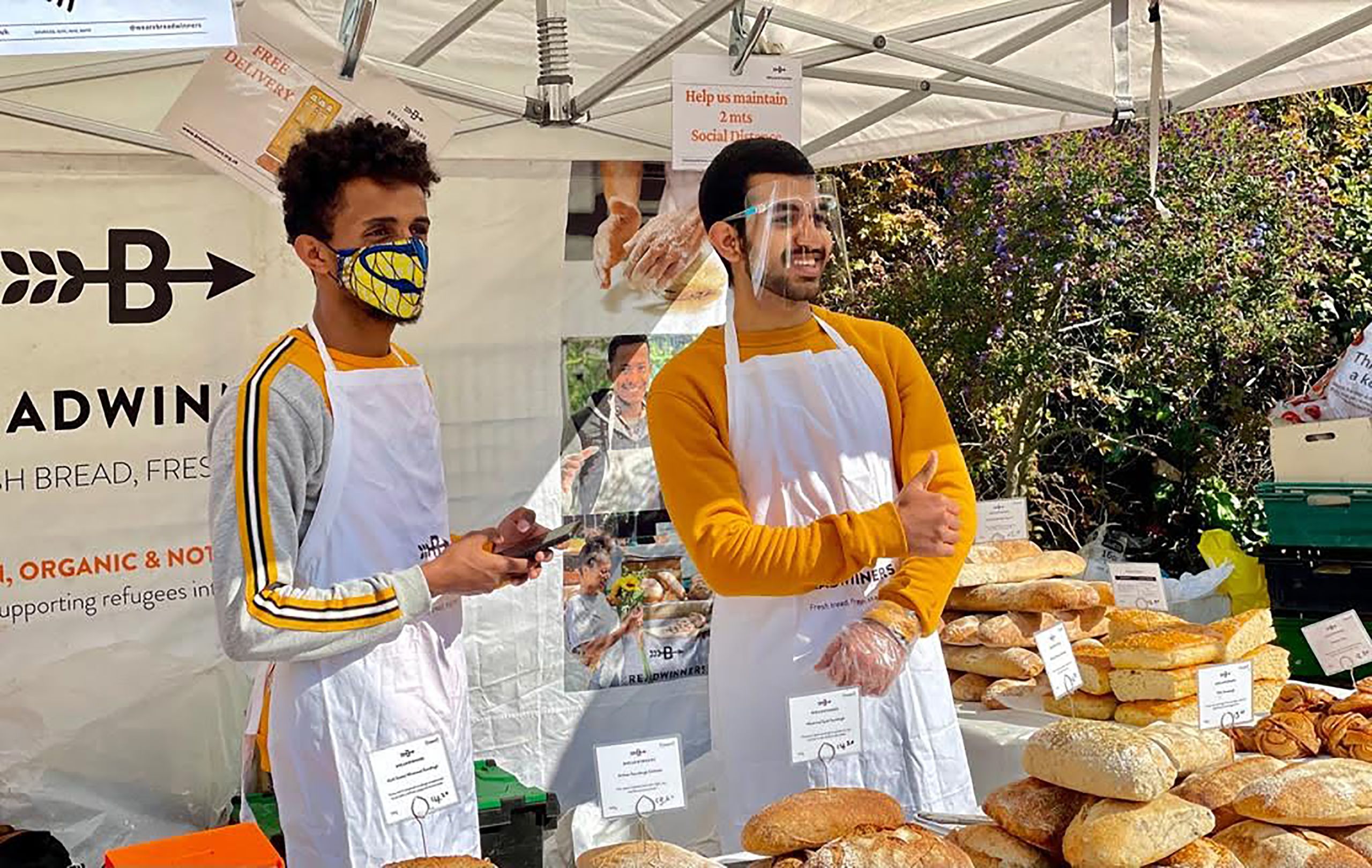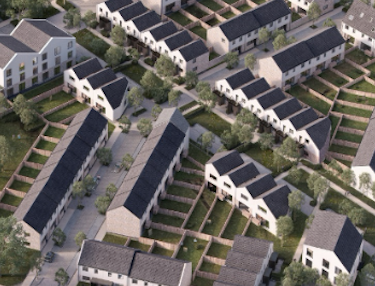 Bristol & Bath Regional Capital
Bristol & Bath Regional Capital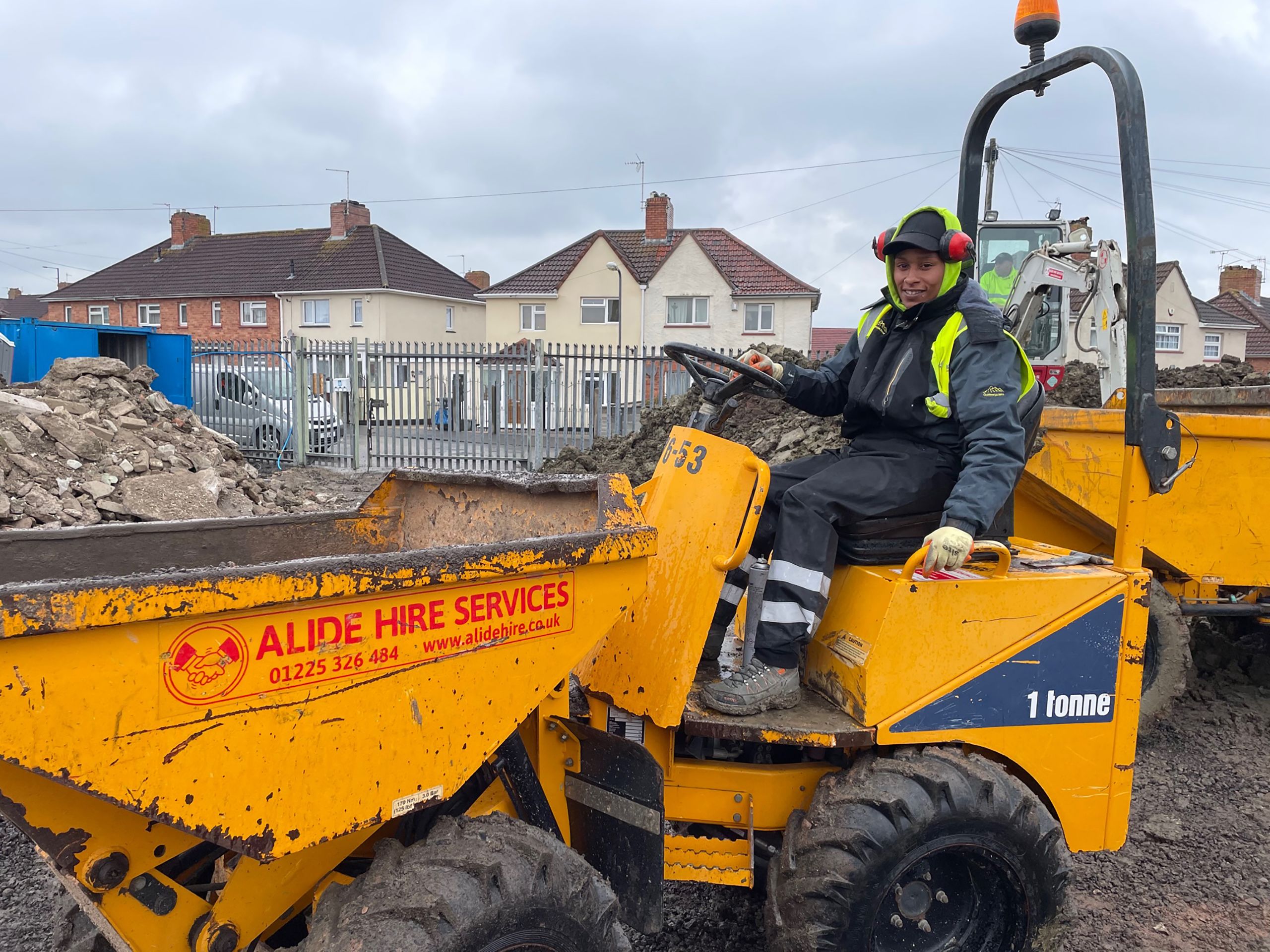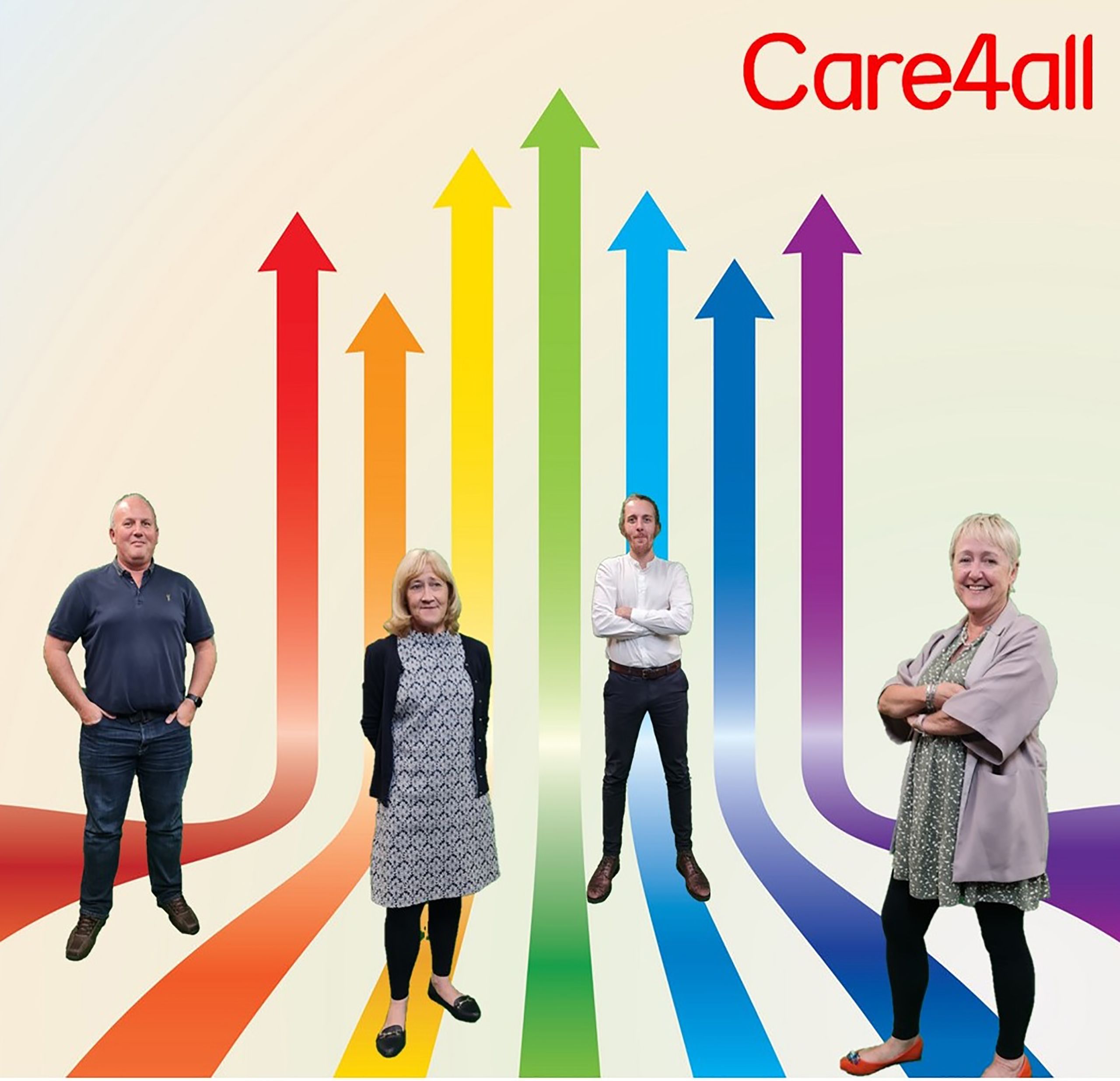 Care4all (North East Lincolnshire) Ltd
Care4all (North East Lincolnshire) Ltd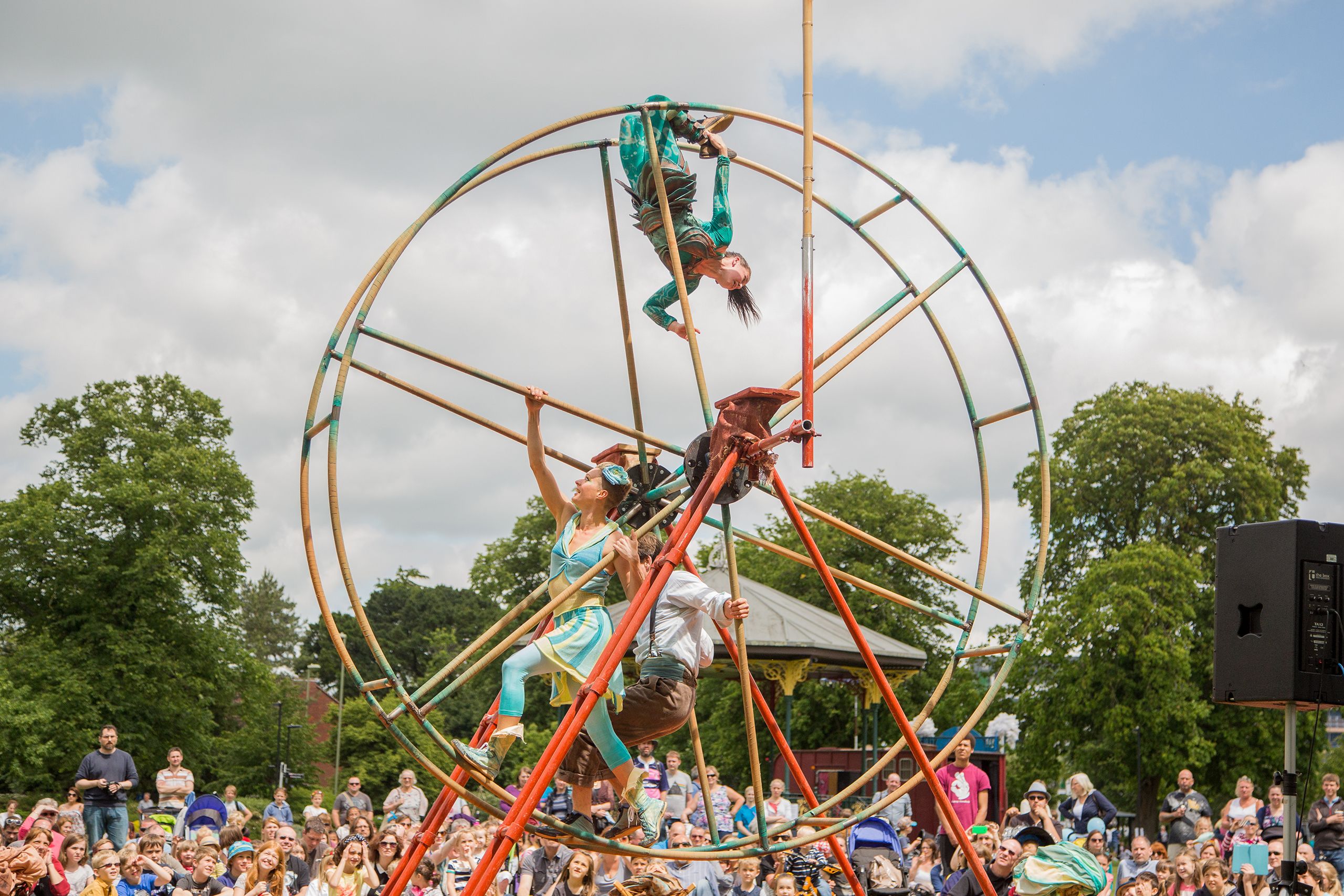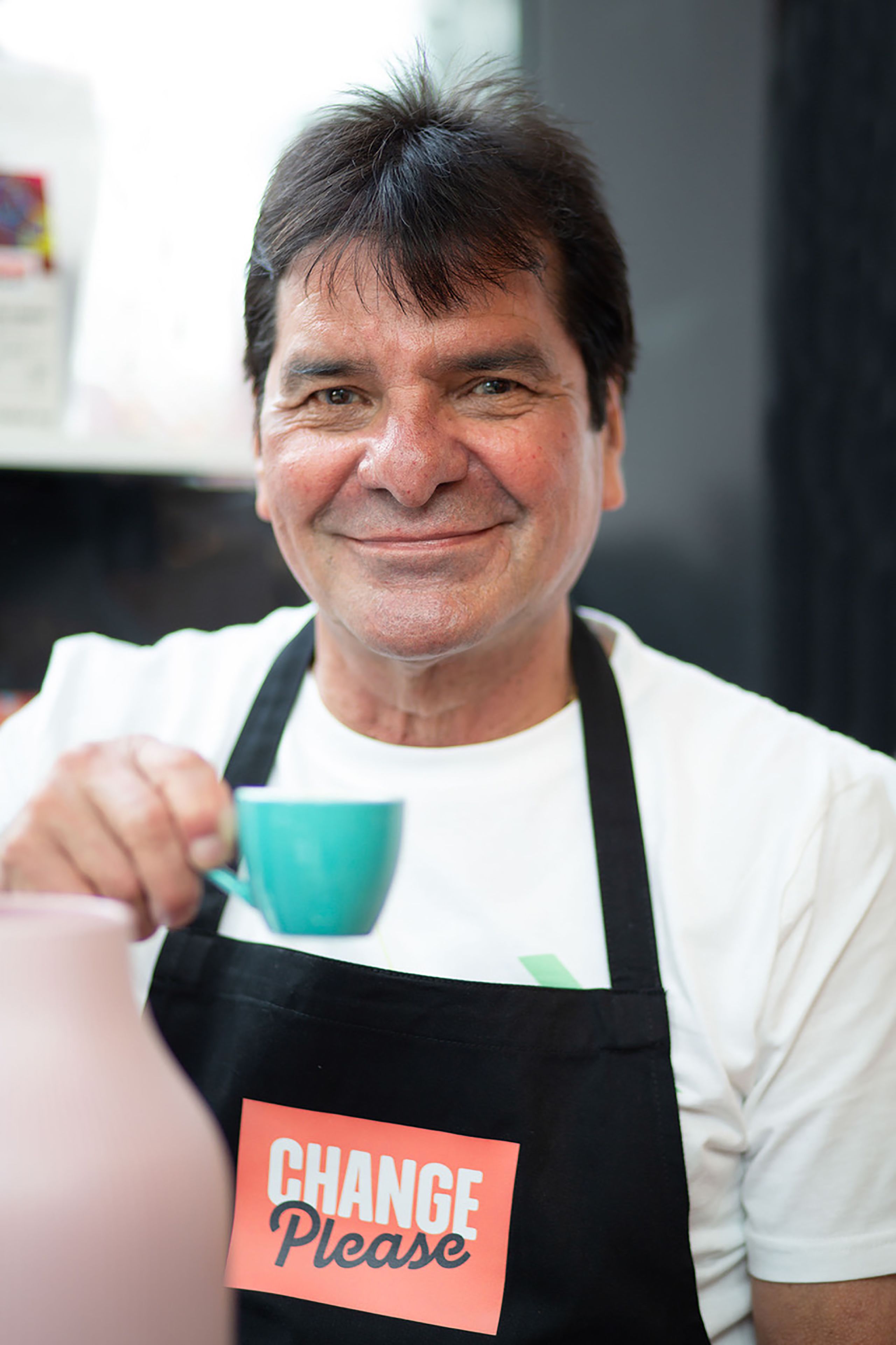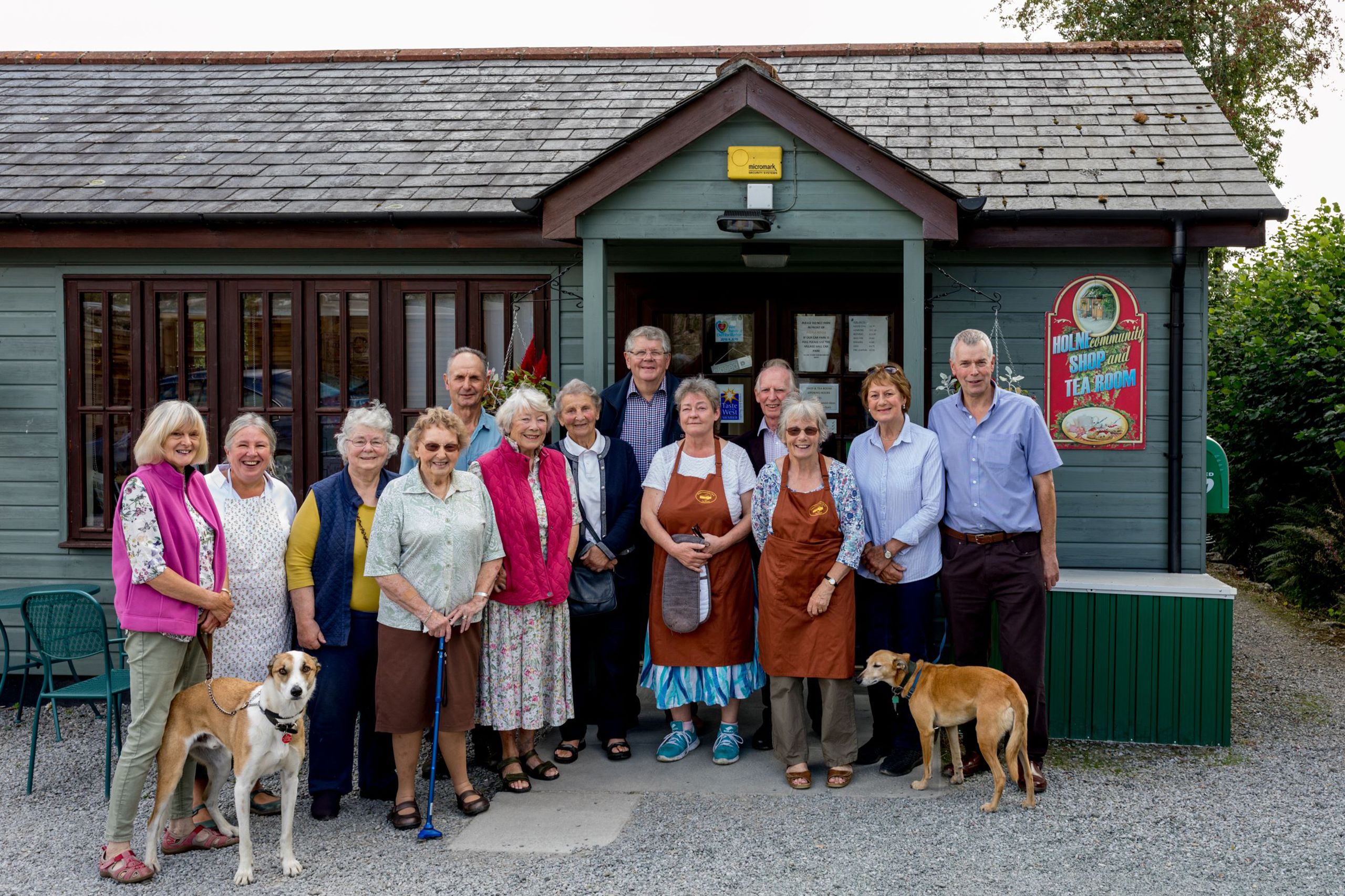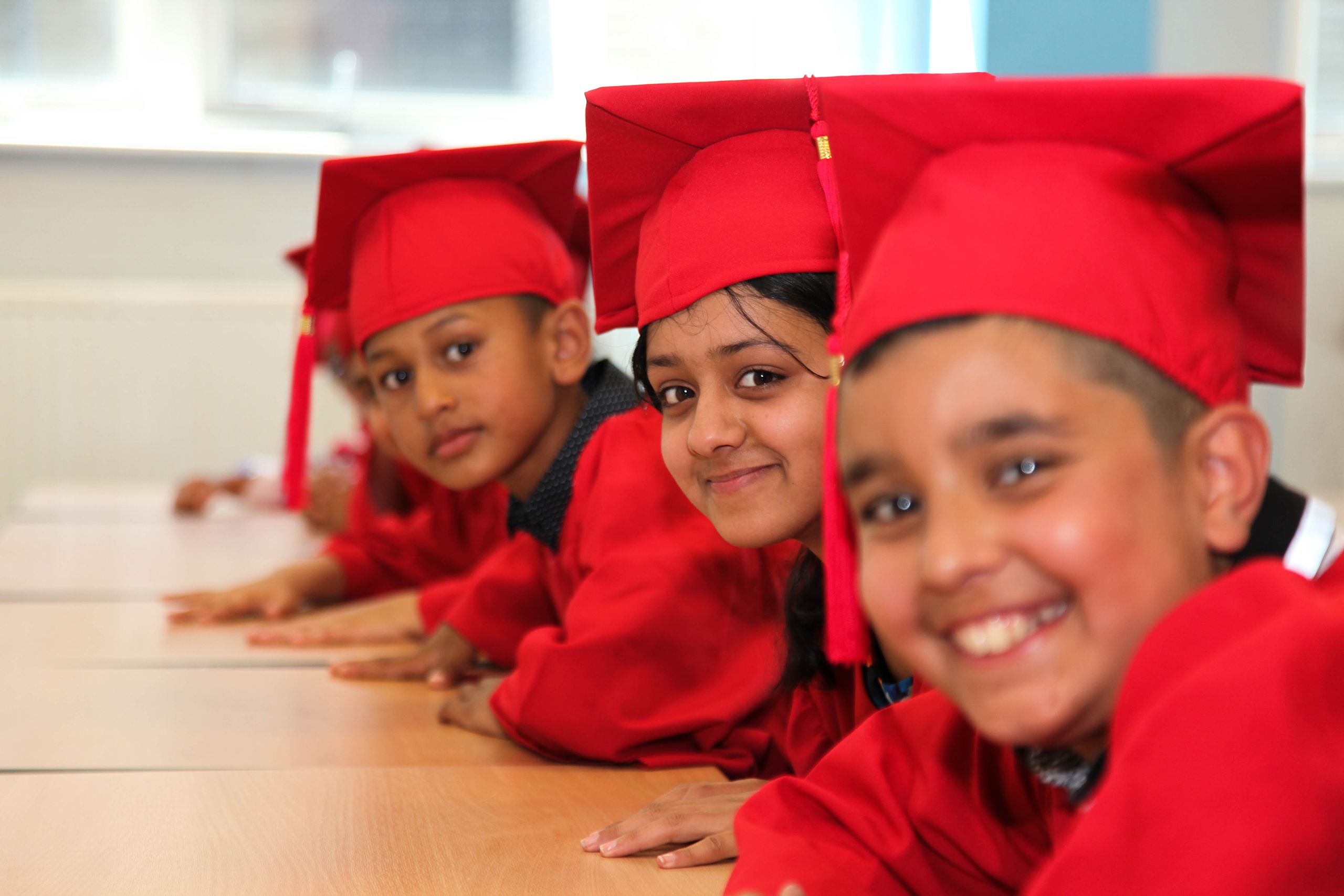 Children's University Trust
Children's University Trust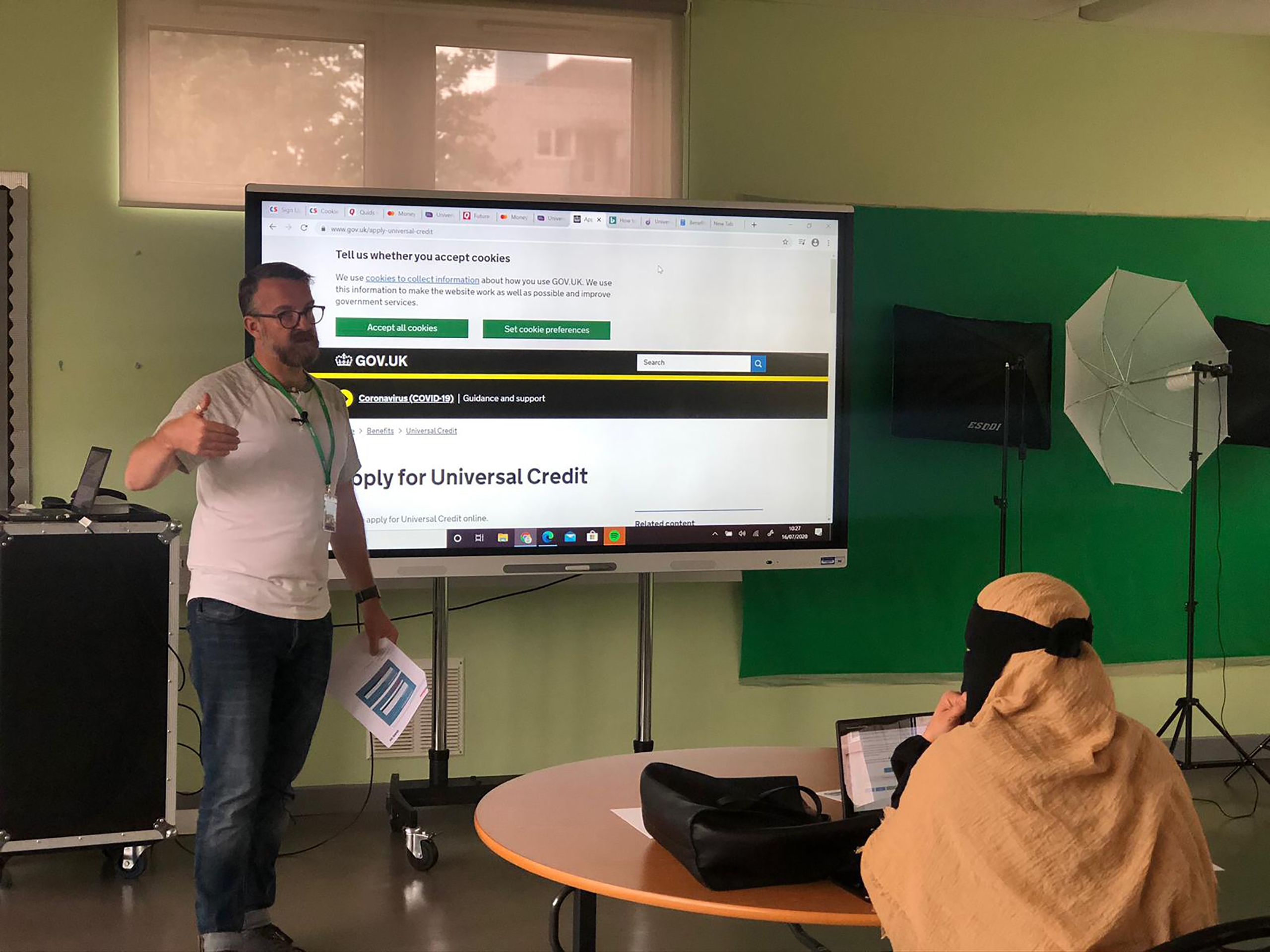 Clean Slate Training & Employment (CIC)
Clean Slate Training & Employment (CIC)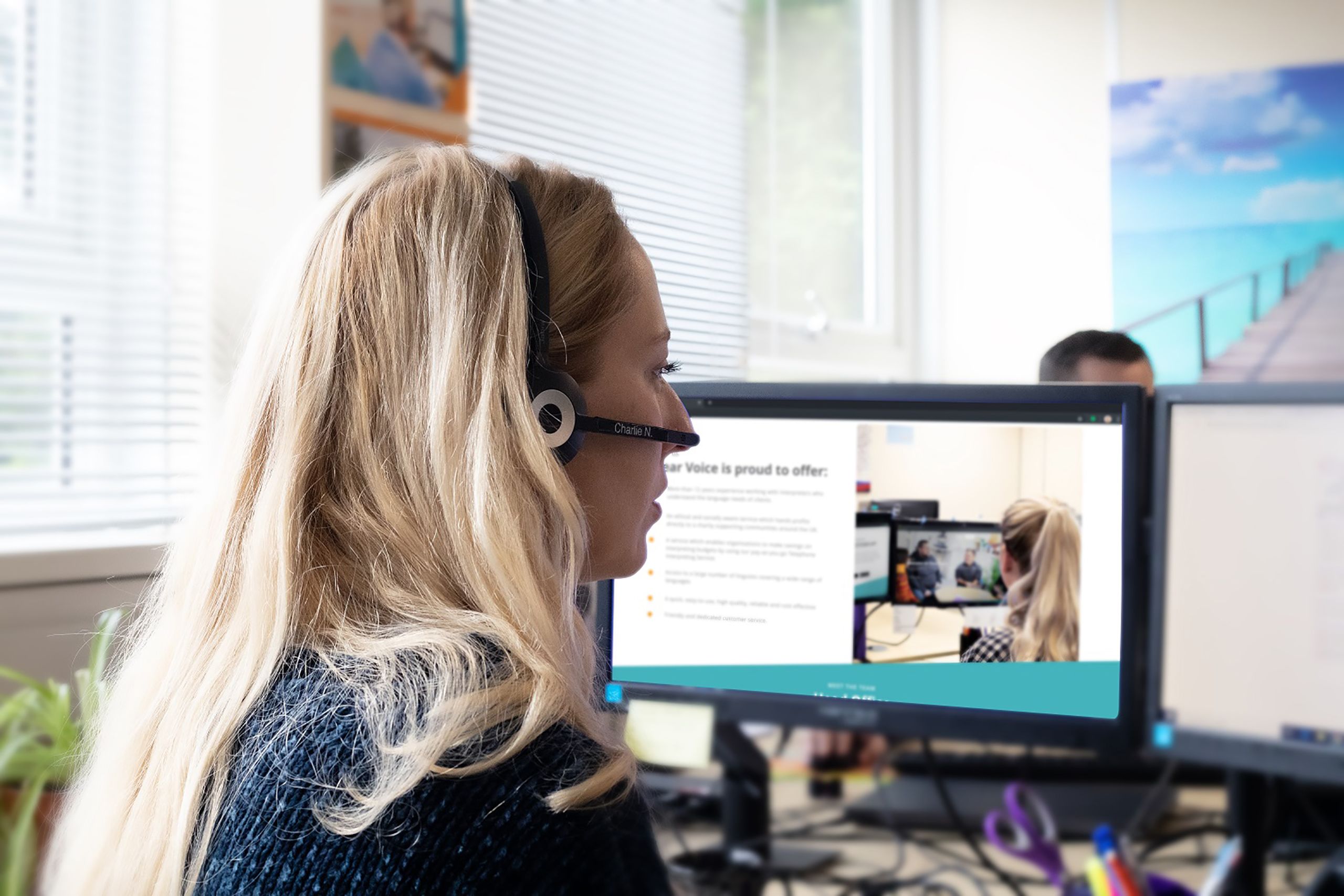 Clear Voice Interpreting Services
Clear Voice Interpreting Services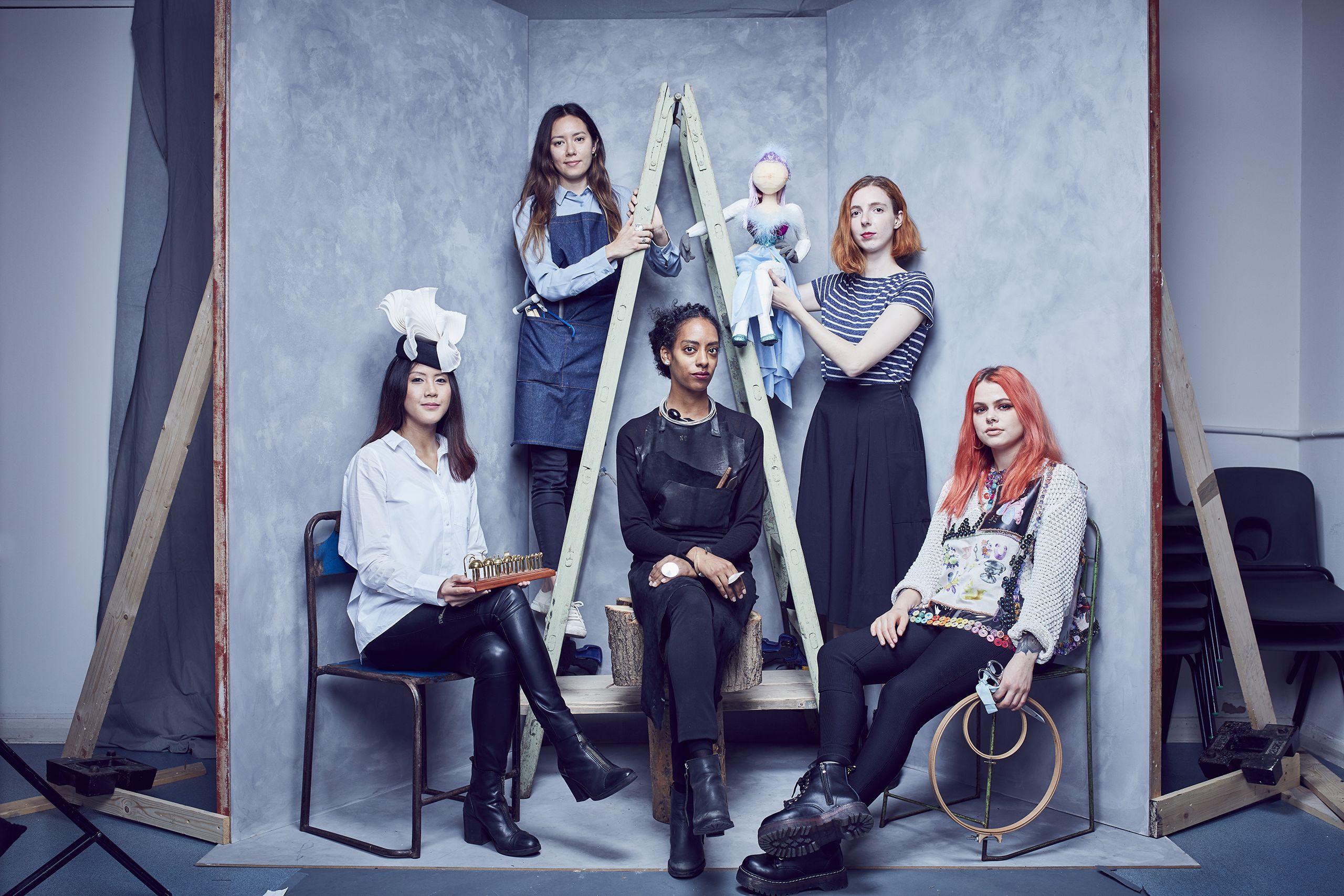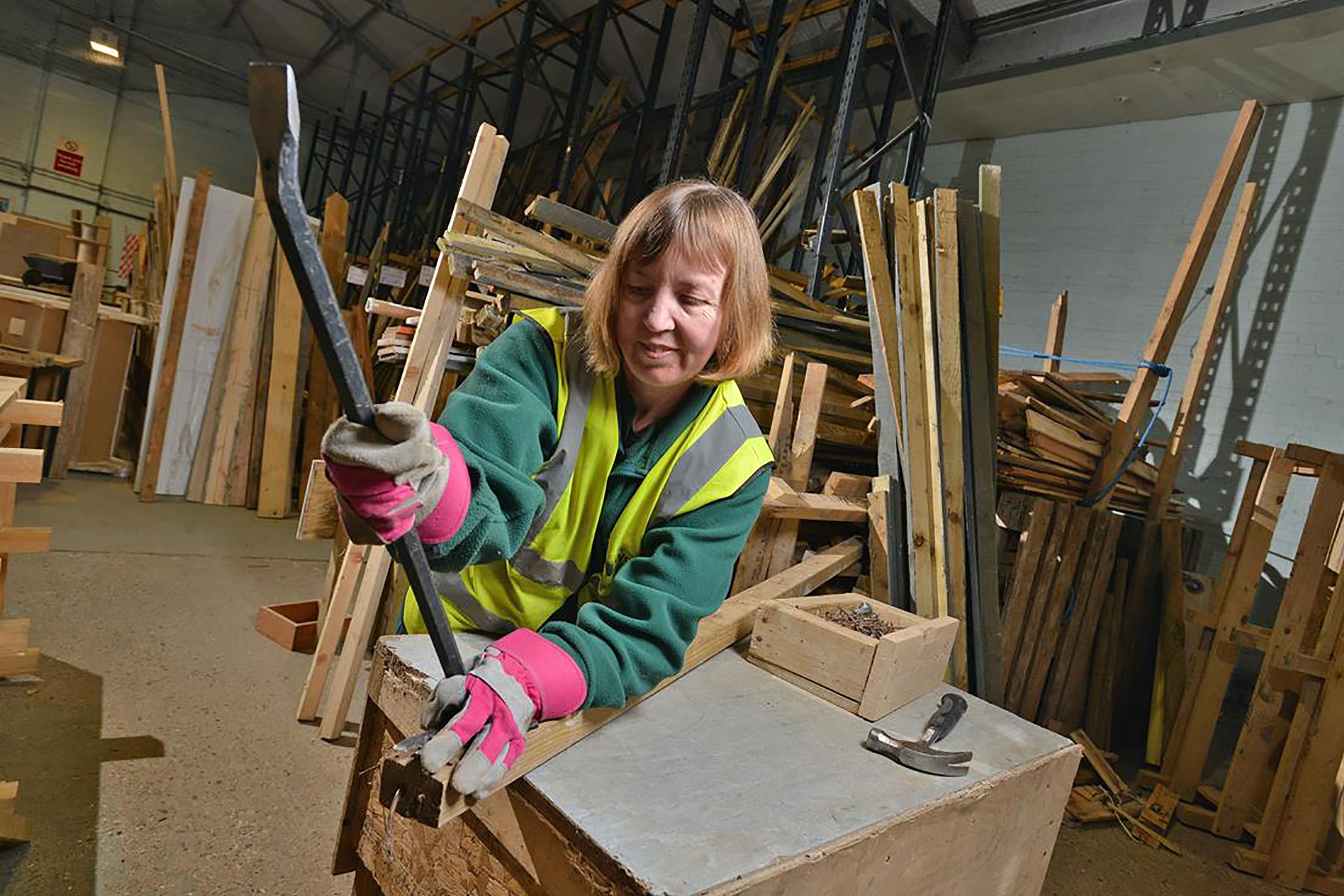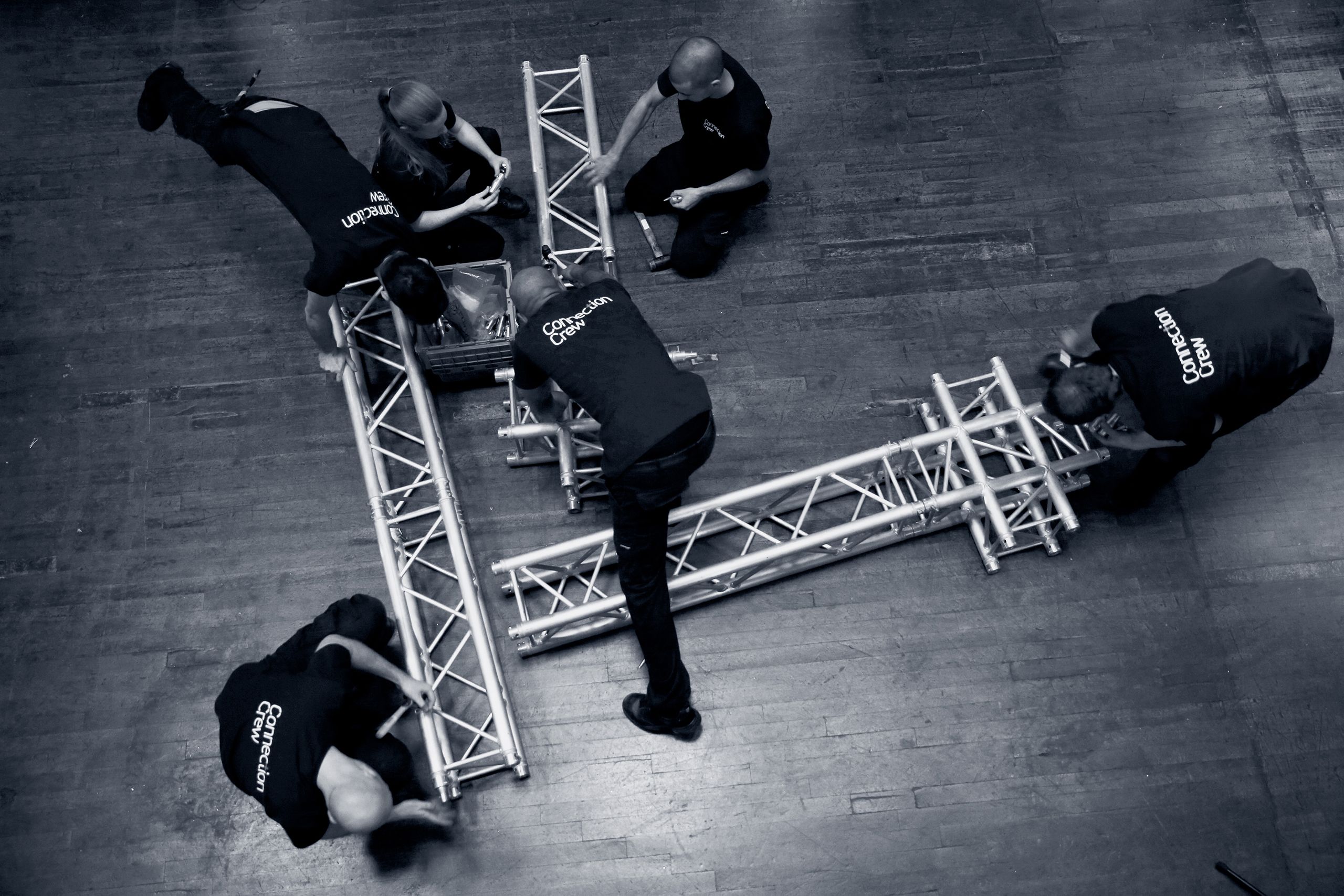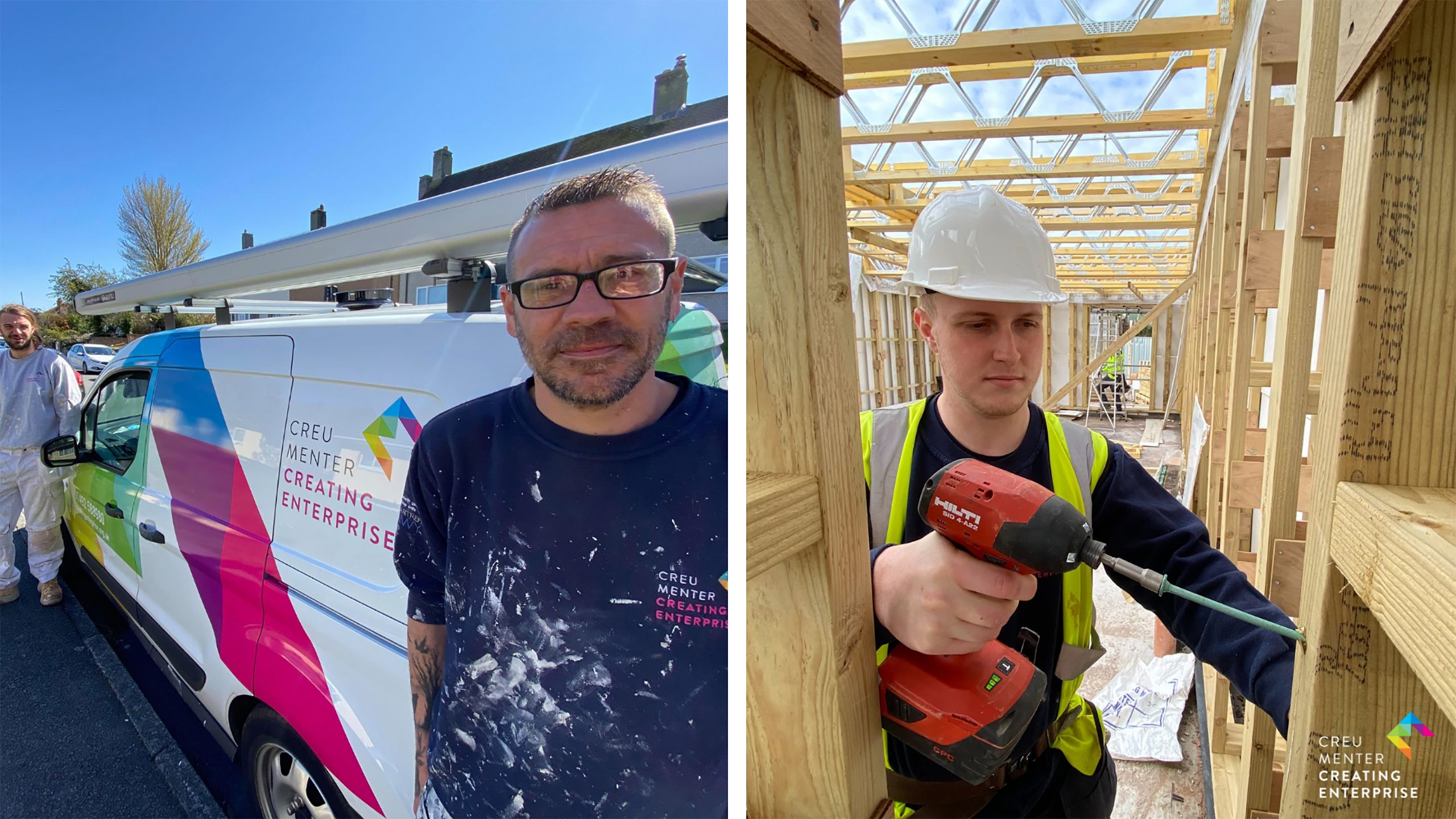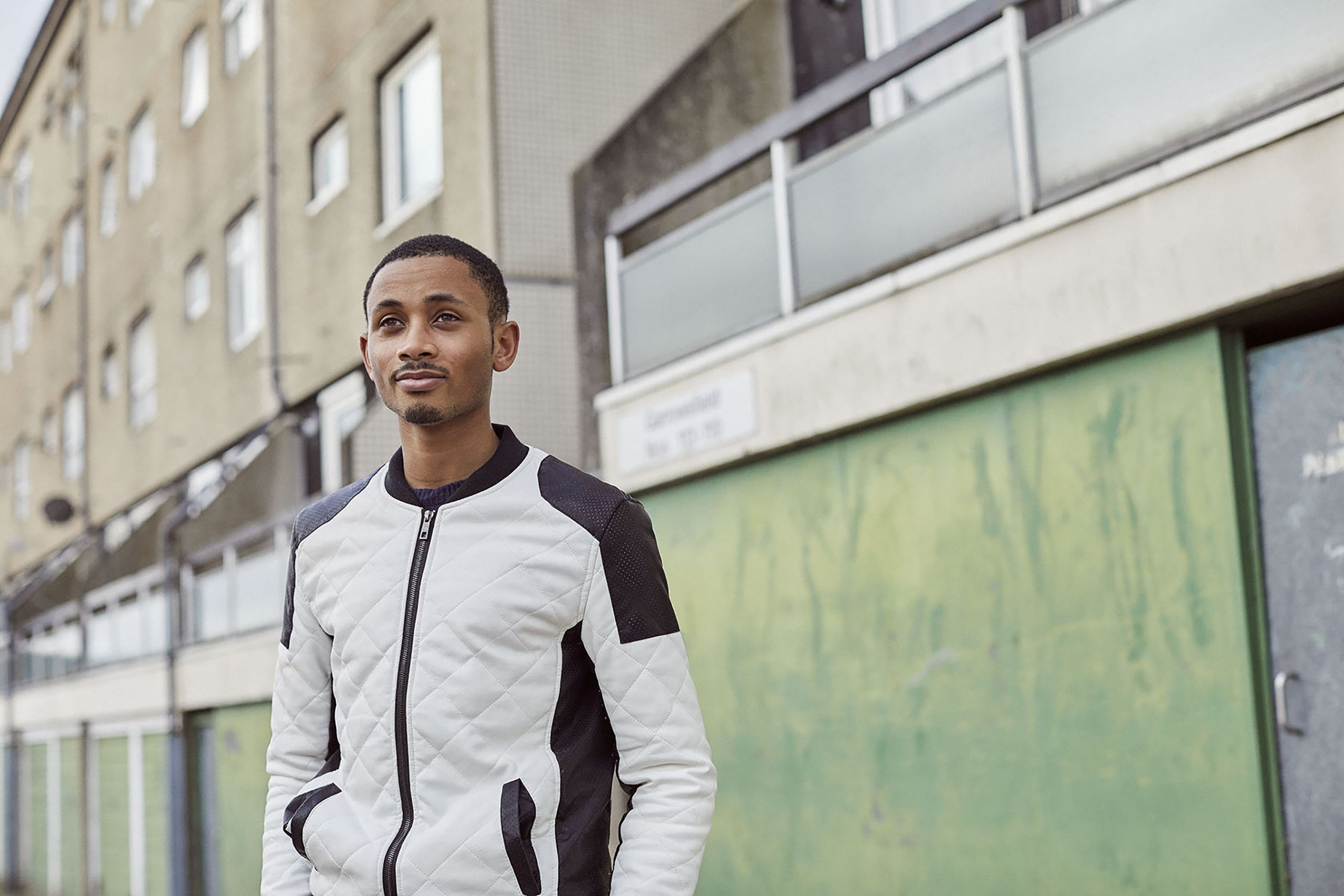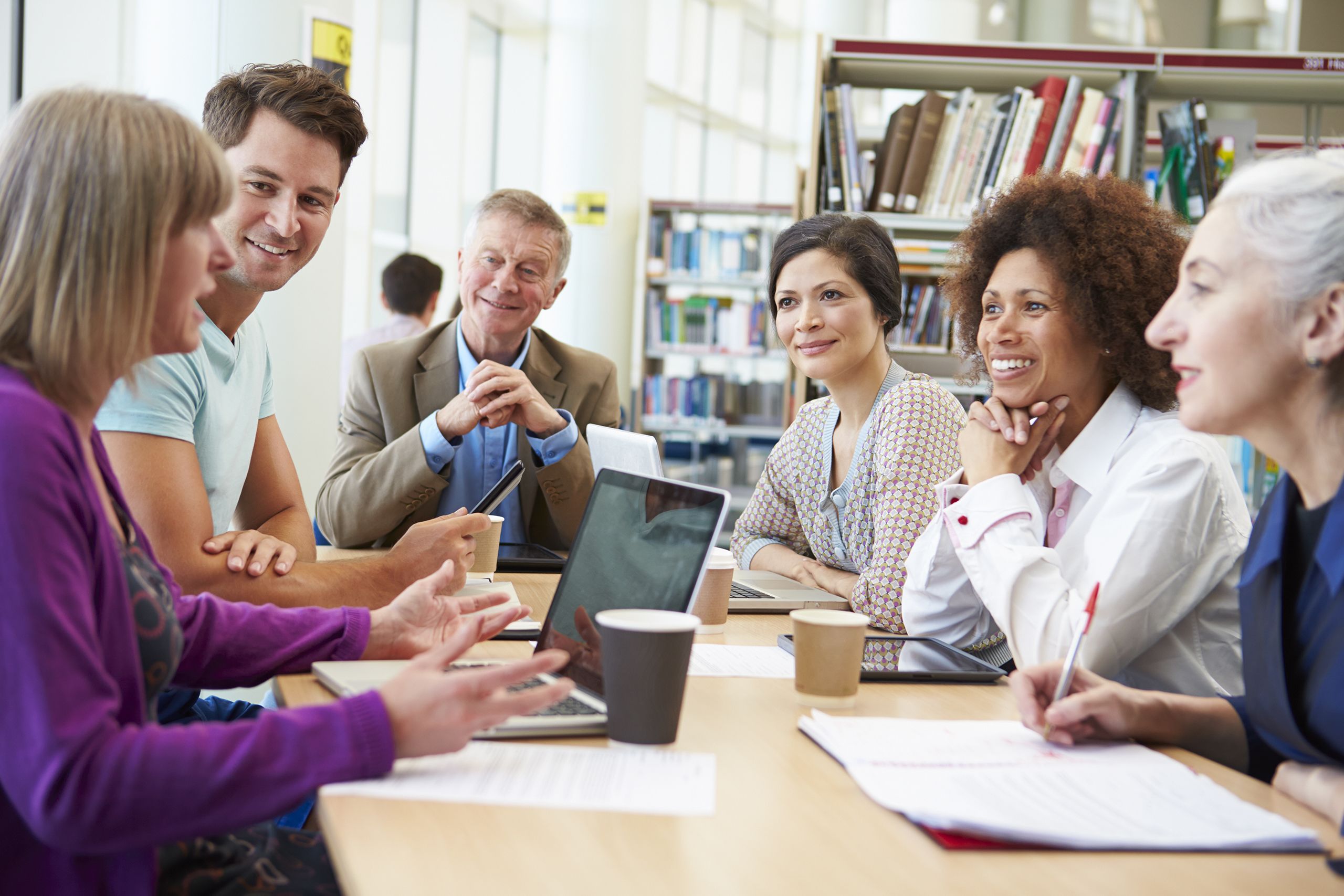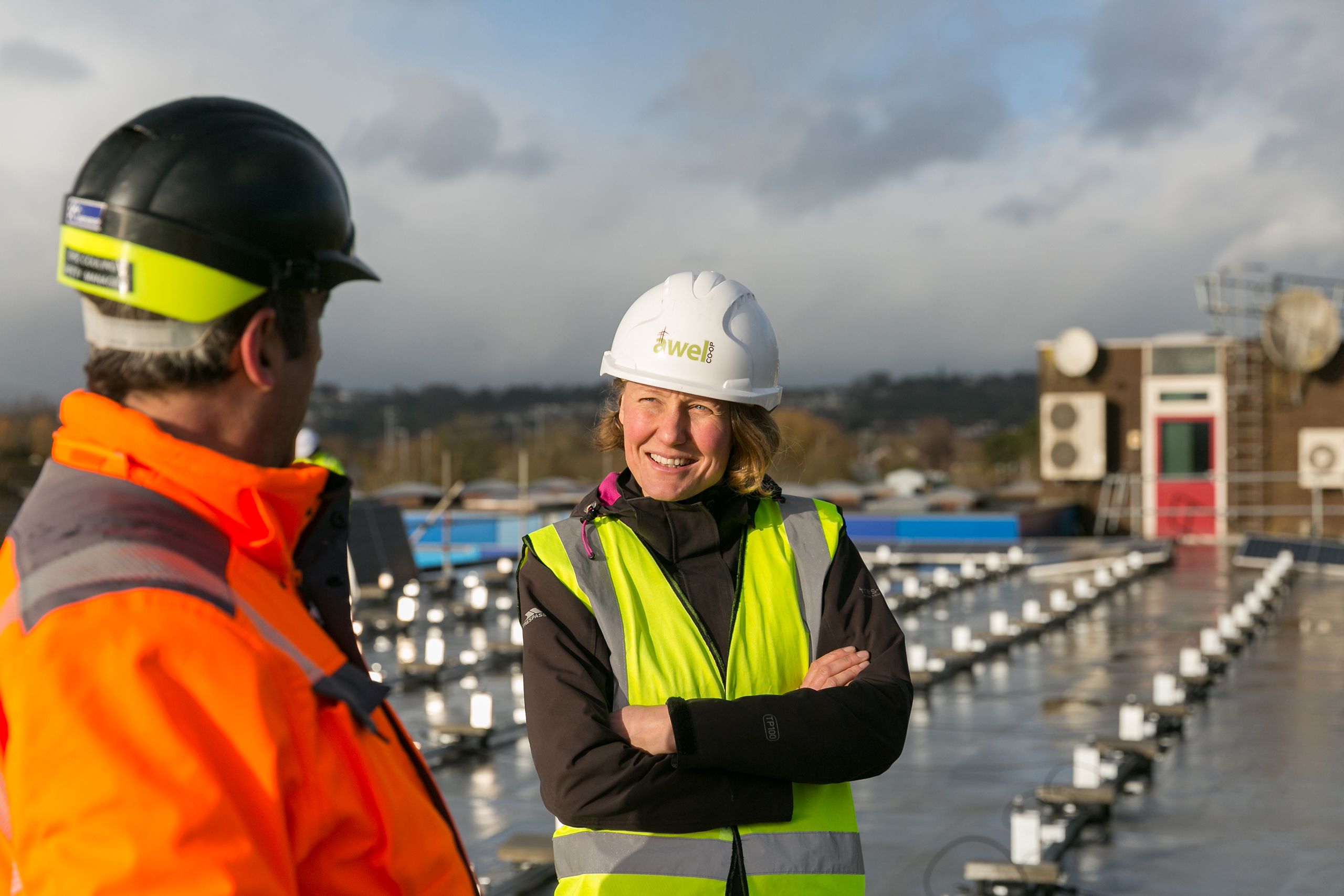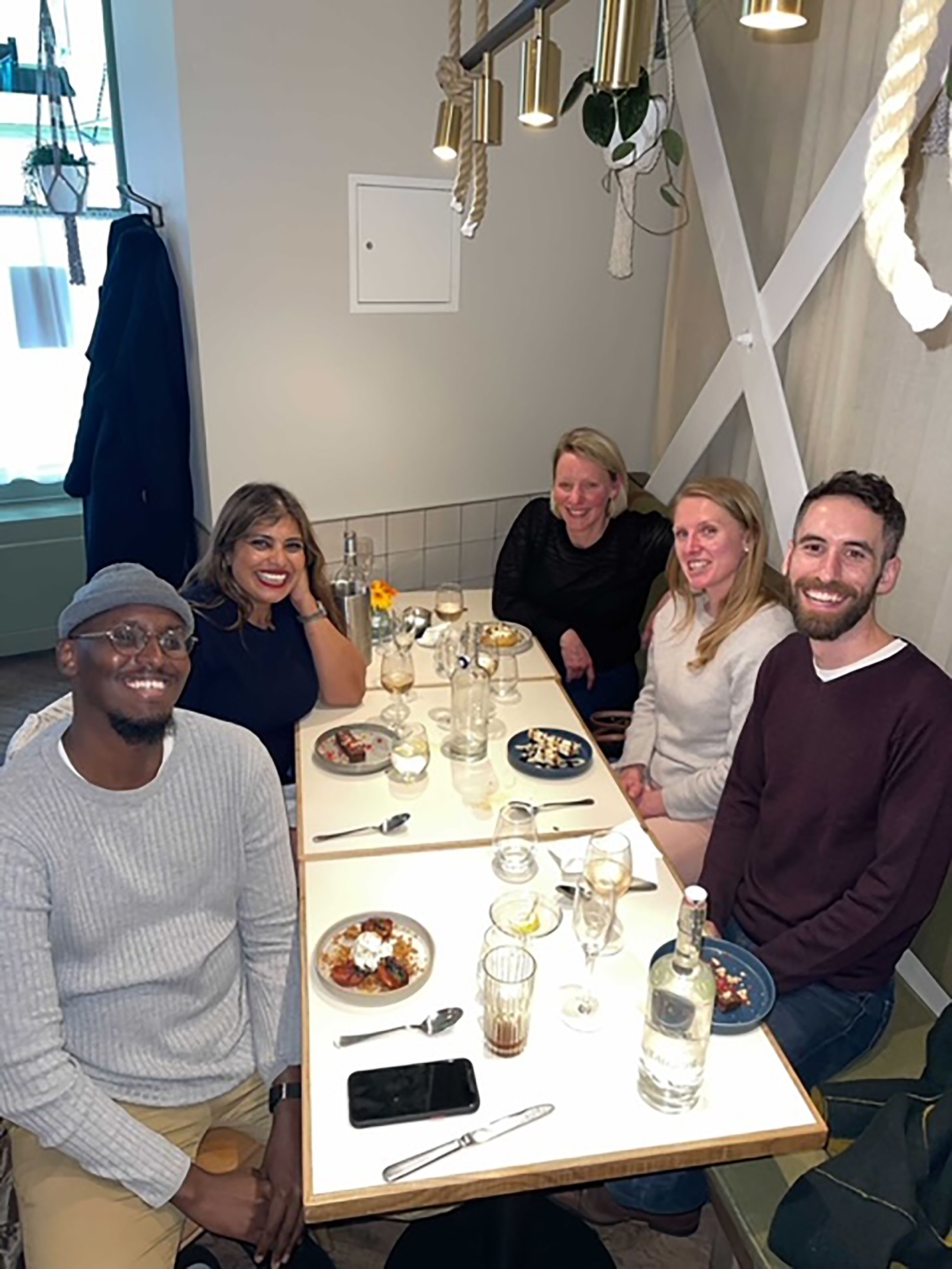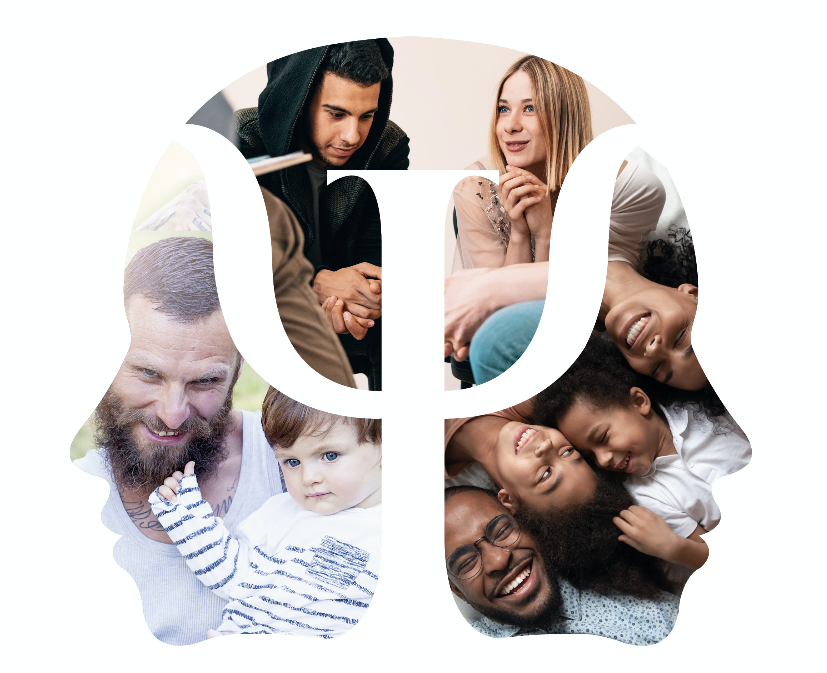 Family Psychology Mutual CIC
Family Psychology Mutual CIC